DNA evidence helps identify suspect in 2 sexual assaults on Kenosha County Bike Trail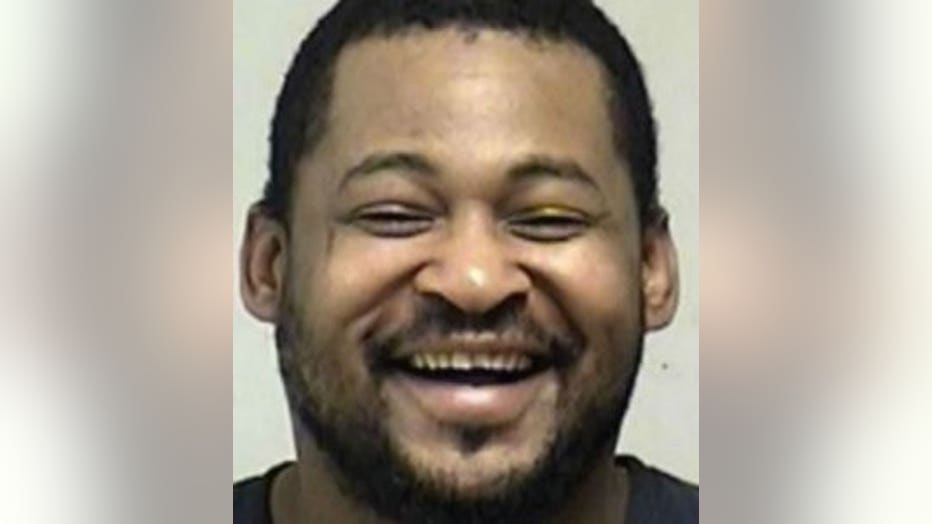 KENOSHA COUNTY -- A suspect is in custody in connection with two sexual assaults that happened on the Kenosha County Bike Trail in March and May. He was identified via DNA testing, and sheriff's officials said Wednesday, June 13 he is Reginaldo Etienne, 32.

Sheriff's officials say the victim from the May attack fought the suspect, which resulted in the critical DNA evidence that led to the arrest.

"She fought back, and some of the evidence from her fighting back is what we sent to the Crime Lab," said Kenosha County Sheriff David Beth.

According to sheriff's officials, on March 25 and May 21, investigators responded to separate sexual assault complaints that occurred on the Kenosha County Bike Trail. Evidence at both scenes was collected by investigators. This evidence was submitted for processing to the Wisconsin State Crime Lab.

On June 4, the Kenosha County Sheriff's Department received a report on tests results from the State Crime Lab indicating DNA confirmation to one of the items submitted.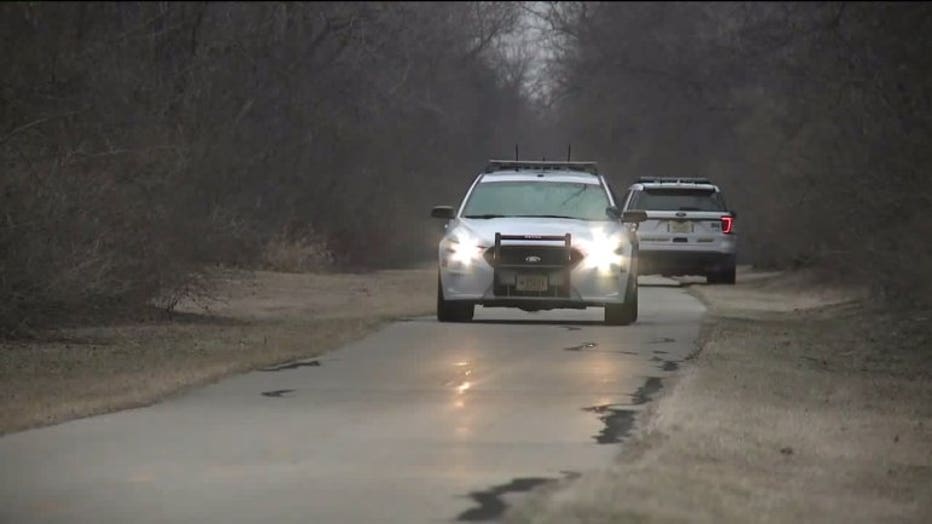 Kenosha County Bike Trail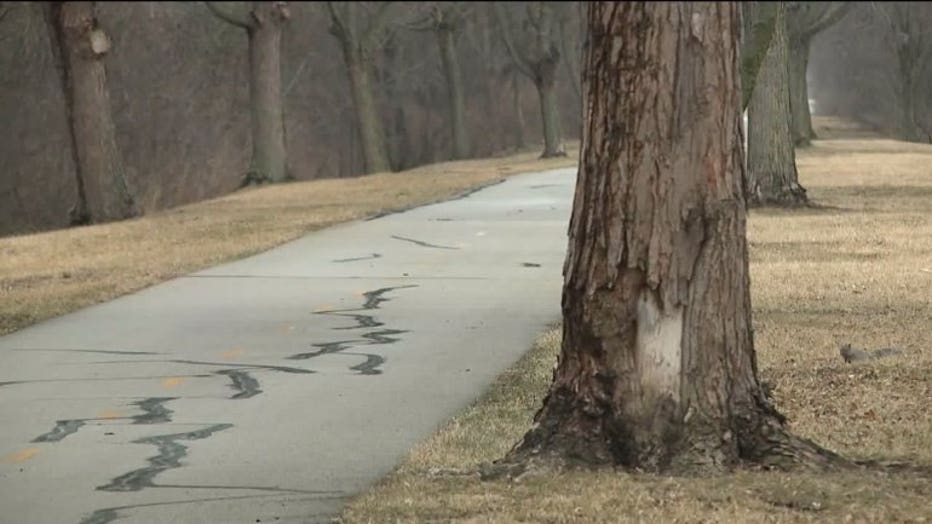 Kenosha County Bike Trail


This report linked evidence at the scene to Etienne, as a source of DNA on the evidence.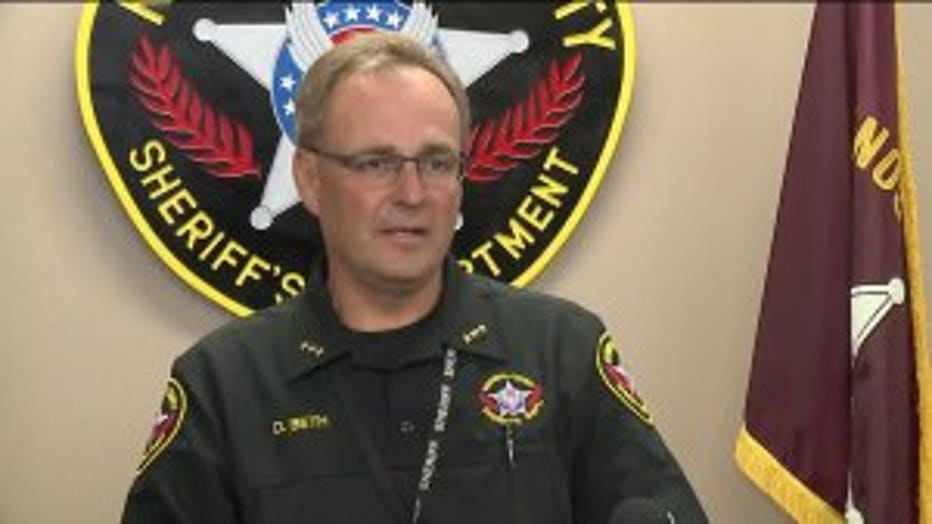 Kenosha County Sheriff David Beth


"We're very pleased. I know that people in the Pleasant Prairie and Kenosha area have been on pins and needles ever since then wondering when the next sexual assault was going to occur. I'd like to inform them, the person that committed these two sexual assaults, we believe, is in custody right now. Our staff worked very, very hard to take one person that caused a lot of harm to two people, psychological harm and put a lot of fear into the community, is taken off the street," said Kenosha County Sheriff David Beth.

"I mean, the guy was caught and that kind of brings peace of mind because you can walk here without thinking what time of day it is or if there's anybody going to be watching you," said Creighton Anderson, neighbor.

Sheriff's officials said in a news release an investigation into Etienne revealed he was presently in custody in a Lake County, Illinois jail on a probation hold -- on probation in Illinois for armed robbery. Etienne was known to be homeless.

Further investigation resulted in the recovery of the suspect vehicle and the identification of evidence linking Etienne to both sexual assaults. Sheriff's officials said the investigation involved the serving of two search warrants and interviews with the suspect and witnesses.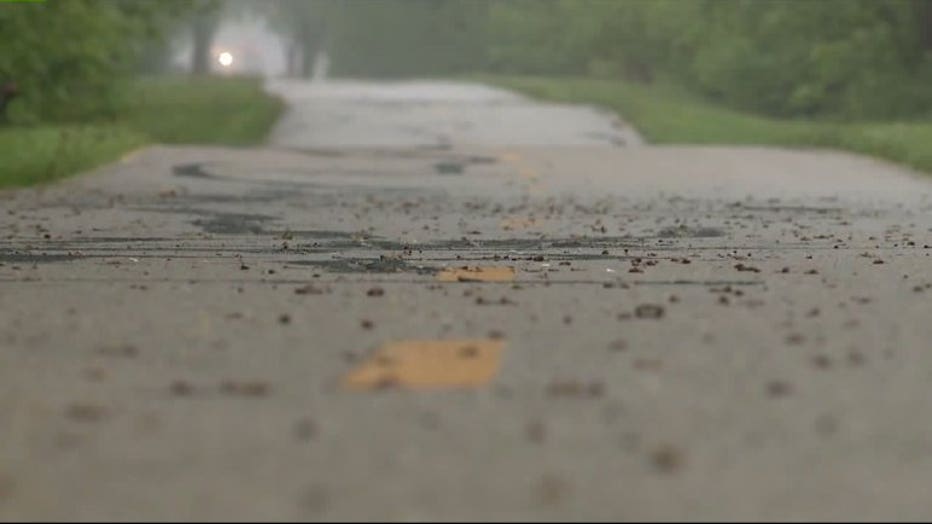 Kenosha County Bike Trail


Etienne is in custody at the Kenosha County Jail and will be formally charged on Friday, June 15.

The sheriff's department will recommend the following charges against Etienne


There is a possibility for more charges to be added.

The victims in both incidents have been notified, sheriff's officials said.

An 18-year-old woman was victimized in the May 21 incident, which happened in the area near 93rd Street and 30th Avenue around 6 p.m. that day. She was approached by a man and assaulted.

A 67-year-old woman was attacked on March 27, in the area between 89th Street and 93rd Street around 1 p.m. Officials said a strange man tackled her to the ground and tried to rape her before running off when someone came by.




In late May, investigators said they were looking for a 1998-2005 four-door tan or gold Chevrolet Impala with round rear tail lights.

The suspect was described by authorities as a male, black, believed to be in his late 20s to early 30s, standing approximately 5'3" to 5'6" tall, with a stocky build and scruffy facial hair. Authorities said he may be bald or with close-shaved hair. He was described as having been last seen wearing a dark blue zip-up hoodie with white stripes and a dark baseball cap.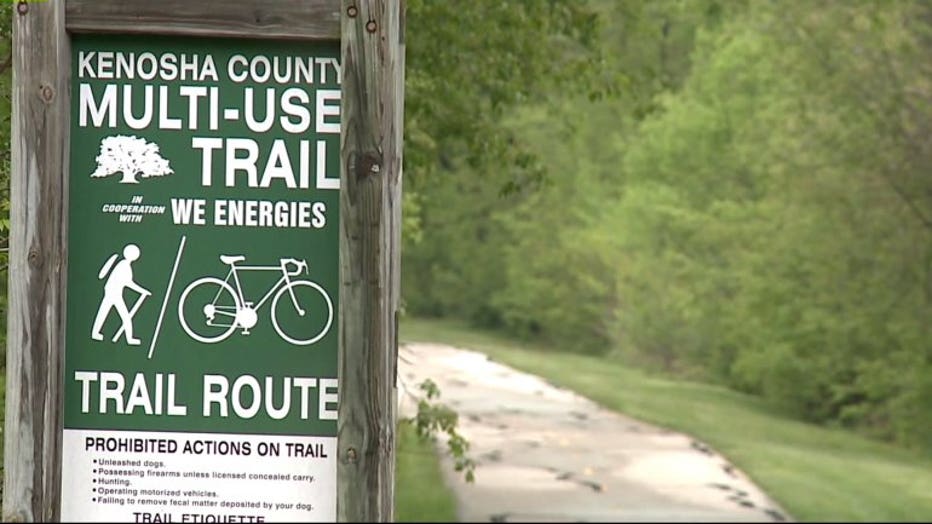 Kenosha County Bike Trail