"DNA don't lie:" Man arrested after sample matched evidence from decade-old assault


MILWAUKEE -- After more than a decade, Milwaukee police believe they have gotten justice for a woman who was abducted from a bus stop and assaulted.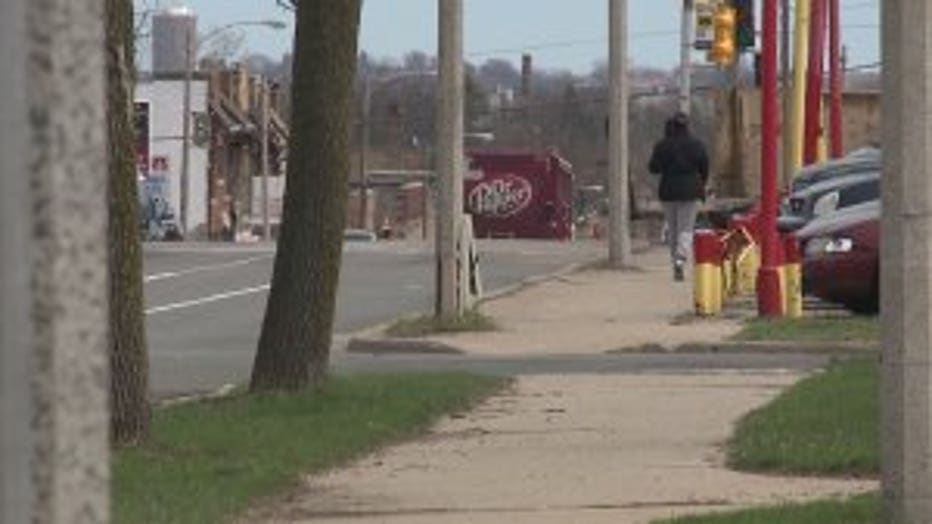 Police say the suspect had a DNA sample taken earlier this year as part of a separate investigation. That sample matched DNA evidence collected at the scene of a sexual assault that happened in 2006.

Before the bus pulled up Wednesday, April 12th for Antonio Conners and his son -- who was just a gleam in his father's eye 11 years ago -- Conners admired the science involved in a recent arrest.

"It's very fascinating. It's a good thing. I mean, to be able to solve crimes from 11 years back just off a swab test -- that's amazing," said Conners.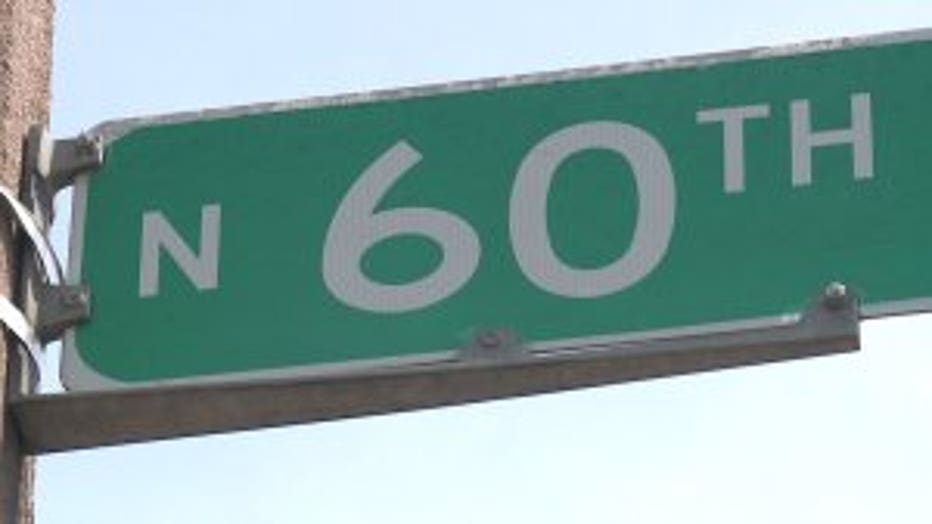 In February of 2006, a woman waited for a bus at the same intersection, 60th and Lisbon. Court records show just before midnight, a man "approached the victim from behind and grabbed her by her arm and shoulder."

He forced her to go with him into the alley behind a nearby store. When she tried to scream, she told police he "covered her mouth" and told her, "shut up or I'll kill you."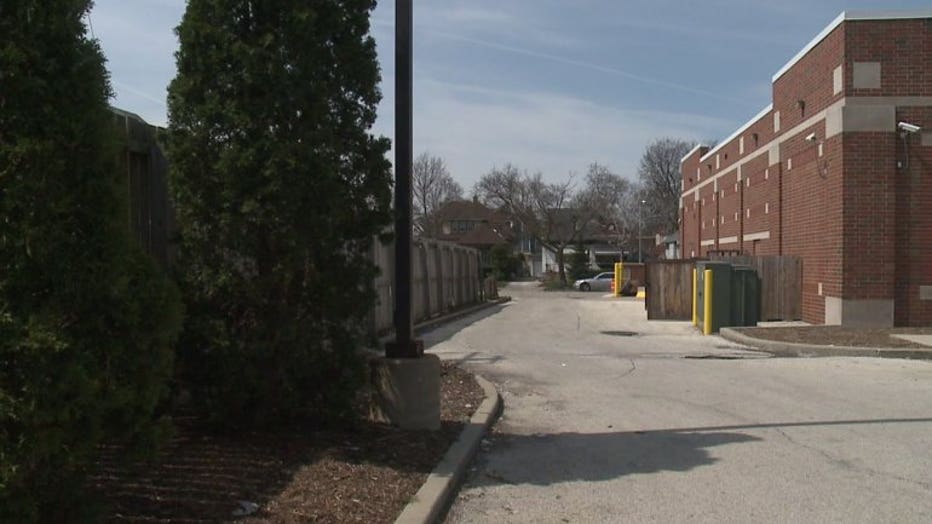 "I've gotten off work at midnight from work at Walmart, and I've had to be alert for people. It's very scary to me," said Regina Hardin, who frequently rides the bus alone.

The man sexually assaulted the victim and also demanded her purse. Police collected DNA evidence they believe he left behind that night, but for the next 11 years, they could not determine whose DNA it was.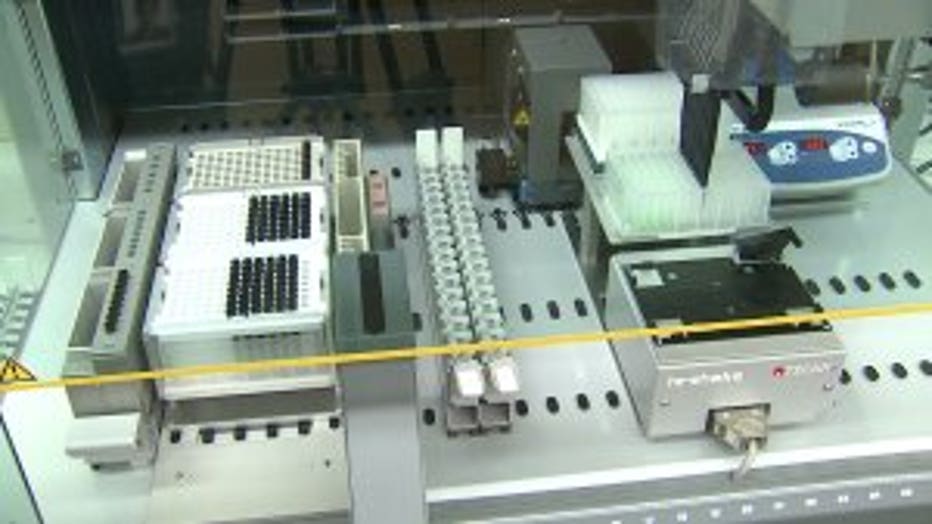 "I'm a lady. I know that if a man violated me and was out here, I would feel scared," Hardin said.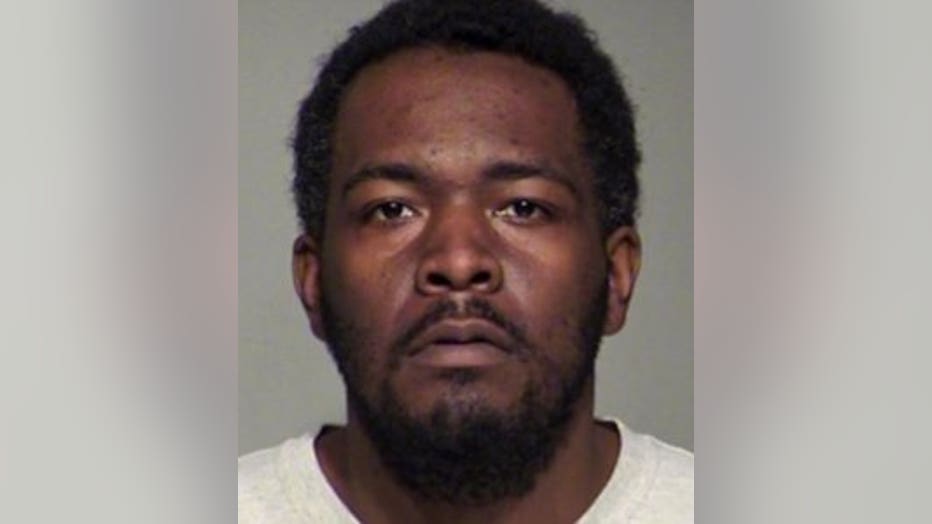 The big break came in the fall of 2016. 27-year-old James Willis pleaded guilty to a disorderly conduct charge from an incident in the spring. Following the misdemeanor conviction, he provided a DNA sample. It matched the evidence found in the alley back in 2006. Police arrested Willis for the crime.

"DNA don't tell a lie," said Conners.

Willis is currently being held in the Milwaukee County Jail on a $30,000 bond. His next court appearance is set for Thursday, April 13th.