District attorney won't issue charges after 16-year-old boy thrown from hood of car, killed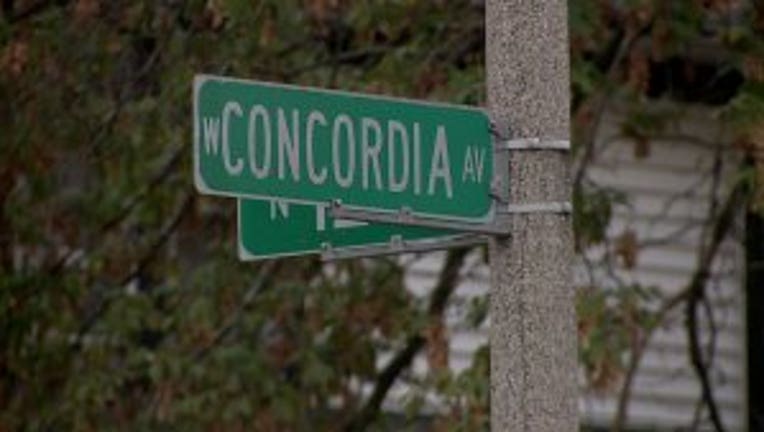 article


MILWAUKEE -- The Milwaukee County district attorney won't be issuing charges in a case in which a 16-year-old boy lost his life after riding on the hood of a vehicle.

It happened on the morning of October 10th near 12th and Concordia.

Police said the boy was on the hood of the vehicle when the driver, a 21-year-old Milwaukee man, braked, throwing the boy from the hood.

The boy, identified as Joseph Blunt, died at the hospital.

"'Screech!' That's what we heard. That's when we came out here running," Eugene Mosley said.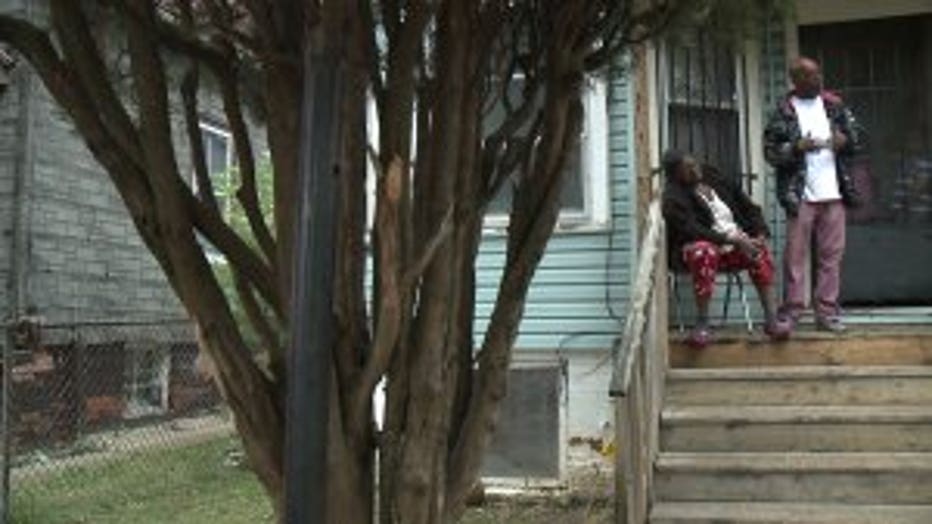 Witnesses said they watched as the driver and passengers tried to help the 16-year-old boy.

"They were like, 'don't close your eyes. Don't go to sleep. Just hold on. Just talk to me,'" Dorris Mosley said. "All they could say is 'I'm sorry. I'm sorry. We didn't mean for this to happen. We didn't know this was going to happen.' When he fell, he fell frontwards. When he went frontwards, by then, he went under the car."

"His arm was broke. He had blood coming from his nose and then the back of the head," Eugene Mosley said. "This road here is like an expressway. It's time to stop playing with these cars."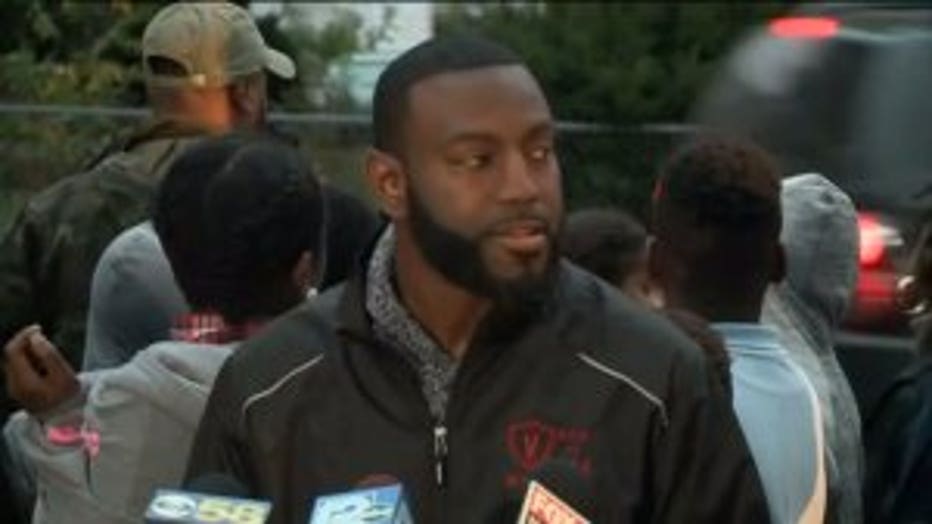 One day after this crash, a group concerned with the reckless and dangerous driving going on in Milwaukee gathered at this location for a news conference -- speaking out about "the erratic and dangerous driving of young people in our community."

During that news conference, police had to take off after an alleged reckless driver, who was caught on camera blowing through a stop sign near the press conference -- as Rep. David Bowen (D-Milwaukee) spoke.

Milwaukee police on October 16th announced a new initiative, targeting reckless drivers.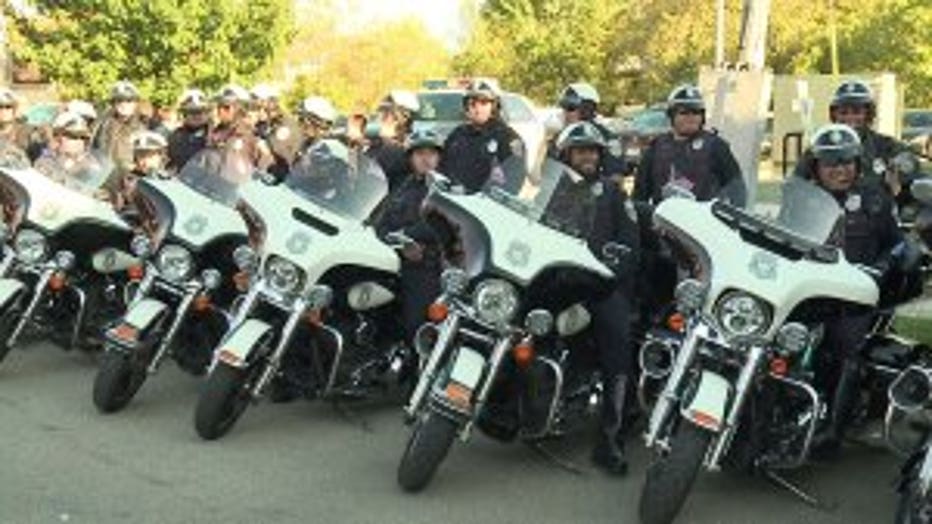 MPD targets reckless drivers


It's called the "Traffic Enforcement Surge," and involves officers targeting more than 50 dangerous intersections in Milwaukee, with a goal of cutting down on reckless driving and speeding.

Officials said so far in 2017, 52 people have been killed in crashes, and 400 have been hurt.

The Milwaukee County Sheriff's Office is also working to curb this behavior. Deputies have taken part in "saturation patrols" on the freeway system.

MCSO officials provided an update on October 13th. Since September 1, when Schmidt took over as Acting Sheriff, they have issued 1,018 speeding citations. 545 of those are for drivers going anywhere from 20 to 49 miles per hour over the speed limit. One person was stopped going over 100 in a 55 mile per hour zone.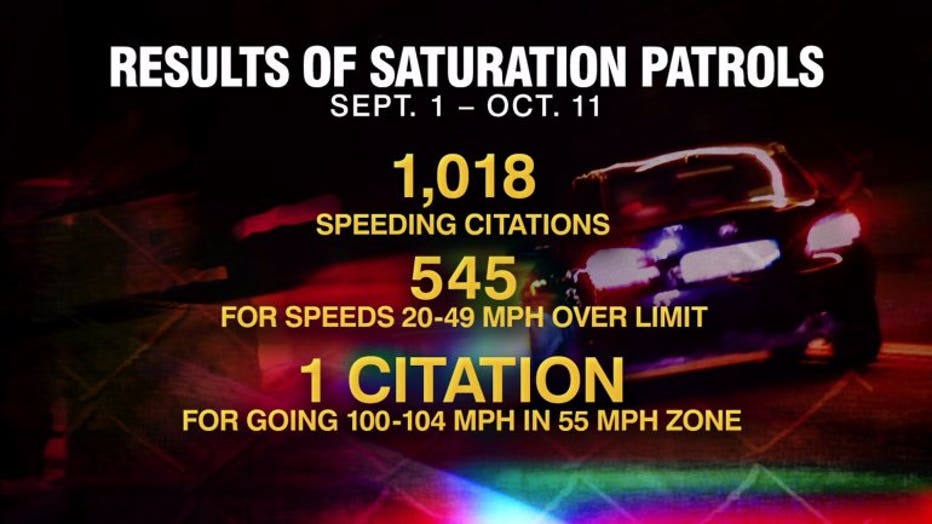 The Department of Transportation's Bureau of Transportation Safety has pledged $20,000 to fund a two-month pilot program. Deputies will now be able to work overtime, increasing the number of patrols. And they'll partner with the Wisconsin State Patrol.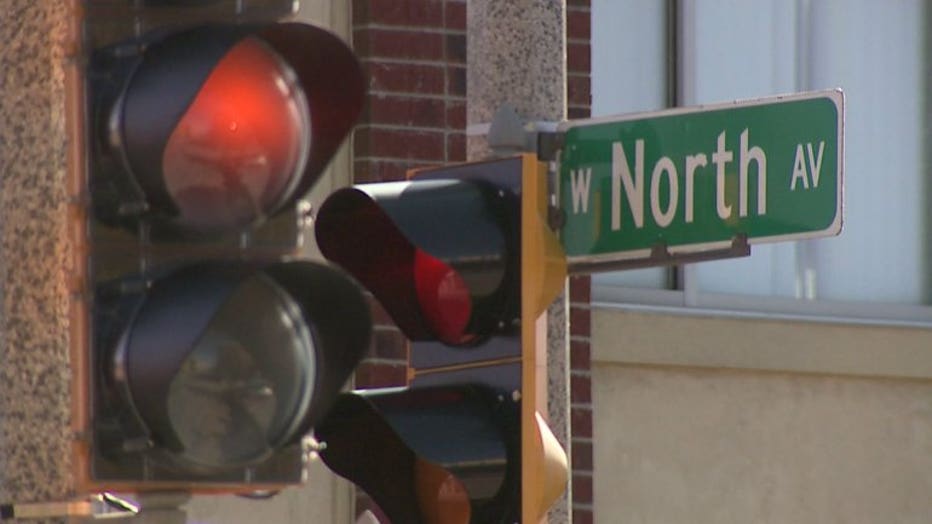 Meanwhile, Milwaukee aldermen and Rep. David Crowley (D-Milwaukee) are pushing for legislation that would allow for red-light cameras in Milwaukee.