District attorney requests inquest in connection with death of Terrill Thomas at Milwaukee County Jail


MILWAUKEE COUNTY -- The Milwaukee County District Attorney's Office has requested an inquest (a judicial inquiry before a jury to determine the cause of a violent or unexpected death) in connection with the death of Terrill Thomas. Thomas was one of four people to die within a six-month period inside the Milwaukee County Jail.

According to the district attorney's office, the inquest will consist of six jurors who will review the circumstances of his death. Witnesses will be called, and the jurors will hear testimony under oath during this public hearing.

The jury then will decide whether charges should be filed in connection with Thomas' death, and deliver an "advisory verdict."

The district attorney is not required to act on that verdict.

A judge has been assigned to hear the case, but a timeline for the inquest hasn't yet been determined.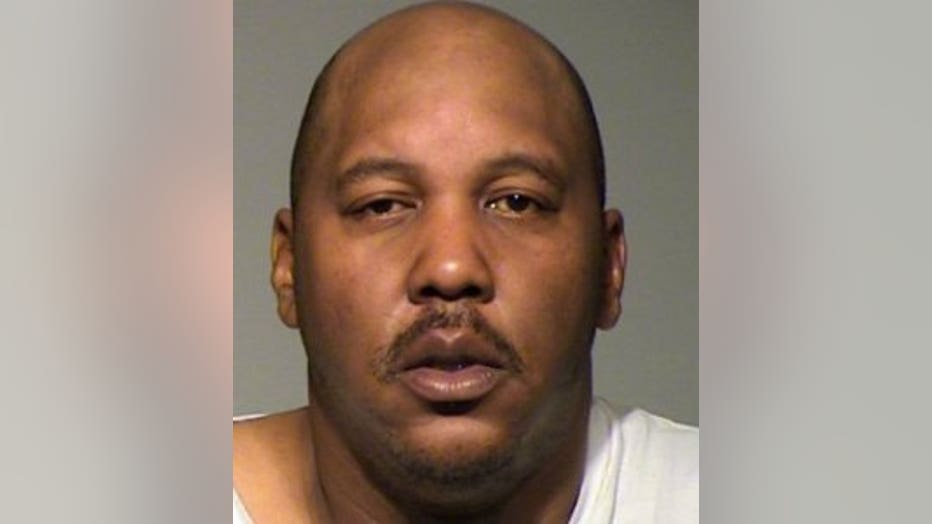 Thomas, jailed in connection with an April 2016 shooting inside Potawatomi Hotel & Casino was found dead in his cell on April 24th, 2016. He faced five felony charges in the case.

A federal lawsuit filed in connection with the four deaths at the jail within a six-month period (on behalf of a pregnant inmate whose baby died after she gave birth at the jail) states that Thomas was placed in the maximum security unit and "after displaying bizarre and erratic behavior, Justice Facility staff cut the water supply to his cell." He was found dead six days later.

Officials with the Milwaukee County Medical Examiner's Office said the cause of death was dehydration with other significant conditions -- including bipolar disorder, manic type.

Thomas' death was ruled a homicide -- death at the hands of another person.

In an effort to avoid a conflict of interest, the Milwaukee County Sheriff's Office appointed the Milwaukee Police Department to investigate.

An attorney for Thomas' family has said a private investigation revealed guards had cut off water to Thomas' cell.

"There was at least one other inmate, if not two, that became aware that Mr. Thomas' water had been shut off and was repeatedly urging jail guards to turn the water back on," Erik Heipt, attorney for Thomas' family said.

An attorney for Thomas' estate said they're monitoring the inquest process closely.

"Thomas died from the effects of severe dehydration and that`s a very troubling finding. What we need now is more information on how and why this was allowed to happen and who the people are who are responsible for allowing Mr. Thomas to die...which is something that should never happen in an American jail. We're monitoring the inquest process very carefully and we are looking forward to learning as a result of the inquest more of what happened in that jail," Attorney Edwin Budge said.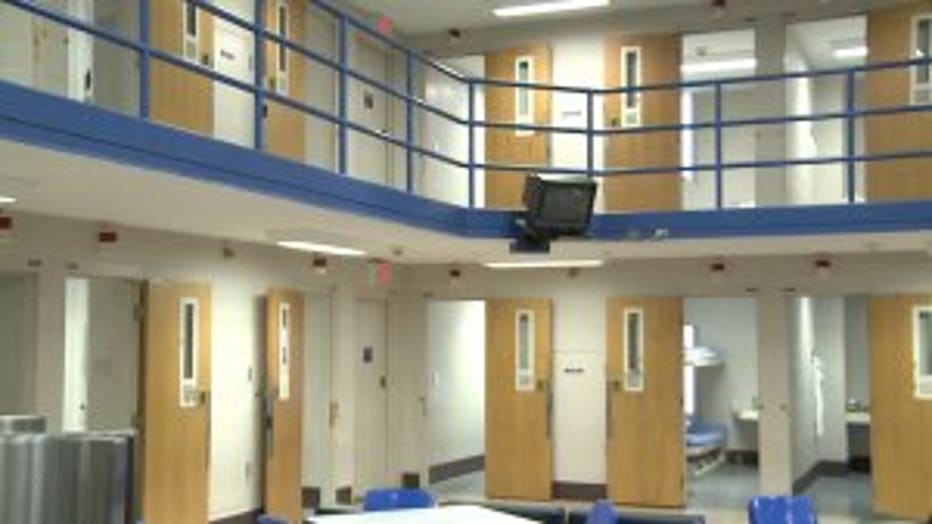 Two lawsuits have been filed against Milwaukee County in connection with these in-custody deaths.

The U.S. Department of Justice in December said it would consider a patterns and practices investigation into these deaths after a letter was sent to the DOJ by Congresswoman Gwen Moore.

A Milwaukee County supervisor, three Democratic state lawmakers and the group The Progressive Moms of Milwaukee have called for Milwaukee County Sheriff David Clarke's resignation/removal over the deaths at the jail.

Governor Walker has the authority to remove county officials for specific reasons, and has said: "When the people elect someone -- agree or disagree with everything they do or say -- I believe it should ultimately be left up to the people of that jurisdiction."

Meanwhile, the Milwaukee County Board in December voted 4-1 in favor of adopting a new policy for investigating in-custody deaths -- specifically deaths that occur at the Milwaukee County Jail and House of Correction.

Ultimately, a change would have to be made to state law. The current law requiring an outside investigation of officer-related deaths doesn't include corrections officers.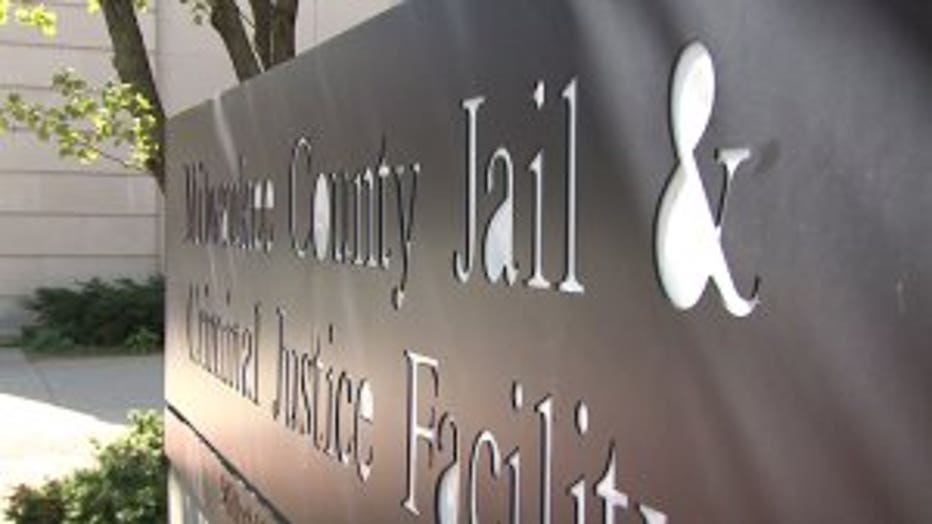 Milwaukee County auditors were also looking into the contract with Armor, the company that is supposed to provide medical services and take responsibility for the health needs of jailed inmates. In addition to that audit, County Board members in December called for an outsider to conduct a broader investigation into what is going on at the Milwaukee County Jail.