"Disregard" for public safety: 5 teens in custody after wild pursuit in the North Shore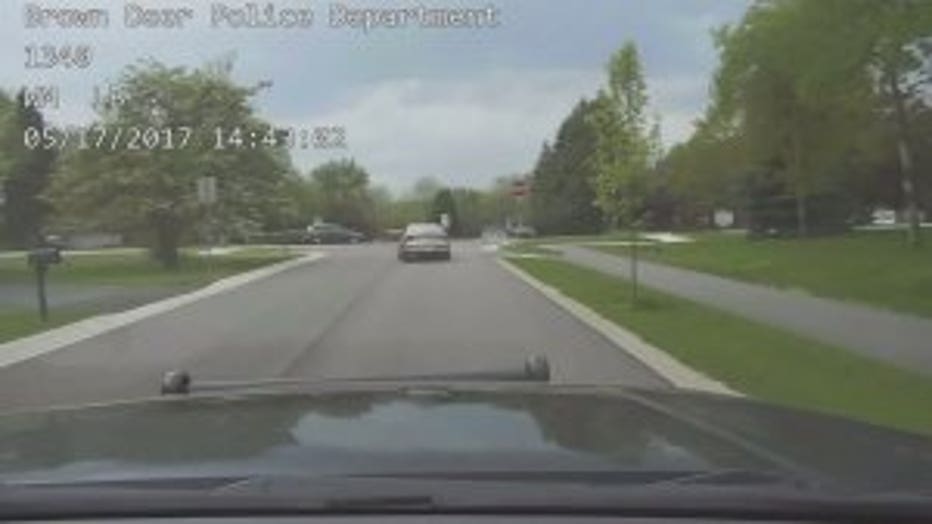 BROWN DEER -- It was a wild and dangerous pursuit winding through subdivisions, busy roads and even foot paths in Brown Deer. Authorities describe it as a clear disregard for public safety.

Officials say in the past week or two, they have had between six and ten stolen vehicles in the village. The most recent attempt happened in the TJ Maxx parking lot near Green Bay and Brown Deer Rd.

A gold Chrysler Sebring whizzed past Brown Deer police. Its occupants were believed to be the suspects trying to break into an Audi in the parking lot.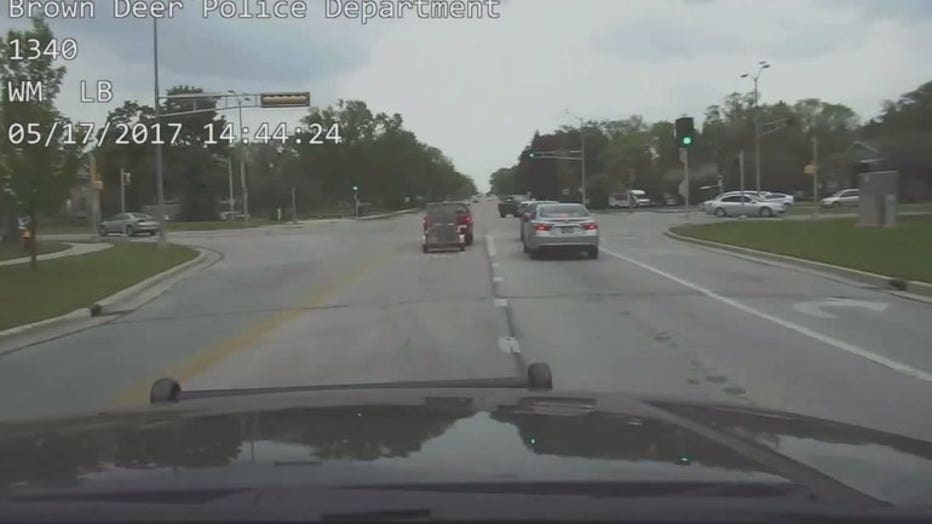 "Officers observed that vehicle headed east on Brown Deer Road, attempted to conduct a traffic stop. However they decided to flee," said Brown Deer Police Officer Nick Andersen.

Andersen said the driver seemed to flee for several reasons.

"They were able to get a license plate for that vehicle before they fled. Dispatch advised it was in fact a vehicle that had been stolen in Milwaukee days prior," Andersen said.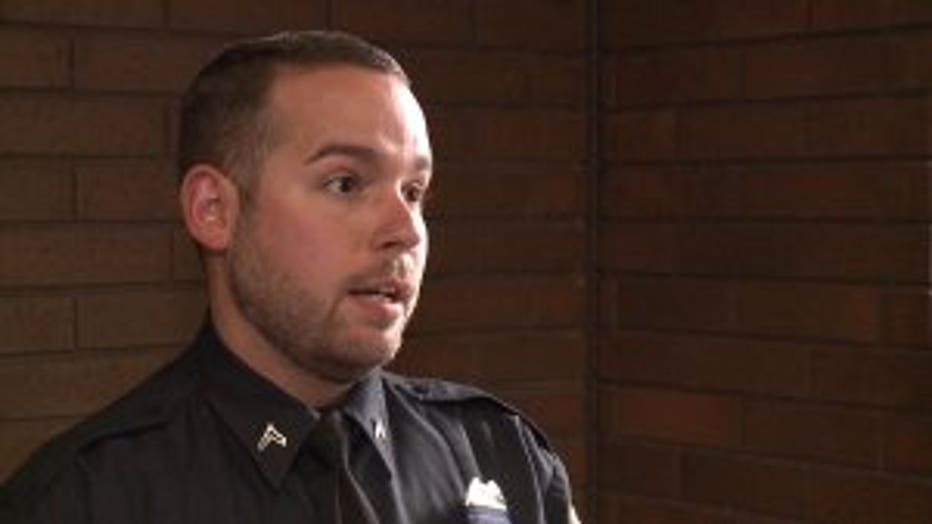 The driver weaved through traffic while going in and out of residential areas -- even on walking paths in Brown Deer.

"Once they made it back onto the road they were driving on the wrong side of the road headed east in the westbound lanes," Andersen said. "The supervising officer terminated the pursuit at that point because of their disregard to safety."

The reckless behavior continued on streets through River Hills, Bayside and into Mequon where the driver swerved and drove into oncoming traffic. Just before the pursuit is stopped again, the driver made an abrupt turn.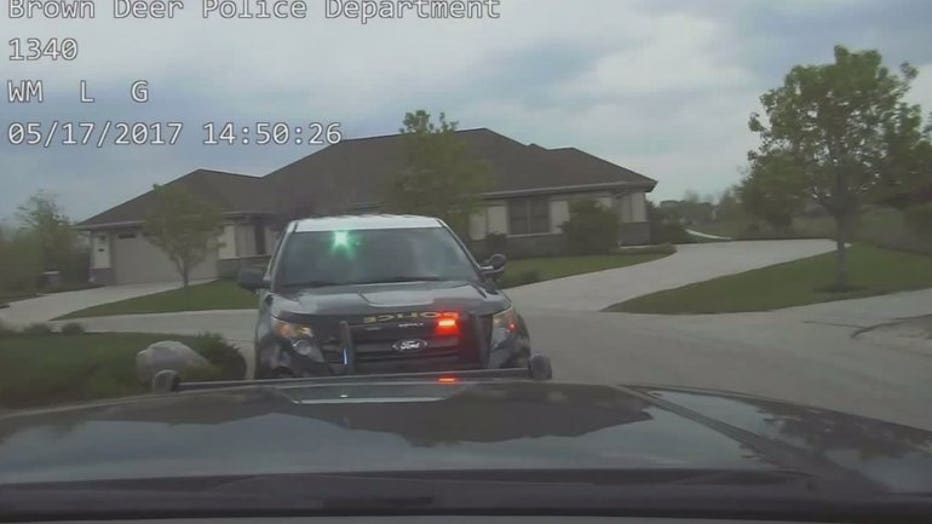 "They knew that the subdivision they pulled into was a dead-end," Andersen said.

The driver whipped around traffic circles and struck two squad cars before they abandoned the vehicle.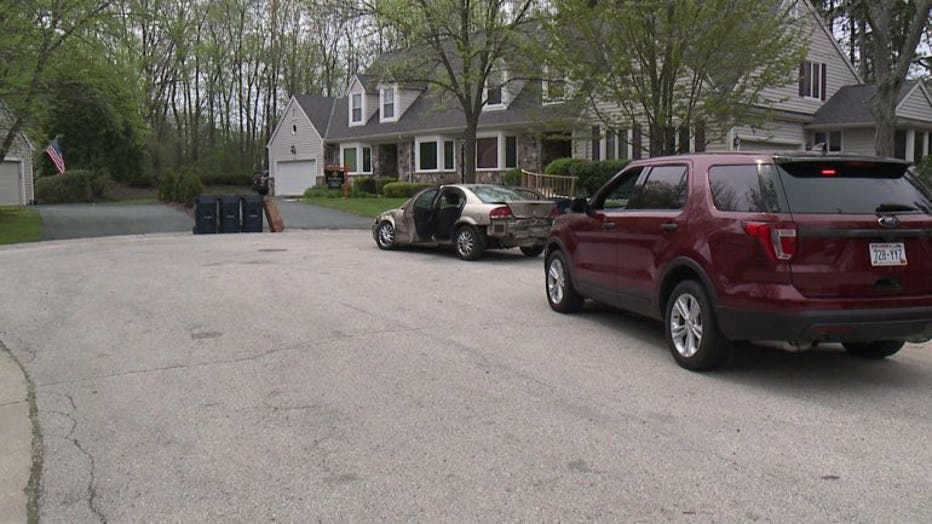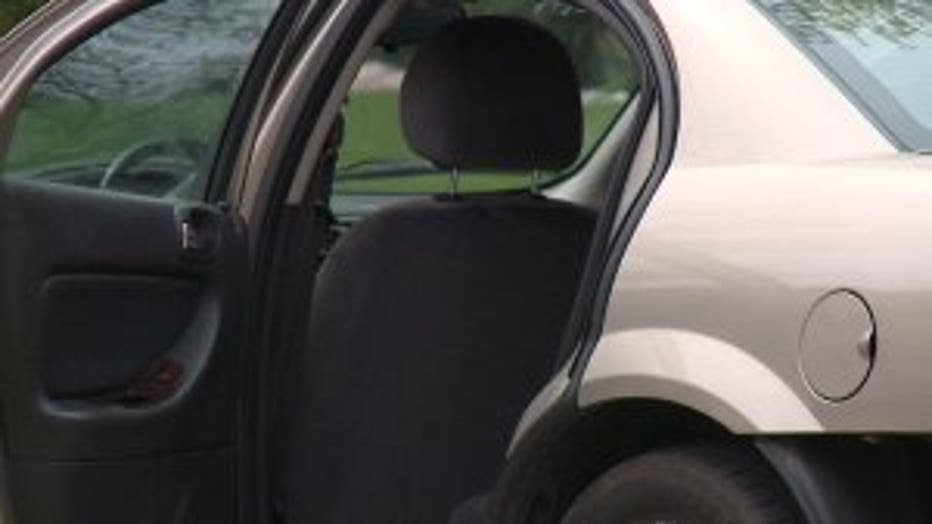 "They set up a perimeter and were successful at capturing all five suspects that fled from the vehicle," Andersen said. "It all worked out, it was really good teamwork."

The five suspects range in age from 16 to 18. They will face charges in Ozaukee County. Those charges may include first-degree recklessly endangering safety by use of a motor vehicle, felony possession of stolen property, being a passenger in a stolen vehicle, obstructing an officer and felony bail jumping.