Discovery World's Girls and STEM: Learning from women in science
MILWAUKEE - The Girls and STEM program provided girls with real-life interactions with women in STEM at Discovery World on Sunday, March 5.
"The world is your oyster" is the message thousands of young girls received at the event aimed at inspiring them to become the future of Science, Technology, Engineering and Math.
"My dream job is to be an environmental engineer and then possibly go on to law school," said Jessica Becker, sophomore at Arrowhead High School.
Becker is on her way to achieving that goal and wants the same for younger generations.
From robots to building towers, Sunday at Discovery World in downtown Milwaukee was all about Girls and STEM with the help of 25 organizations and companies.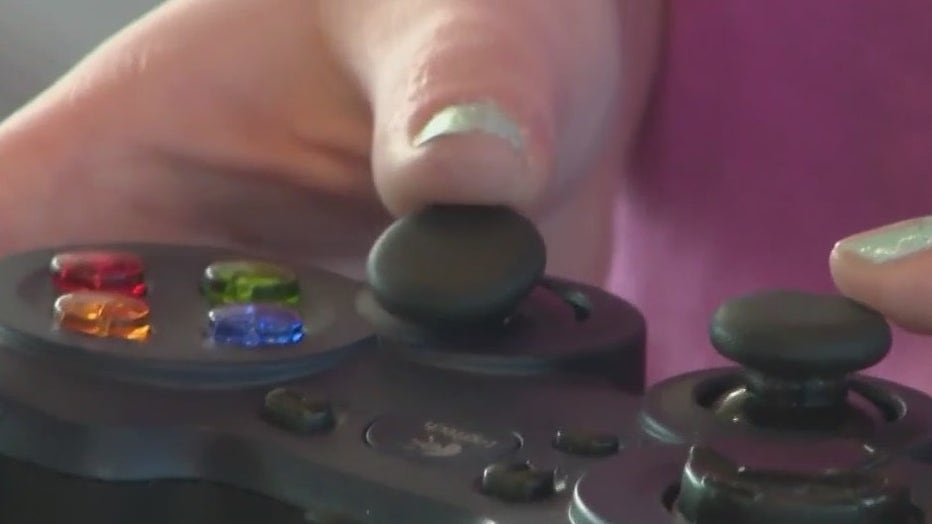 "We want to make sure our young girls are seeing other women that they can look up to, and they say to themselves, 'I can see myself. I can see myself,'" said Stacy Zaja, Northwestern Mutual. 
It starts with hands-on activities like coding with Northwestern Mutual.
"That feeling of accomplishment, that they did it, and they know, 'Now, I can do this. I can do more of this, and I want to do more of this,'" said Zaja.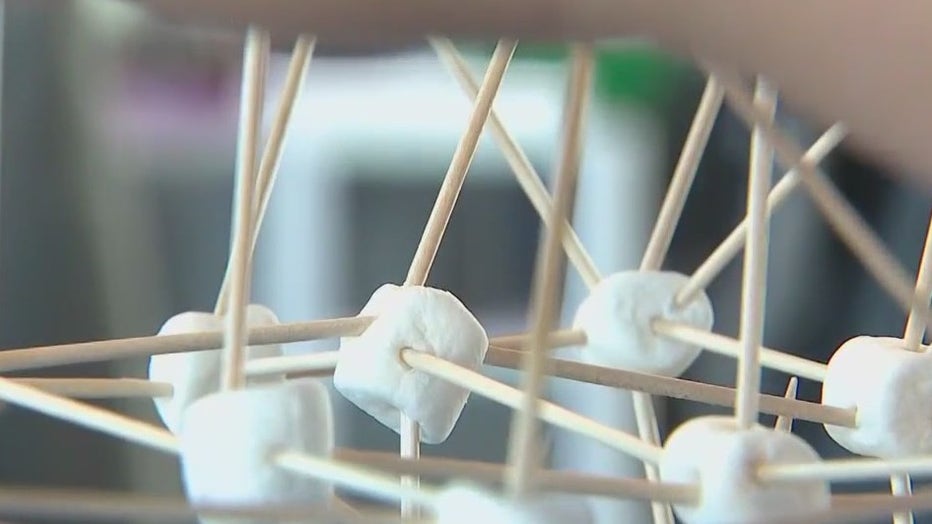 "These are our future employees," said Patricia Contreras, Rockwell Automation. "These are the young people that are going to innovate the future for us."
Contreras is paving the way for young girls and even her own daughter.
"To know that she knows anything is possible for her," said Contreras.