Discovery World teaches families how to shape the world with "Physics and You Center"
MILWAUKEE -- Discovery World unveiled an exciting new exhibit on Saturday, October 15th.

The "Physics and You Center" is a hands- on way for the entire family to explore a broad range of forces including: gravity, aerodynamics, lift and drag, electricity and electromagnetism, and Newton's laws of motion.

In the exhibit, visitors can discover the fundamentals of physics and learn to control the fundamental forces that shape our world.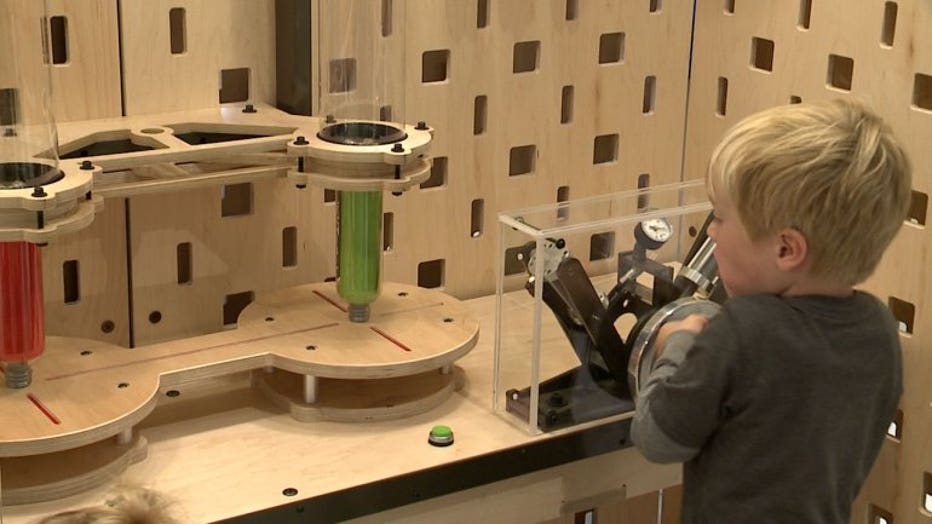 "They're also a gateway in for young people to want to do more, learn more about the concepts of physics and want to learn more about what potential careers are in the community for them," Joel Brennen, Discovery World.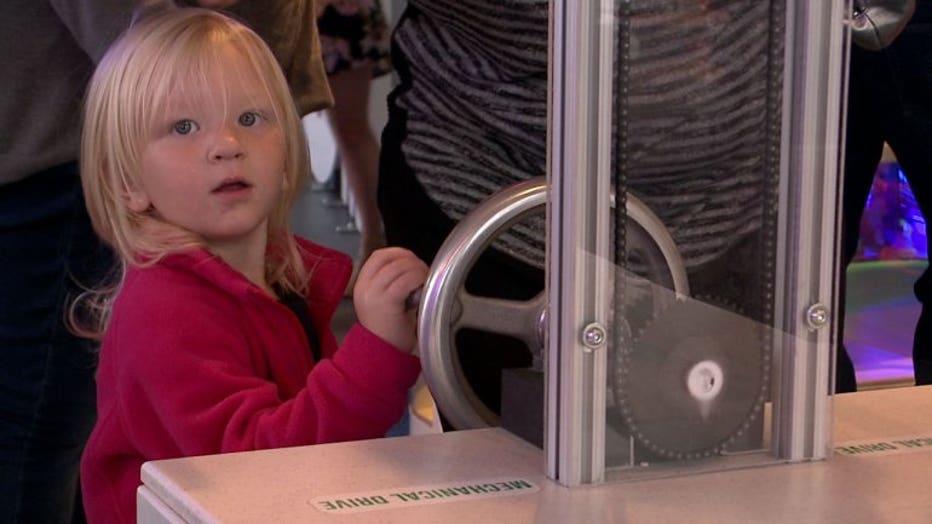 The "Physics and You Center" was made possible in partnership with the Greater Milwaukee Foundation.