Discarded ashes spark garage fire in West Allis, 3 vehicles damaged 


WEST ALLIS -- Firefighters on Tuesday morning, November 21st responded to a scene of a garage fire in West Allis.

It started around 2:30 a.m. in an ally near 75th and Walker.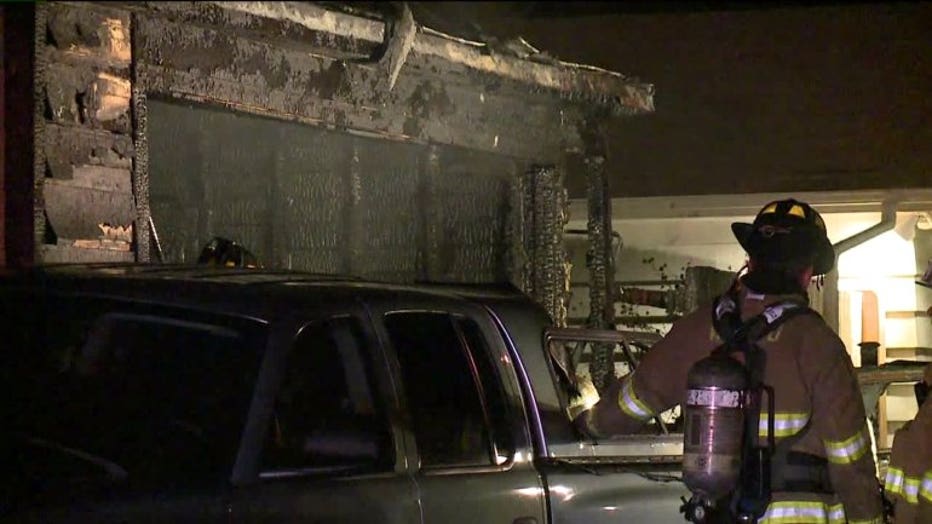 Authorities say discarded ashes in the garage likely sparked the blaze. Three cars -- one inside the garage and two outside the garage -- were damaged.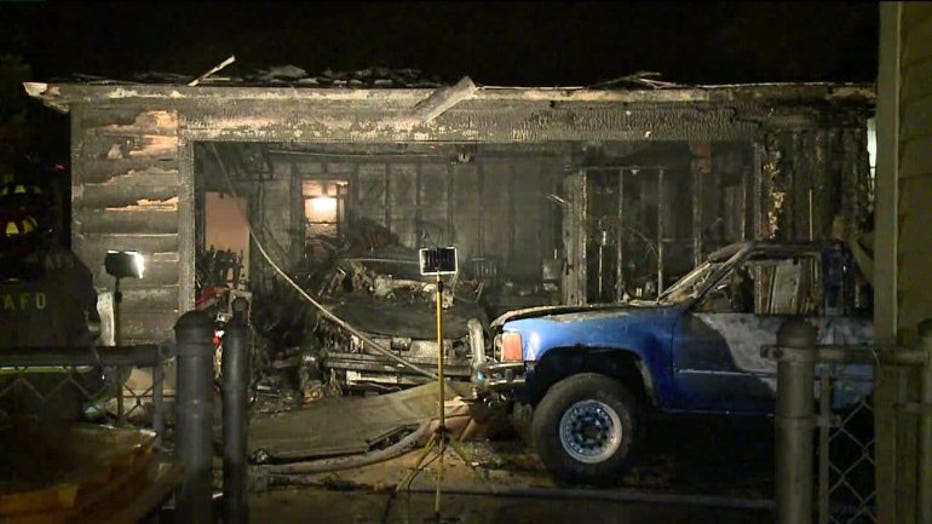 No additional details have been released.