"Didn't have enemies:" Police have no leads after man's burned body found in garage near 45th and North


MILWAUKEE -- A 20-year-old Milwaukee man's burned body was found in a garage near 45th and North on October 25th, and nearly a month later, his family is pleading for answers. No arrests have been made, and Dajon Grissett's family has no idea why someone would kill him.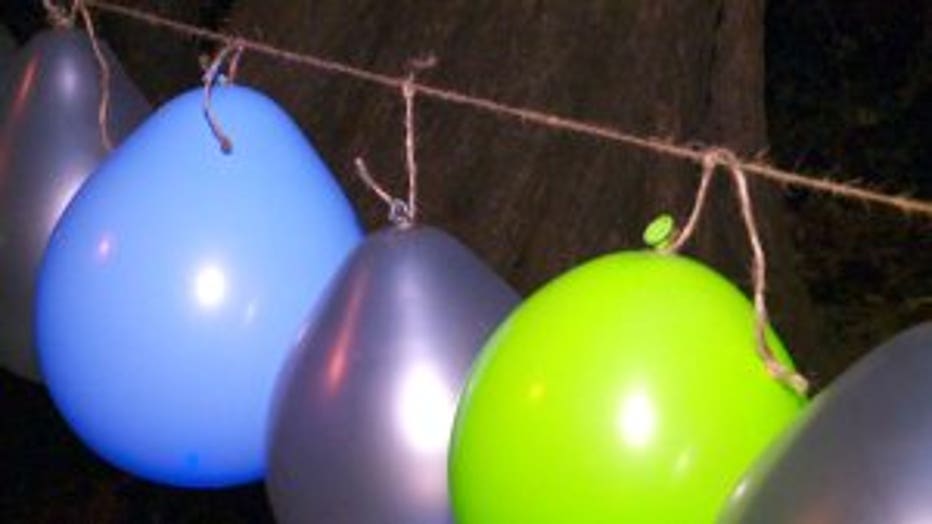 On the day before Thanksgiving, Grissett's mother shared a message to the community, and said she will not rest until she gets justice for her son.

Dozens of glow-in-the-dark balloons on Wednesday, November 22nd marked the now-empty parking space at 45th and North -- serving as a reminder for the neighborhood that Dajon Grissett's killer remains at large.

"Maybe people will see it and realize that this family is not giving up," Louise Grissett said. "He was the light of everybody's party. He didn't have any enemies. That's why I'm not understanding why this even happened."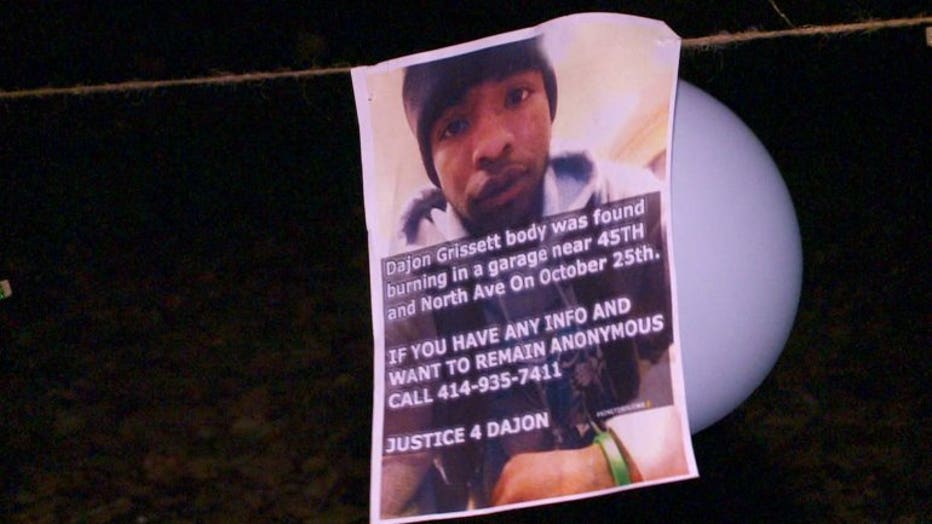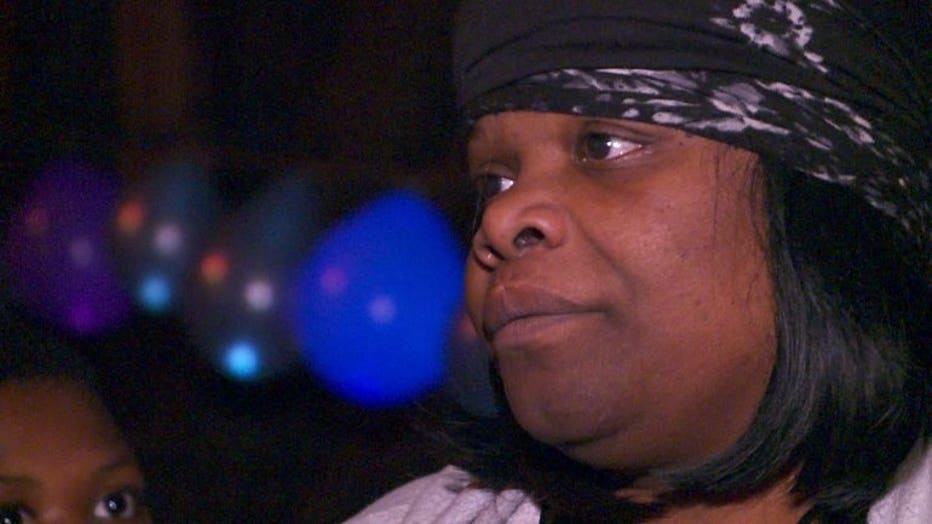 Police said Grissett's body was discovered in a burning garage in an alley in the area on October 25th. Louise Grissett said that's not how her son died.

"He was shot. The bullet to the head took him out, and then they placed him inside the car and set the car on fire," she said.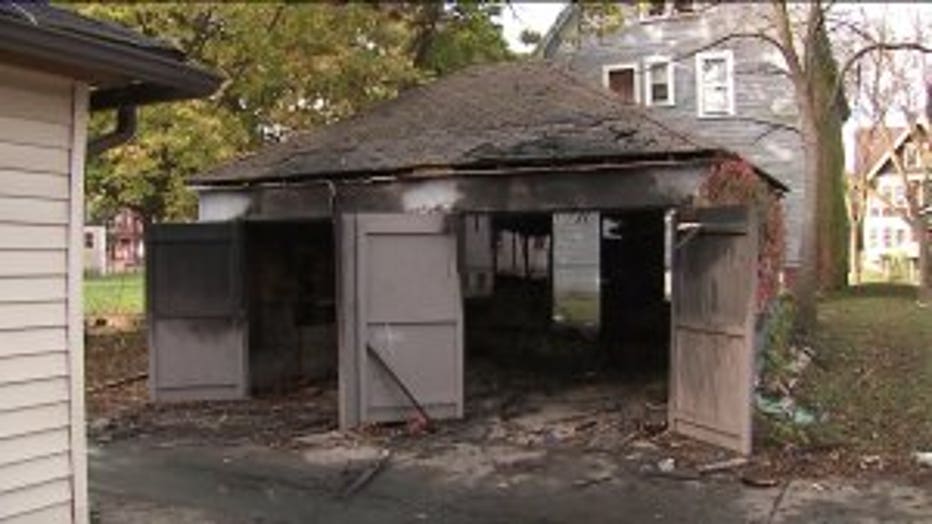 Burned body of Dajon Grissett found in garage near 45h and North


Police continue to investigate. So far, there are no leads.

"I'm done with the crying. I'm pissed off," Louise Grissett said.

Loved ones and friends of Dajon Grissett formed a circle at the scene Wednesday night -- holding hands, praying and encouraging each other to remain hopeful.

"It's on the people to make sure that we fight.  If we can keep doing that, and keep bringing this awareness at a high level, somebody may come forward and say, 'hey look, this mother needs justice,'" Tory Lowe, community activist said.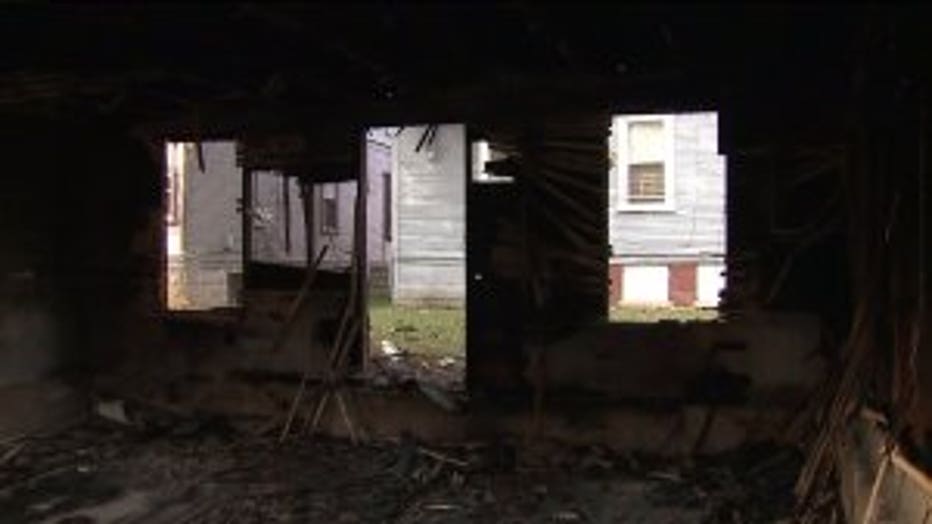 Burned body of Dajon Grissett found in garage near 45th and North


As Louise Grissett prepared to spend her first Thanksgiving without her child, she said while it may be the most difficult day yet, she also feels thankful for the people who came out to honor her son and stand up for justice.

Anyone with information that could help police in this case is asked to give MPD a call.

Meanwhile, Dajon Grissett's family said they plan to gather every Wednesday night until an arrest is made.