"Didn't even stop:" 3 hit-and-run crashes on same stretch of road in 3 days
MILWAUKEE -- Police are investigating three hit-and-run crashes in three days -- all taking place on the same street! A pedestrian and two motorcyclists were victims in these crashes. Thankfully, witnesses rushed to their aid after the drivers involved in all of these incidents showed no compassion -- not bothering to stop at the scene.

"The car really hit him. He flew up in the air and hit the top of the car. The man didn't even stop. He rolled him over," said Raquel Fritz, witness.

Police say a man was struck while crossing the street near 13th and Lincoln around 10:30 p.m. Monday, June 5th. Police are seeking a white vehicle that's newer, with four doors, tinted windows and front end damage.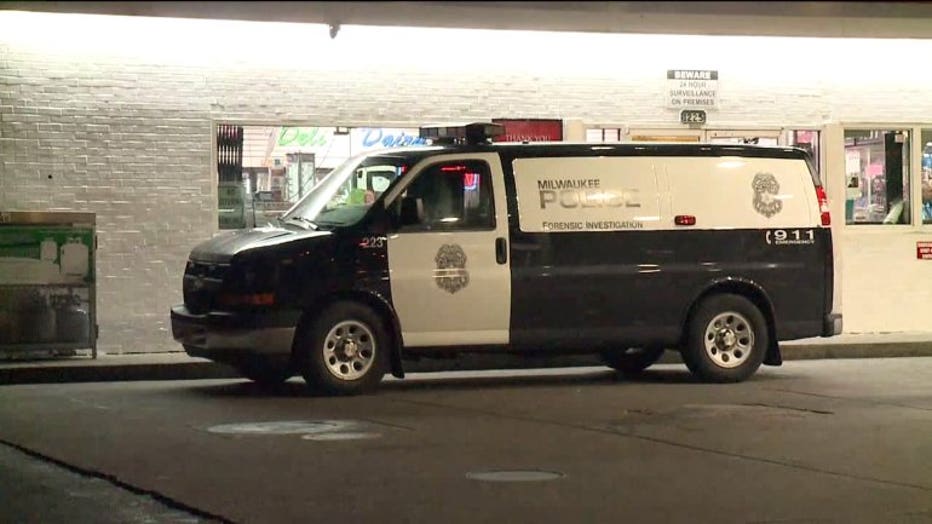 "He kept going after he hit the man. Like, have some respect for the people, for your community," said Fritz.

Sadly, two similar situations happened around 9:30 p.m. Friday night, June 2nd on the same street -- near 18th and Lincoln.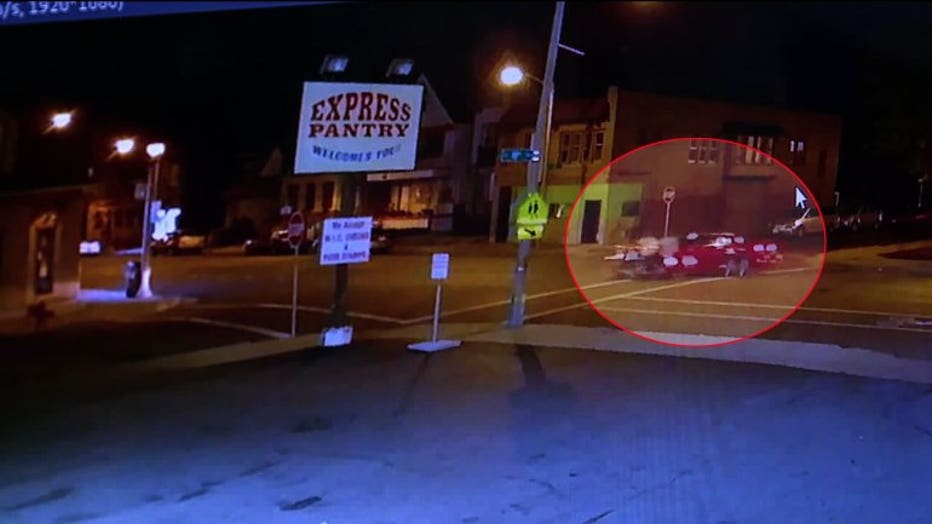 18th and Lincoln hit-and-run crash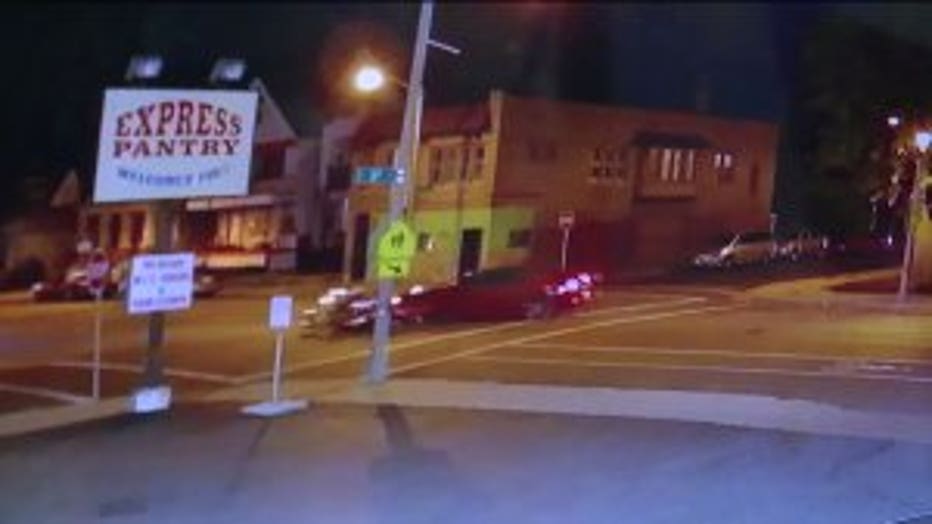 18th and Lincoln hit-and-run crash


"I just see the fender coming right into my leg and me flying through the air," said Armando Orozco, victim.

Orozco was operating a motorcycle and was badly hurt during the crash which was captured by surveillance cameras near 18th and Lincoln.

"Suddenly he decided to make a left turn all the way from the right turning lane and cuts in front of me. I went flying. The next thing I know, I hit the ground. At that point, I can't think -- just thinking about the pain I'm in. Some people came to help me right away the car took off without hesitation," said Orozco.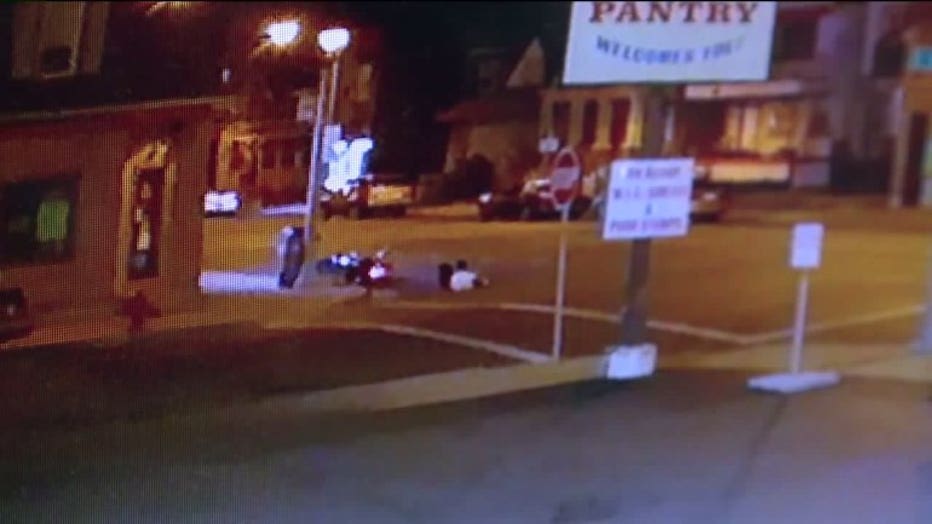 While Orozco was laying on the ground being tended to, another collision with a motorcycle happened just feet away.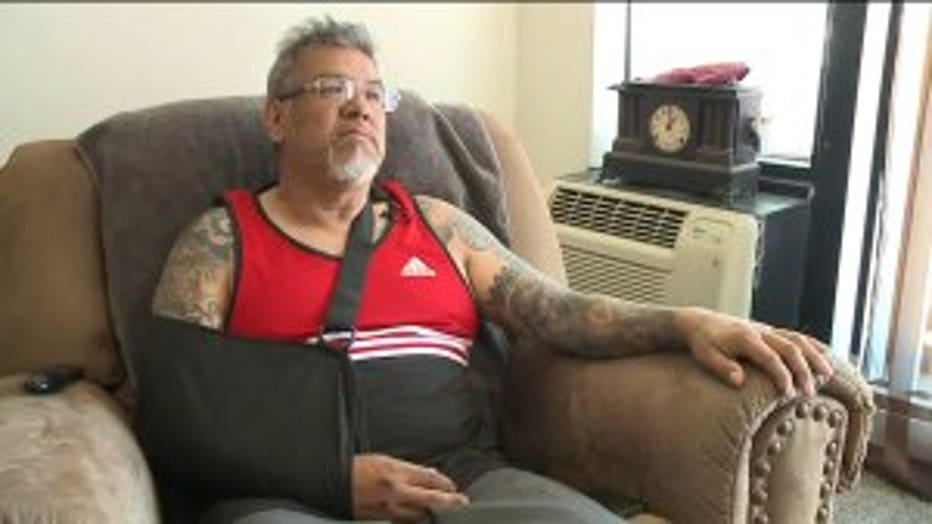 "I'm a little angry, upset they would just leave and don't even have the consideration," said Orozco.

While Orozco is thankful his injuries weren't worse, he said he wants the drivers involved in all three incidents held responsible.

"People who recognize that car, they need to speak up. All this silence stuff ain't helping nobody," Orozco said.

Milwaukee Alderman Jose Perez released a statement regarding these three hit-and-run incidents and said while he is praying for a swift recovery for them, he wants residents to "be aware that I am united with my Council colleagues in a hard push to have MPD employ more resources to assist our neighborhoods. That effort has been ongoing and will be turned up significantly as we head in to summer."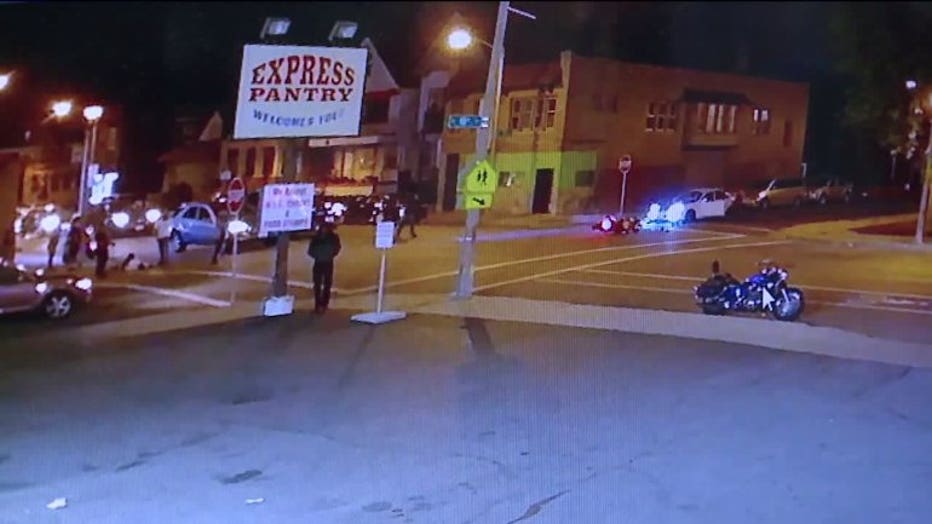 18th and Lincoln hit-and-run crash


So far there have been 38 fatal crashes countywide this year alone.