Devon Kraemer will not be retried for shooting unarmed man in March 2016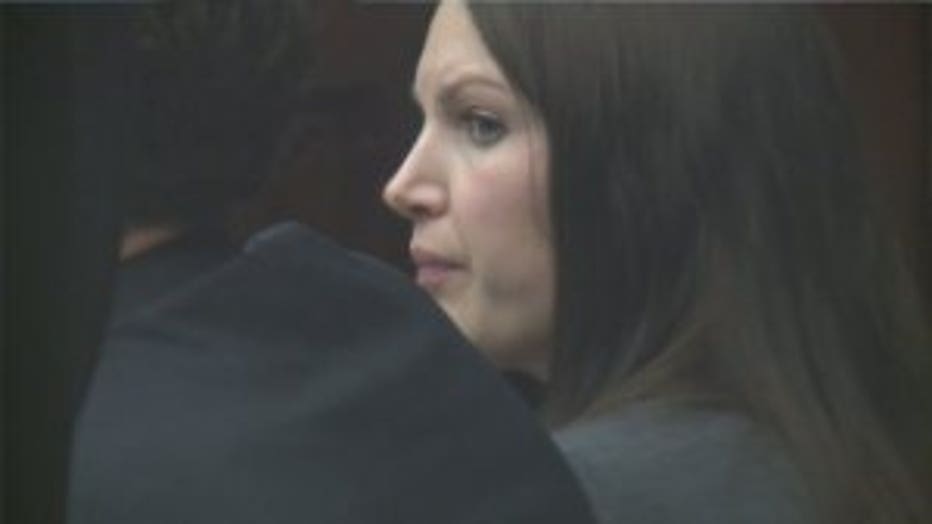 MILWAUKEE -- The Brown Deer police officer who shot an unarmed man in the back will not be retried. But the man's attorney says the fight is not over yet.

Devon Kraemer's trial ended on Feb. 28 without a verdict. Facing a hung jury, the judge at that time declared a mistrial. The jury could not agree on whether Kraemer is guilty of aggravated battery. That was the charge after the March 2016 shooting in which Kraemer shot an unarmed Burnley in the back during an attempted arrest. Burnley had caused a scene on a Milwaukee County Transit System bus, cussing out the driver over a fare dispute then refusing to cooperate with the police who told him to leave.


Bus dispute with Manuel Burnley


Burnley, who did not have a weapon, is now missing part of his lung.

After filing charges, prosecutors say they do not feel they could get a different outcome with a new jury.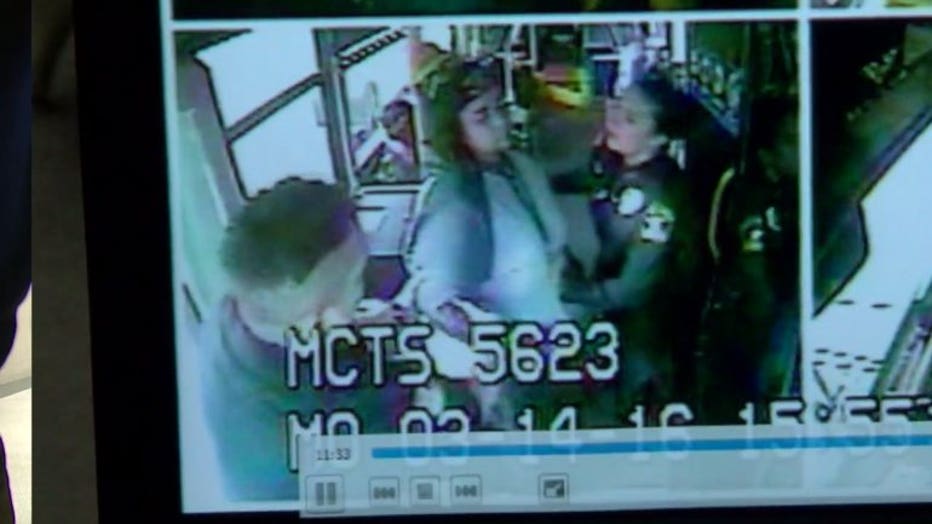 Bus dispute with Manuel Burnley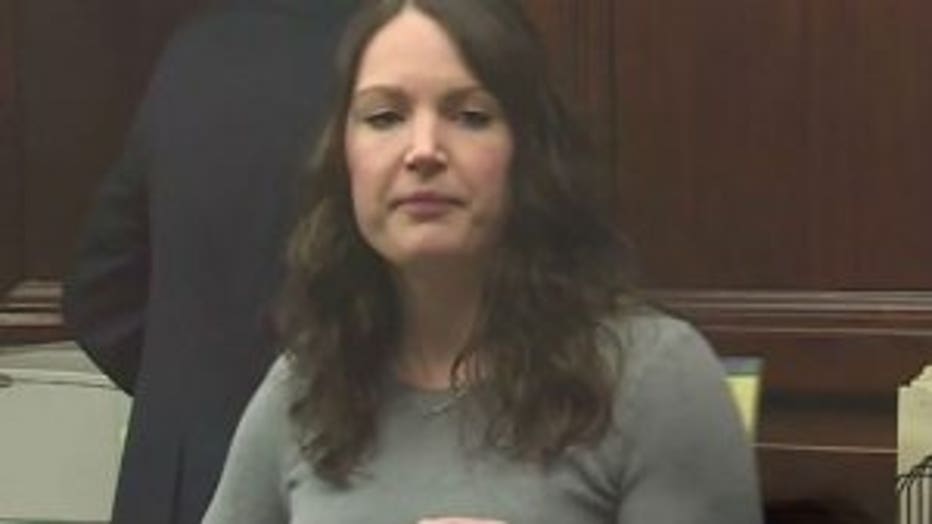 "What's we're still hearing from the jury the message we're not meeting our burden of proof," said Chief Deputy District Attorney Kent Lovern.

Affecting their decision, FOX6 News has learned behind closed doors in the trial, a majority of the jury sided with the officer.

"We're disappointed. My client is certainly disappointed. He feels justice didn't occur for him," said Jonathan Safran, Burnley's attorney.

Burnley's attorney says, they are not done fighting.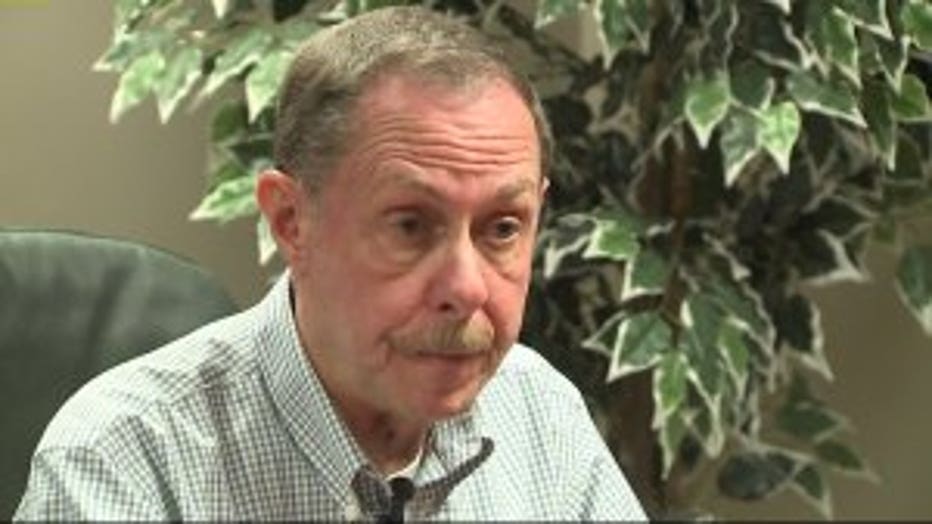 "He feels that she should be charged and convicted and he feels if someone else had shot someone else in the back that they would be charged and convicted," said Safran.

Burnley has asked federal authorities to review the case. A civil lawsuit is also likely.

A more immediate question: will Kraemer return to her job?

Michael Kass, Brown Deer Police Chief issued the following statement on the case:

"The Department is aware that several media outlets are reporting that the Milwaukee County District Attorney's Office has decided not retry Officer Kraemer following the mistrial in February. Until the case is officially dismissed and we have had sufficient time to review court documents and conduct an internal review, Officer Kraemer will remain on Administrative Suspension."