Developing: Shots fired, woman injured by breaking glass overnight in Milwaukee
MILWAUKEE -- Milwaukee police are investigating a case where suspect(s) fired several gunshots into a house near 31st and Fairmount early Monday, March 28th.

Officials say during the incident, which happened shortly after midnight, a 63-year-old woman received a minor injury from breaking glass as bullets entered the house. The woman received first aid on the scene.

Milwaukee police are still trying to determine if the woman's house was the intended target of the gun shots. Suspects are being sought.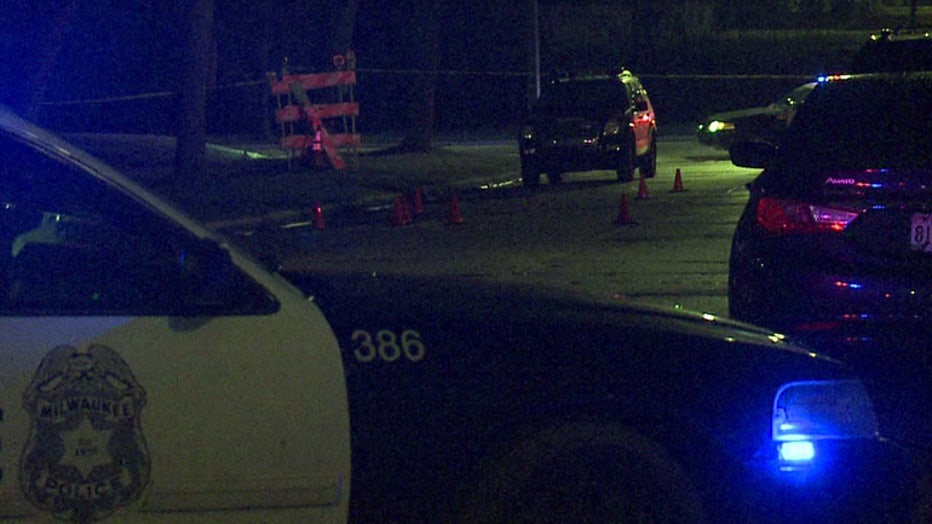 Shots fired near 31st and Fairmount, Milwaukee