Developing: Milwaukee police involved in search for missing woman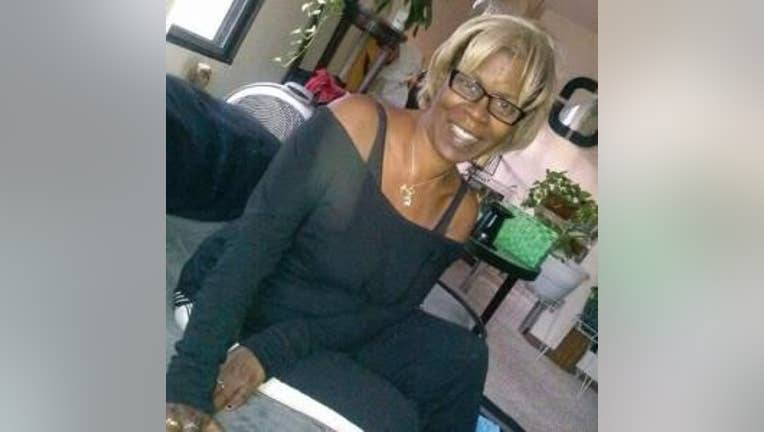 MILWAUKEE -- Milwaukee police are now involved in the search for Denise Charanina, who was last seen on February 5th.

Family members tell FOX6 News that Charanina was last seen in the neighborhood near 84th and Hampton. She is 60 years old and suffers from bipolar disorder, schizophrenia, and paranoia.

Family members became aware of Charanina going missing when she didn't show up for a dinner Sunday.

If you have any information on Charanina's whereabouts, you're urged to call the Milwaukee Police Department.