Developing: Milwaukee police investigate double shooting, one dead
MILWAUKEE -- Milwaukee police are investigating a homicide and shooting that happened near 60th and Carmen early on Sunday, December 6th.

A 19-year-old Milwaukee woman identified as Loretta Collins and a 20-year-old Milwaukee man were shot by suspects inside a passing car around 4:15 a.m.

The female victim was pronounced dead at the scene and the male victim was taken to a hospital with what are believed to be non-life threatening injuries.

Milwaukee police seek a motive and are searching for suspects.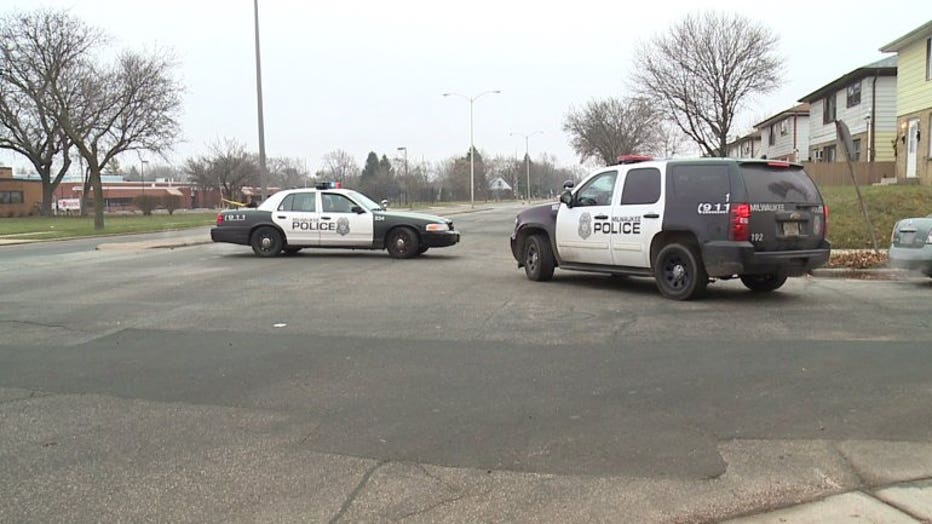 Double shooting/homicide near 60th & Florist