Deputy's squad struck by drunk driver on I-94 near 16th St.
MILWAUKEE (WITI) -- Officials say a Milwaukee County Sheriff's Deputy's squad was struck by a drunk driver on Wednesday morning, January 1st.

The woman driver struck the squad just after 9 a.m. on I-94 at 16th St. The deputy was stopped at a crash scene when the other vehicle came into the scene. The deputy was not hurt. That incident was one of five drunken driving-related crashes from Tuesday, December 31st through noon on January 1st.

The Sheriff's Office enforcement included more than 64 deputy sheriffs. That enforcement resulted in the following arrests, citations and calls for service: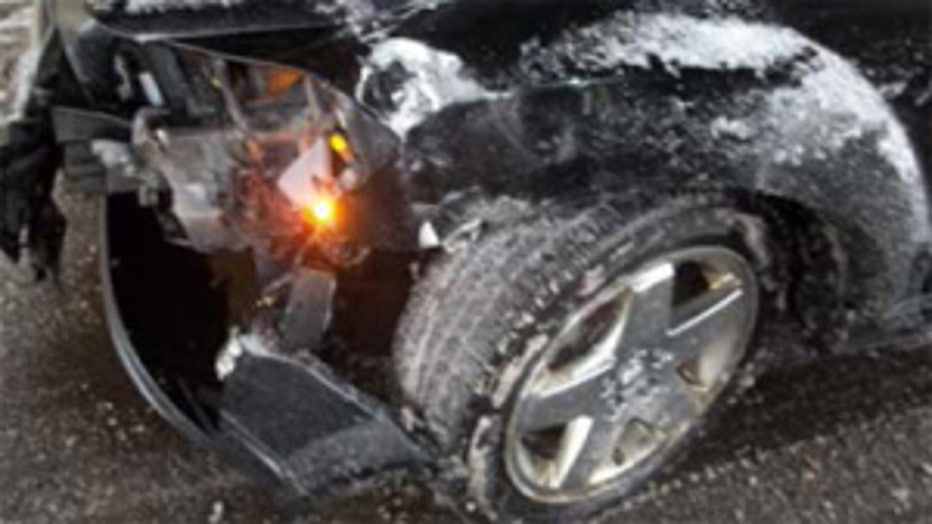 Vehicle that struck deputy's squad


Officials say the average prohibited alcohol level was .12 -- and the highest prohibited alcohol level was .19

Monitor FOX6 News and FOX6Now.com for updates on this developing story.