Deputies suspected "fowl play" when called to turkey break-in at Town of West Bend home


WEST BEND -- Deputies suspected "fowl play" when they were dispatched to a Town of West Bend home on Sunday, March 26th, for a suspect caught breaking and entering! The owners of the home reported a turkey had broken in via a second-story window.

"There was glass all over the floor, glass all over the bed," Deputy Scott Nauman said.

A Facebook post to the Washington County Sheriff's Office's page Monday said the homeowners called the sheriff's office at 1:30 p.m. after they heard a commotion in an upstairs bedroom. Inside, was a turkey peering back at them from atop the bed.

Deputy Nauman said he's seen a lot in his 19 years with the sheriff's office, but nothing quite like this. He and his partner found the turkey destroying the bedroom.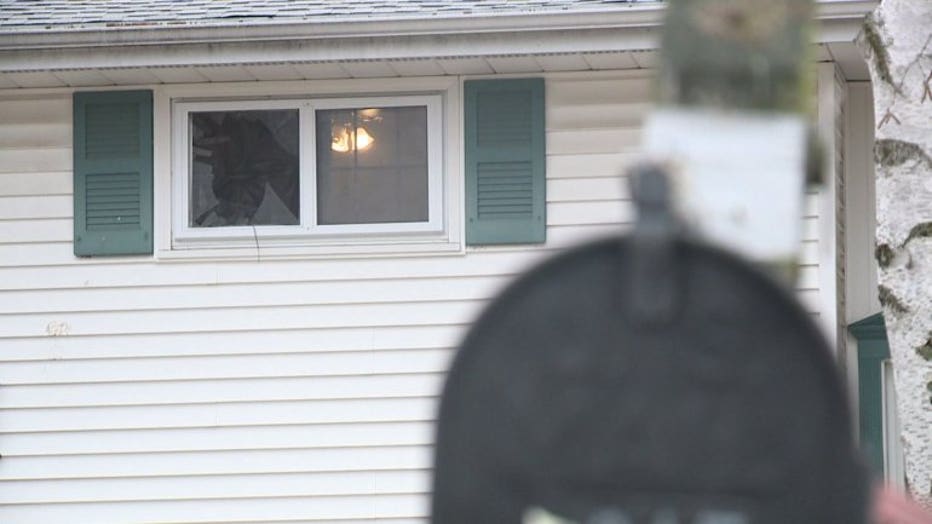 "I've never had a turkey in a bedroom before. Feathers everywhere. This bird was just going wild," Nauman said.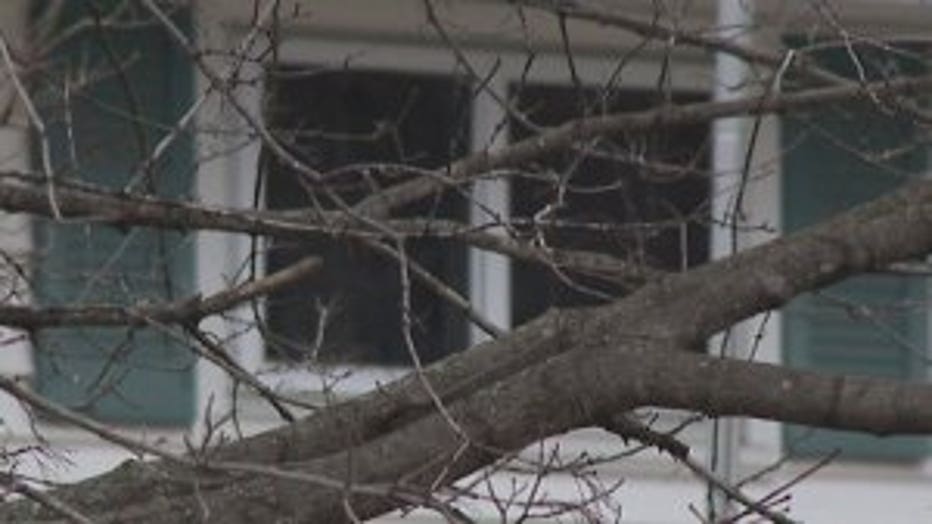 The post then reads as follows:

"The quick thinking deputies came up with a tactical entry and physical custody plan to safely take the bird into custody without knocking the stuffing out of it. Utilizing a highly specialized detention device, more commonly known as a blanket, the deputies were able to safely extricate the unharmed turkey to the backyard.

"Grabbed some blankets out of the squad and went in there and were able to pin the bird to the ground with a blanket, wrap it up and carry it outside," Nauman said.

It's safe to say the home invader flew the coop pretty quickly.




"(The homeowners) had a mess on their hands," Nauman said.

Although the deputies suspected fowl play, the turkey was released from custody with no charges.

"We were contemplating charges of breaking and entering but I ran that up the chain and they decided against it," Nauman said.

This wasn't the only recent turkey trouble in SE Wisconsin!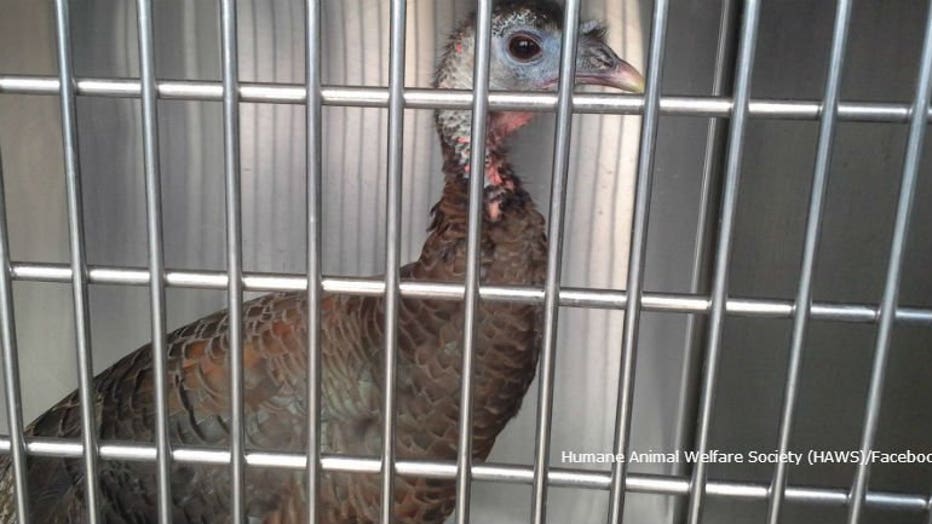 HAWS officials called out to Walmart for unusual shopper -- a turkey! (PHOTO: HAWS on Facebook)


Why did the turkey go into Walmart? That's the question officials with the Humane Animal Welfare Society asked themselves on Monday, March 27th when they were called out to the Walmart Supercenter on West Avenue near the Les Paul Parkway in Waukesha. They rescued a turkey who apparently had some shopping to do. After a quick check-up she was released unharmed, "to continue with her errands...in a more suitable turkey environment," HAWS officials said.

And on Saturday, March 25th, a viewer sent in video of wild turkeys causing a traffic jam near 20th and College.