Departing MPS Superintendent Darienne Driver sits down exclusively with FOX6 News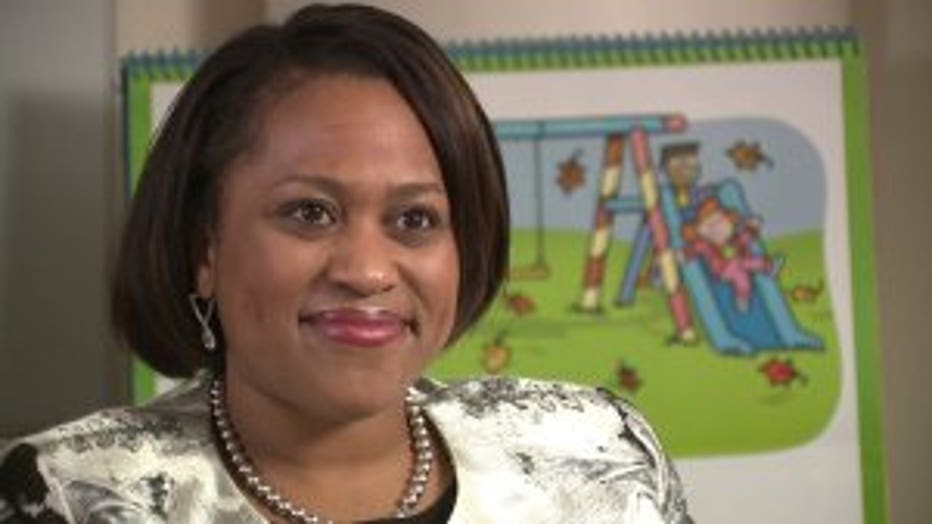 MILWAUKEE -- She is leaving amid budget cuts and earlier than she wanted to. Milwaukee Public Schools (MPS) Superintendent Darienne Driver's last day was Sunday, May 20. She sat down exclusively with FOX6's Ben Handelman to talk about her successes, challenges and even threats of a state shakeup.

Driver, who is taking a job with United Way in Detroit, was hoping to stay in her current job until July. However, Milwaukee Public Schools' Board of School Directors pushed up her last day.

 

FOX6's Ben Handelman: "You have an incredibly difficult job. What will you leave here wanting people to know is the most valuable part of your experience here in Milwaukee?

Darienne Driver: "Without question, just being able to work with 76,000 children. I love them all as if they were my own."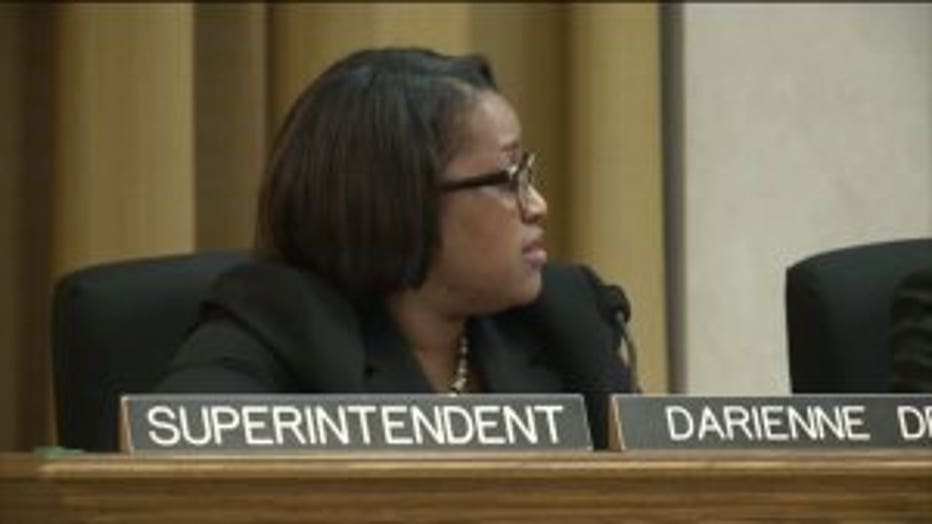 In her only television interview, Driver said goodbye to Milwaukee -- although few expected her departure so soon.

On Thursday, May 17, the school board announced Sunday, May 20 would be her last day as superintendent of MPS.

FOX6's Ben Handelman: "You said your departure -- you were disappointed in the way your exit had been handled. What do you mean by that?"

Darienne Driver: "Sure. I announced I was leaving and I gave 90 days notice that I would be leaving on July 6, and I found out through a press release there was going to be an interim superintendent on May 21, so that was disappointing just simply for the distraction that it caused."

FOX6's Ben Handelman: "You were hurt by it?"

Darienne Driver: "Disappointed, definitely. No one wants to not finish what they start and the end of the school year is just a few weeks out."

Driver said she's proud of the groundwork she has laid. Graduation rates are up, and so is access to advanced classes, along with ways the community can help.

"I think we gave multiple points of entry for people to get excited about what is happening at MPS and get involved," Driver said.

However, Driver is departing a district that has seen little progress in test scores. Proficiency in reading and math remains well below the state average. The achievement gap is still wide.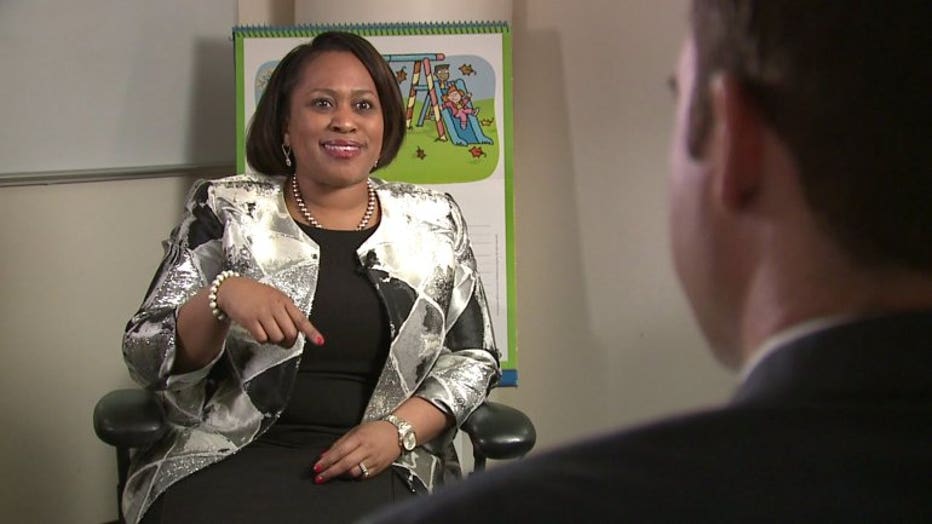 For example in 2017, 41 percent of fourth grade MPS students who are white were proficient in math compared with seven percent of their peers who are black.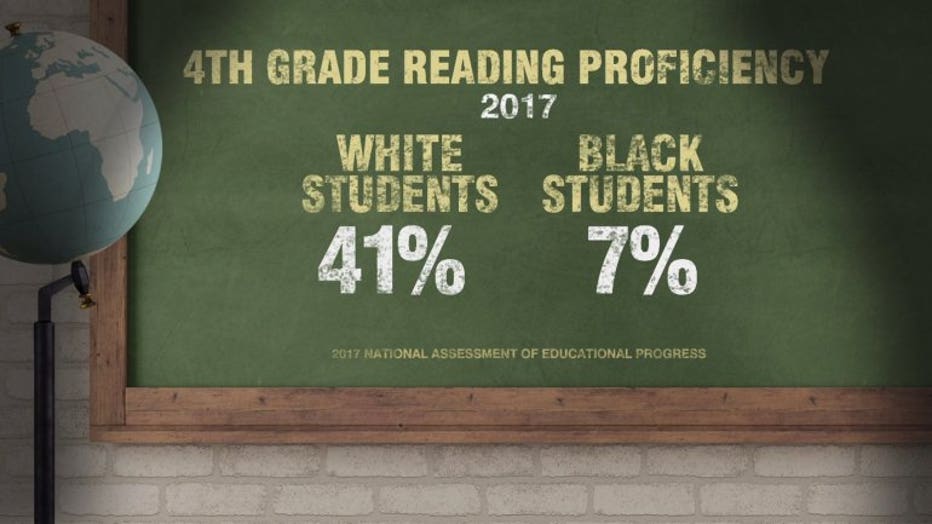 FOX6's Ben Handelman: "Is it hard to leave the district with those kinds of numbers?"

Darienne Driver: "Oh it is, absolutely. If I were to say something that still keeps me up at night, it's definitely our achievement gap that we have not been able to permeate."

Governor Scott Walker has floated the idea of state intervention and possibly splitting MPS into smaller districts.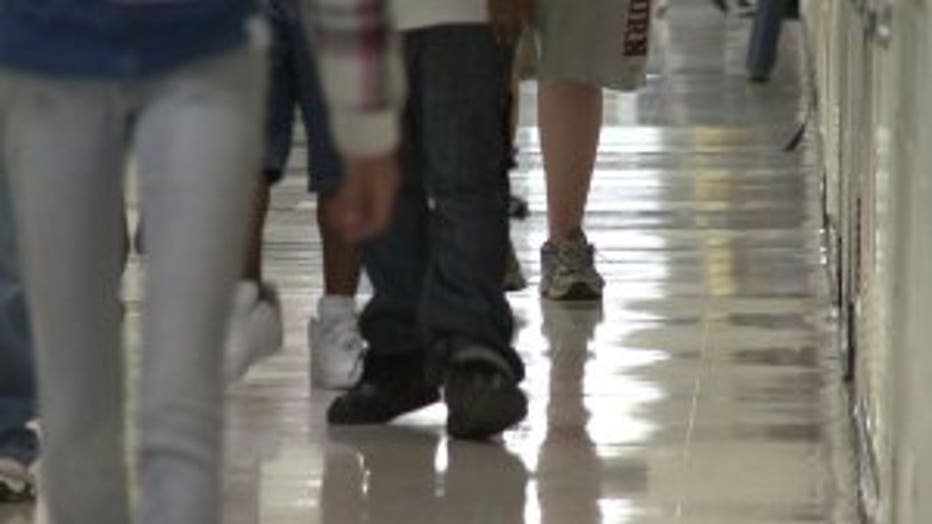 "If you really look at the history of the school system, where people have talked about splitting up the school system, with the segregation challenges that we have, you would end up creating systems where all the students are of the same race and of the same class. I think that's a danger," Driver said.

Driver is leaving with many challenges yet to be solved, but said she gave the job all she had.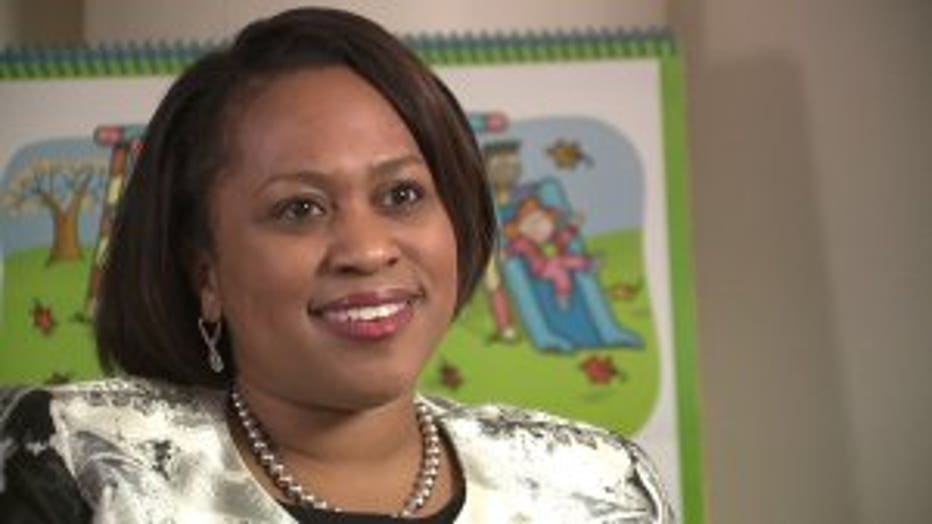 "There is so much to celebrate and those are the things that I really will be able to hold on to for a lifetime," said Driver.

Driver will leave before her proposed budget is passed and the last day for most schools is something she said was very important to her.

An interim superintendent (Keith Posley) starts Monday, as the search begins for her permanent replacement.

Tune in to FOX6 News on Sunday, May 20 to see more of our exclusive interview with Driver.