Dennis King case: Mom, half-brother of accused killer face charges of aiding a felon


MILWAUKEE -- FOX6 News is learning new details in the death of Dennis King. The 15-year-old was found burned inside a vacant Milwaukee home. The mother and brother of the accused killer, Malik Terrell, have been charged with harboring or aiding a felon. The accused are Salena Terrell, 42, and Meakhi Autry-Terrell, 17.

Early Wednesday morning, May 23 police returned to the home where King was killed. This time for a suspicious fire that ignited in the back, leaving behind melted siding.

It's where police say Malik Terrell once lived.


House fire near 12th and Keefe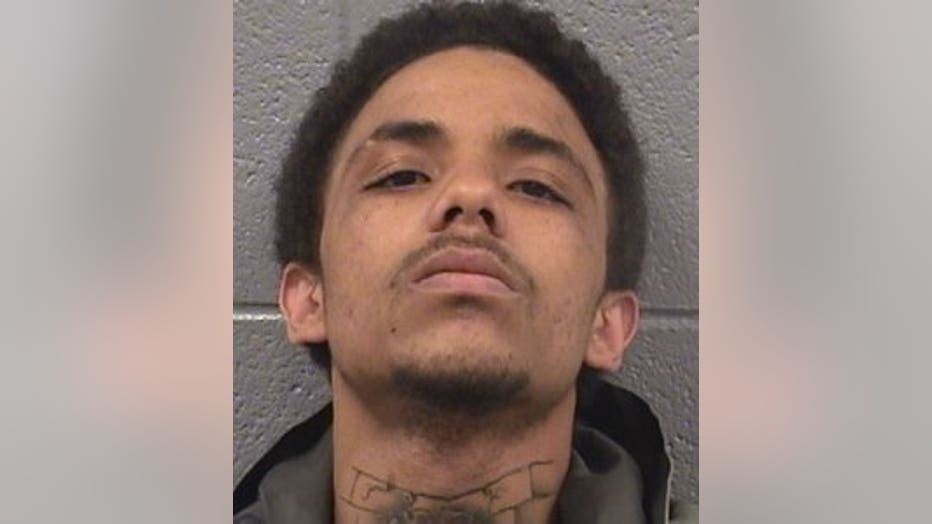 Malik Terrell, 21, has been charged with first degree intentional homicide, as party to a crime in connection with the fatal beating and stabbing of Dennis King. King's body was also burned and left in a vacant, boarded up house near 12th and Keefe.

Prosecutors say Terrell and his younger brothers believed King to have been involved in the theft of a video gaming system. King was reported missing by police on Saturday, May 19, and his body was found early Sunday, May 20.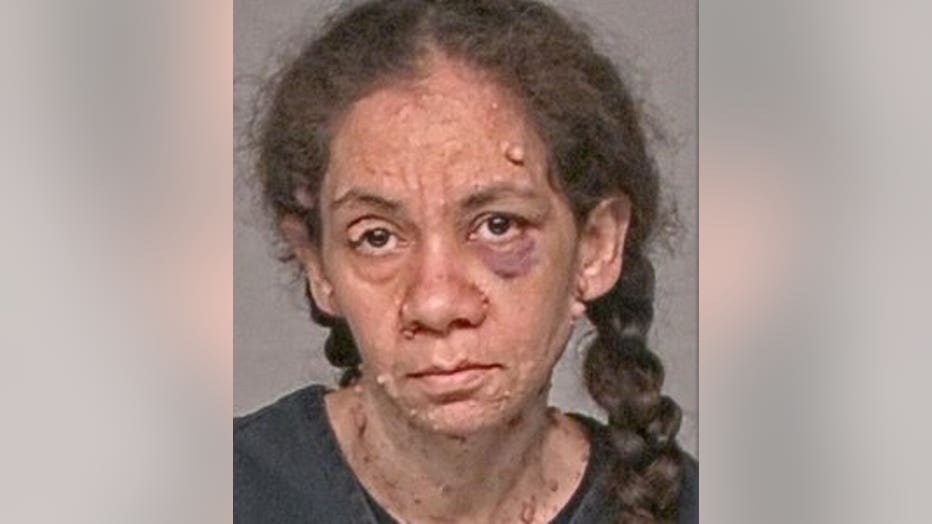 According to the criminal complaint against the mother and brother, police detained the two for questioning on May 19 in connection with the missing persons report on Dennis King. The complaint indicates Salena Terrell was aware that Malik and another brother (age 14) beat up King "and then put him down the alley by an abandoned house." Salena Terrell told police "they should check any nearby abandoned houses in their search" for King.

The complaint goes on to say on Monday, May 14, Salena Terrell "made arrangements for Malik" to take a bus from Milwaukee to Chicago. She apparently ordered a cab to pick Malik up and take him to the bus station. The complaint says "when Malik arrived in Chicago, he contacted Salena and let her know that he had made it there safely."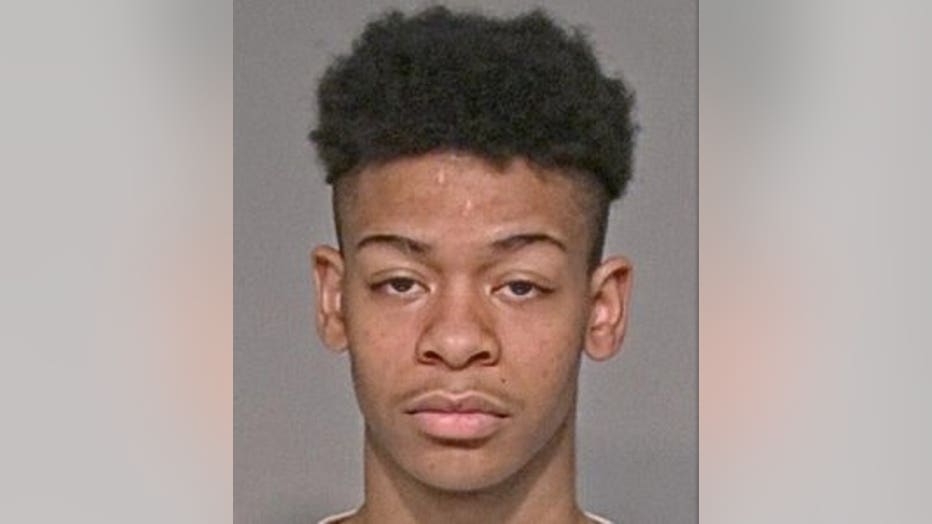 As for Meakhi Autry-Terrell, the younger half-brother of Malik Terrell, he "observed Malik hitting (King) in the head with a hammer," the complaint says.

Meakhi Autry-Terrell also told police after Malik called 911 to report he had "detained the accomplice" in the theft of a video gaming system and "requested that the police respond," the police never arrived. There was an address miscommunication, according to the complaint filed against Malik Terrell. Prosecutors say Malik called 911 in an effort to try to stage a home invasion to cover up the Dennis King crime. Meakhi Autry-Terrell said "he used towels and disinfectant spray to clean up the victim's blood" in the house. He stated that "his sister had put headphones over her ears so as not to hear the victim screaming and begging for help."

Meakhi Autry-Terrell eventually left the residence with his younger sister, the complaint says. When he returned to the house, he told police it "was clean and smelled like disinfectant." He also told police "Malik left Milwaukee for Chicago."

If convicted on the charges, Malik Terrell's mother and brother each face up to 10 years in prison and$25,000 in fines.