Demolition work begins on Janesville General Motors assembly plant
JANESVILLE — Construction crews are beginning demolition work at the former General Motors plant in southern Wisconsin.

Janesville officials tell Wisconsin Public Radio that workers finished asbestos abatement and waste removal in the main assembly building last week. Crews will next work on demolishing the exterior walls.

The 4.8-million-square-foot (446,000-square-meter) facility once employed thousands of autoworkers. The plant shuttered operations in 2008.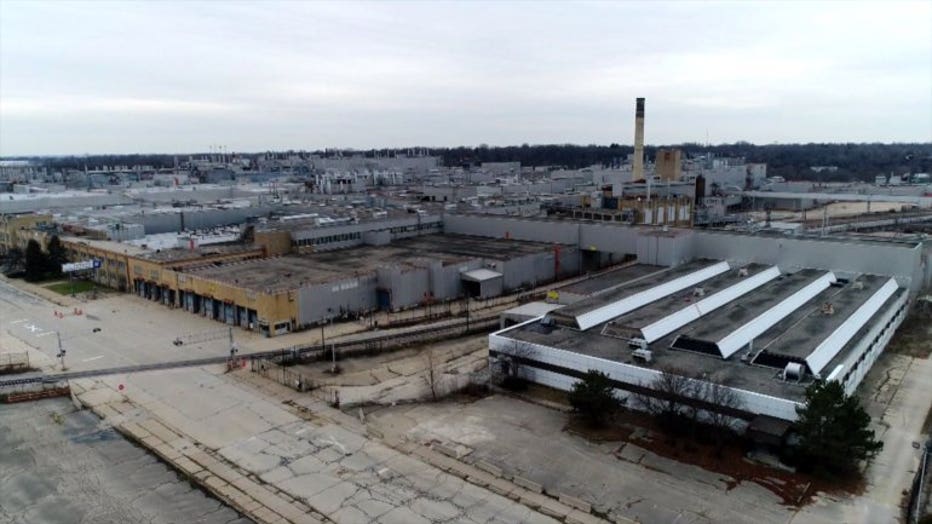 Janesville GM assembly plant


St. Louis-based Commercial Development Company purchased the property last year for redevelopment. The company is still creating a site plan.

Janesville officials say the public will be able to comment on the land's future use.

Gale Price is Janesville's economic development director. She says the area will likely be used by a heavier manufacturer because of its connections to multiple rails.

The plant's assets will be auctioned next week.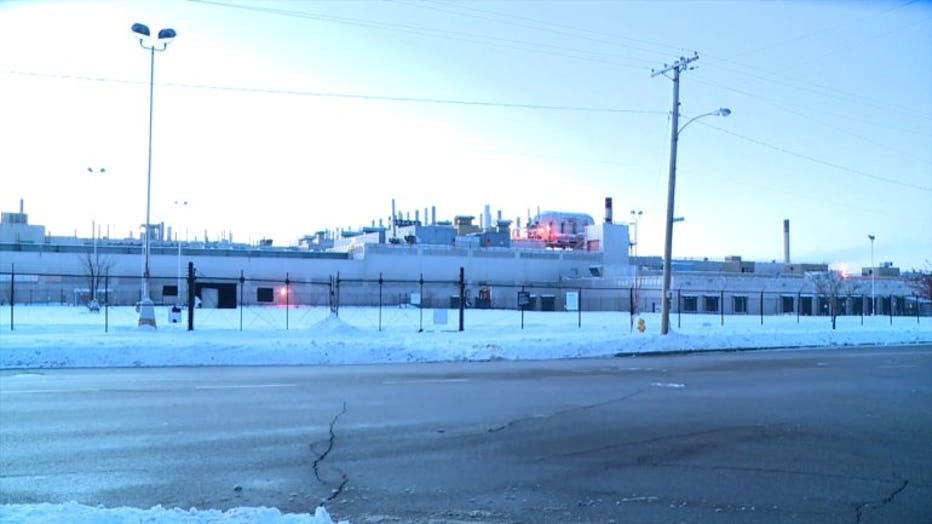 Janesville GM assembly plant