Democratic presidential hopefuls crisscross Wisconsin for votes


MILWAUKEE -- Both Hillary Clinton and Bernie Sanders spent the day in Wisconsin on Saturday, April 2nd trying to rack up as many supporters as they can before voters head to the polls on Tuesday.

Time is running out for both Hillary Clinton and Bernie Sanders to sway voters to their respective causes. Both Democratic candidates spent Saturday crisscrossing the state.

"I was born in Chicago, I grew up in the suburbs of Chicago, I actually spent a lot of time when I was young in Wisconsin, going to some of your beautiful lakes, church camp, Girl Scout camp," Clinton said.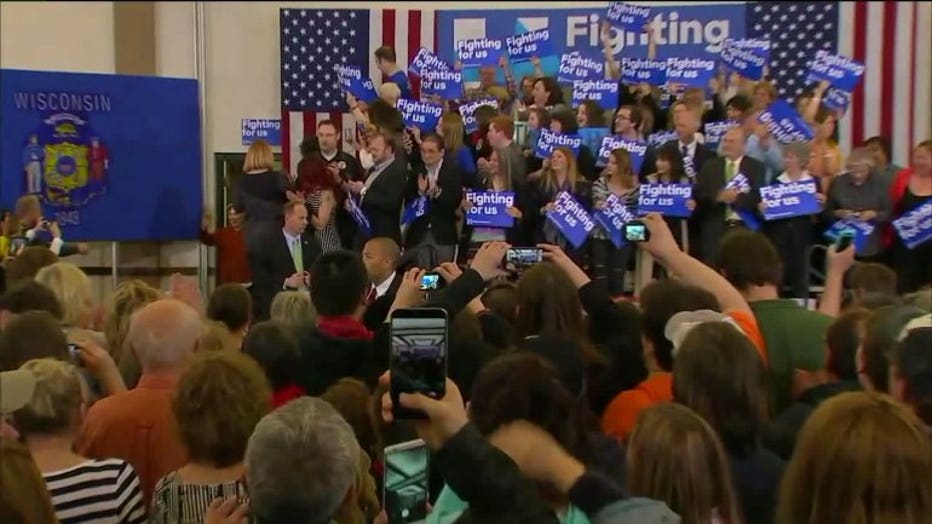 Hillary Clinton rallied with a packed house in Eau Claire, before heading to the Milwaukee area. One of those stops included meeting with members of the Service Employees International Union (SEIU).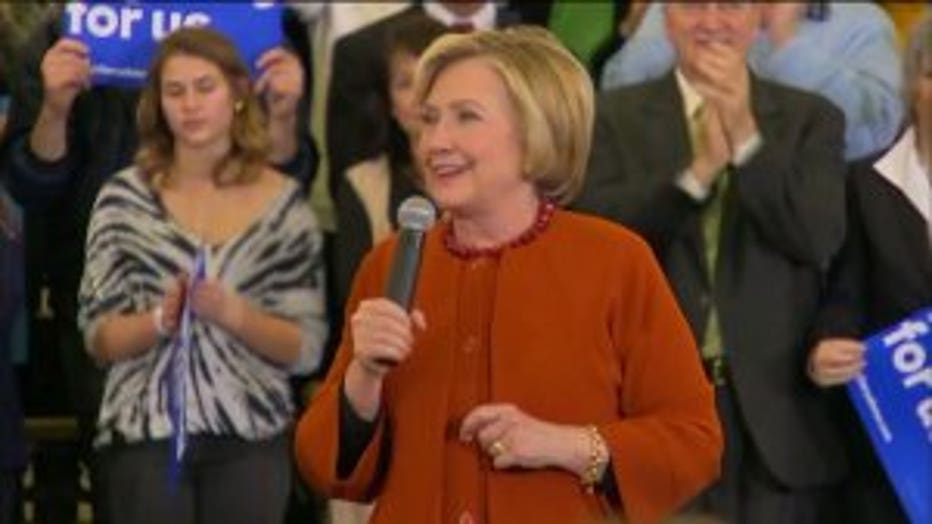 "I am promising you that I will work every single day -- first day I'm in the white house to the last day for you. I will fight for you and we will make progress together," Clinton said.

Bernie Sanders also stopped in Eau Claire before heading to Milwaukee to rally supporters at the Northcott Neighborhood House.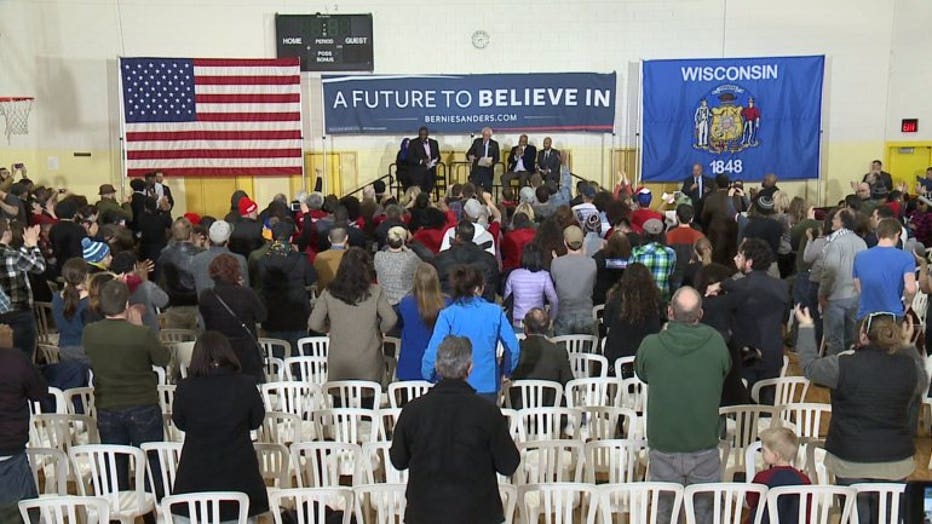 "Let me start off right from the start in telling you something that no other candidate for president will tell you and that is no president, not Bernie Sanders, not anybody else can do it alone. We need a political revolution," said Sanders.

Saturday's crowd was smaller than we've seen at other recent Sanders events -- hundreds of people instead of thousands -- but no less enthusiastic.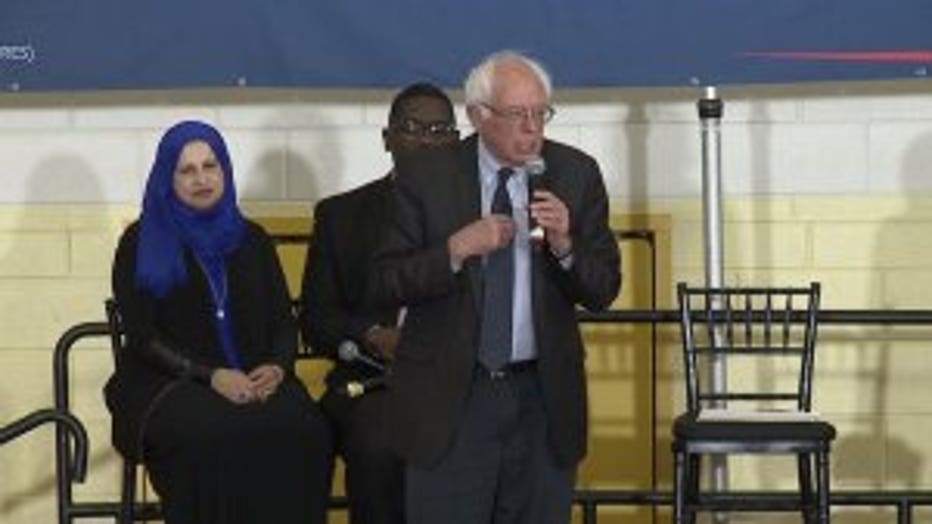 "Really all that we're talking about is trying to create a society which has an element of morality and justice in it," said Sanders.

FOX6 News has been told Bernie Sanders plans to be in Wausau and Madison on Sunday. Monday night, he's planning a big event in Milwaukee at the Bradley Center.

We're still waiting on more details about Clinton's campaign plans. We do know former President Bill Clinton will be in Wisconsin on Monday.