Democratic debate: UWM journalism students to rub elbows with national, international media


MILWAUKEE -- When the Democratic candidates for president take to the stage at the University of Wisconsin-Milwaukee on Thursday, February 11th, some local students will be getting in on all the action.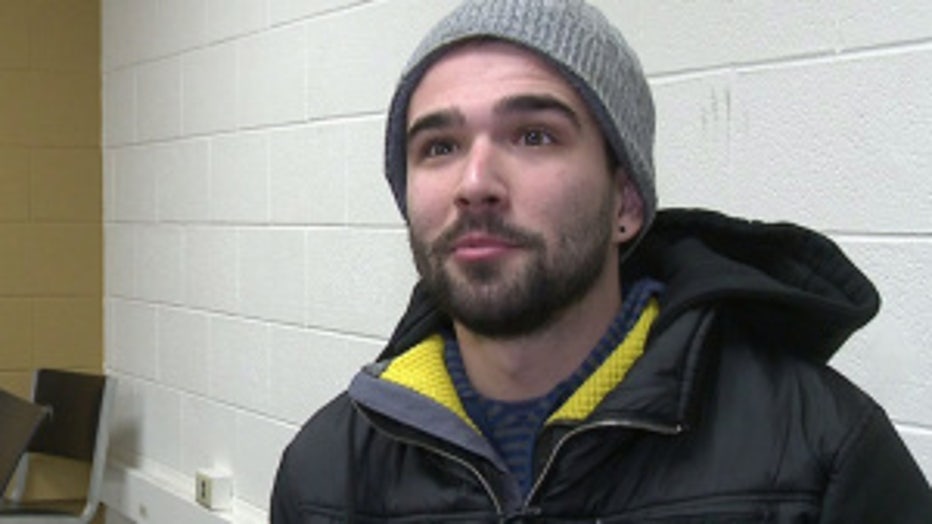 UWM journalism student Matt Campbell will be in the debate along with an army of national and international media.

"The whole nation is going to be watching. So it will be cool to have that right in my backyard, literally a block away from my house," Campbell said.

Students in UWM's journalism classes will be rubbing elbows with network correspondents as they report on the event for the university's television and web-based news platforms.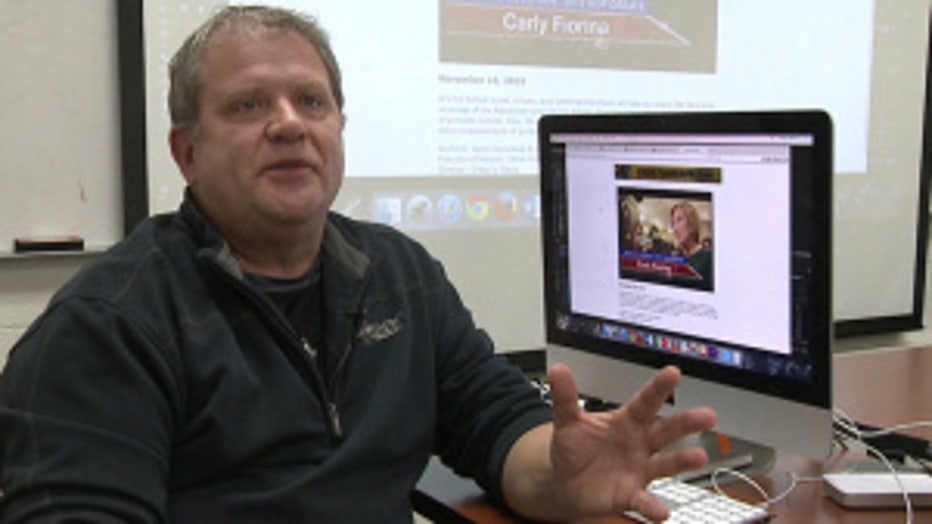 "We have a crew that's going to be inside covering the debate in the spin room and fighting through the crowds of media to try to interview Secretary Clinton and Bernie Sanders," said Mark Zoromski, UWM broadcast journalism instructor.

Other students will fan out and cover protests and debate watch parties.

"All these big things are happening in Milwaukee recently and it's cool to be part of that and learning how to cover that too," Campbell said.




It all provides the opportunity to cover a major story while still in school. It's an experience many college students don't find in their coursework.

"It just doesn't get any better than this. I mean, to have the opportunity to cover a national debate as a student, I mean it's just fantastic," said Zoromski.

FOX6 News is told some of the students will be assigned to report on what all of the attention and exposure from this event could mean for the university itself.