Defense to call 1st witness as trial resumes for former MPD officer who shot Sylville Smith
MILWAUKEE -- Testimony resumes Monday, June 19th in the case against Dominique Heaggan-Brown, the former Milwaukee police officer who shot Sylville Smith in August -- a shooting which set off two nights of unrest in the Sherman Park neighborhood.

On Monday, we'll hear from an expert witness for the defense.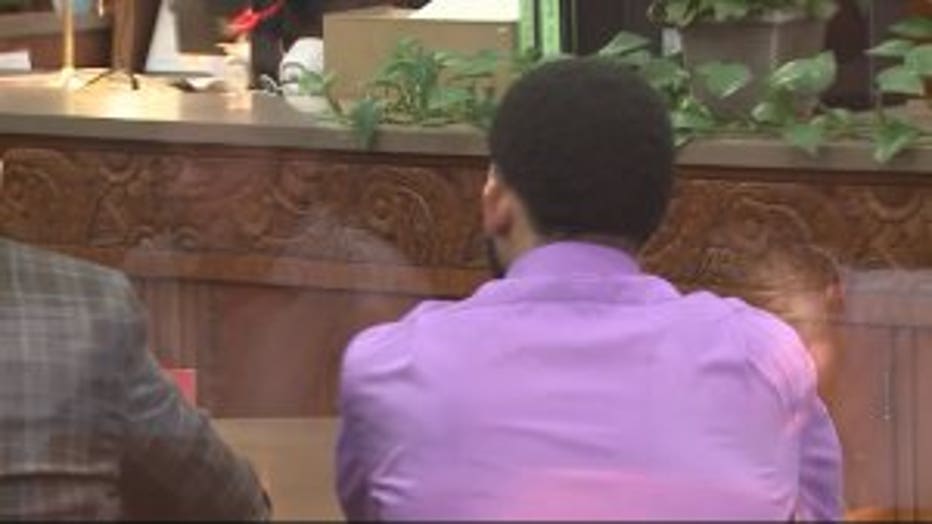 Prosecutors called their final witnesses Friday before resting their case. The first possible witness for the defense was Heaggan-Brown himself but he chose not to testify.

The judge said he expects to hear closing arguments by Monday afternoon.

On Friday, we heard from the assistant medical examiner who conducted the autopsy on Smith. Milwaukee County Assistant Medical Examiner Jessica Lelinski testified Smith was wounded in the right bicep and in the chest. She said the second shot is not a survivable injury.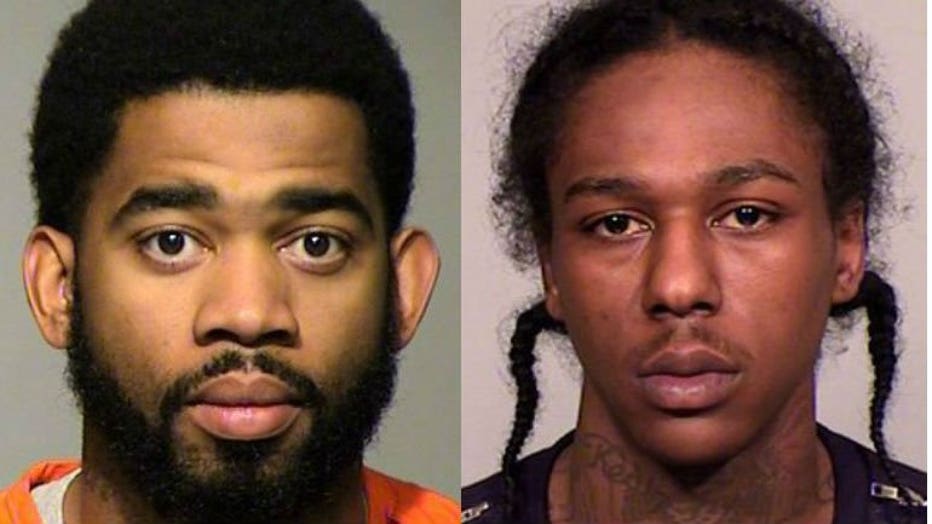 Dominique Heaggan-Brown, Sylville Smith


"The main thing was that the bullet path went through the heart and the left lung," Lelinski said.

The investigator who interviewed Heaggan-Brown after the shooting said the former officer felt good that August afternoon. It was the three-year anniversary of his promotion to patrol officer.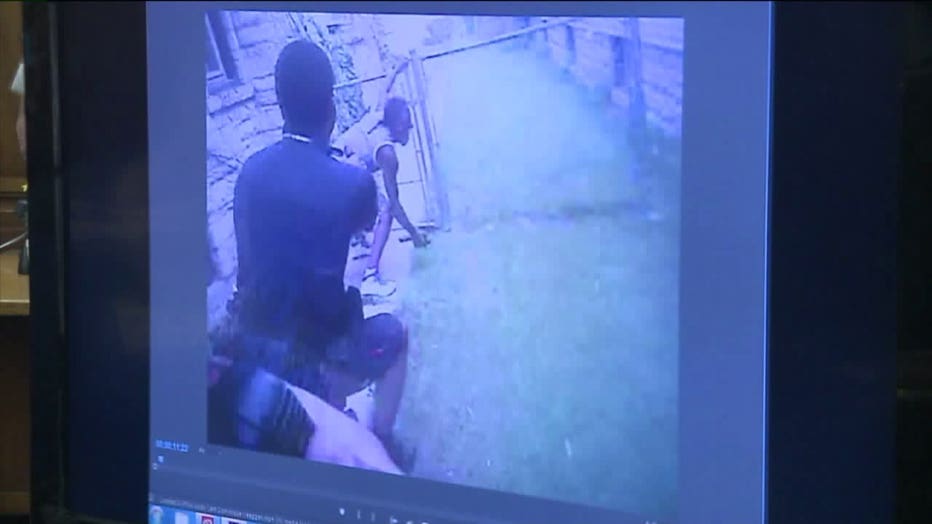 Body camera video -- Sylville Smith case


"P.O. Heaggan-Brown got six to seven hours of sleep the previous night, which is more than his usual amount. He took no medications prior to this shift and had not had any alcohol for two weeks prior to his shift," said Wisconsin DOJ Special Agent Raymond Gibbs.

Gibbs described Heaggan-Brown's explanation for the two shots he fired. 1.69 seconds after shooting Smith in the arm, Heaggan-Brown fired the second and fatal shot.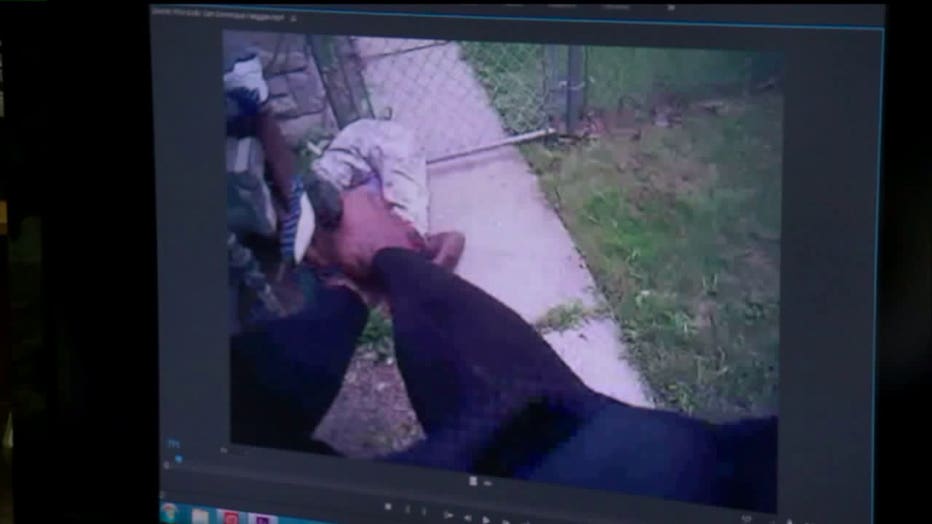 Dominique Heaggan-Brown body camera video


"P.O. Heaggan-Brown stated that he was screaming for the black male to show his hands but the black male moved his right hand toward his waistband while still looking at P.O. Heaggan-Brown. P.O. Heaggan-Brown feared the black male was reaching for a second gun hidden in his waistband," said Gibbs.

The verdict may well hinge on whether the jury accepts that reasoning.