Decision on whether Wisconsin State Fair will go on as planned could come soon


WEST ALLIS -- The Wisconsin State Fair is still scheduled to take place in August, but that could all change when a final decision comes, potentially later this week.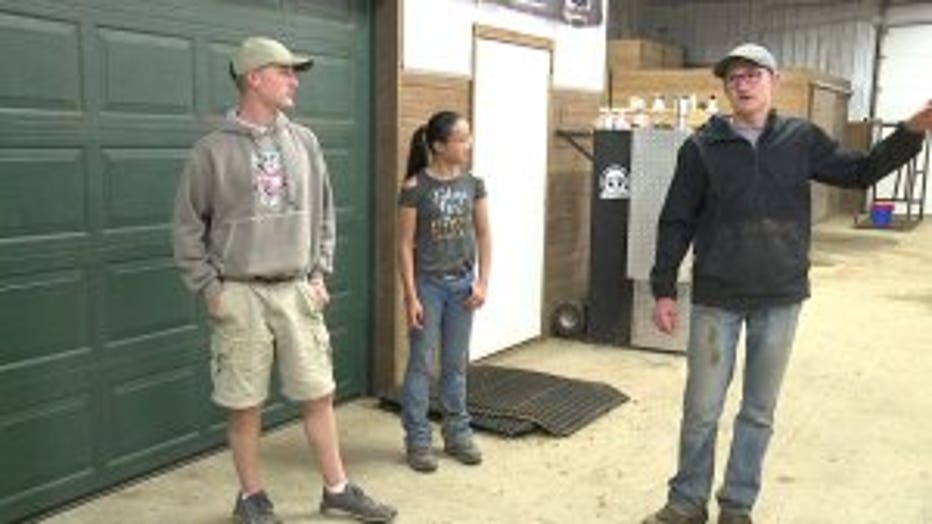 Jack, Clara and Sam Henderson


At Hill Valley Farm in Walworth County, success comes from hard work. Clara, Jack and Sam Henderson have traveled the country for livestock competitions, but they say there is no place like the Wisconsin State Fair.

"A lot of my friends are there, a lot of my family is there. It just means a lot," said Jack.

The Henderson family is understanding of the situation. They continue to train just in case, in some form, the show goes on.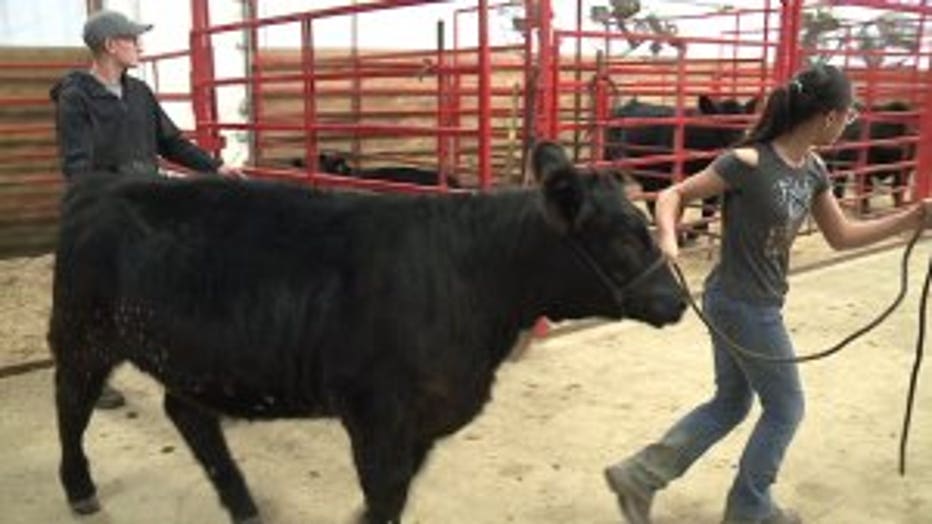 "Obviously with the pandemic, the State Fair can't go on like it usually does but I think just there are enough creative solutions that there still can be livestock shows at the Wisconsin State Fair," Sam said.

The State Fair Park Board met virtually on Tuesday afternoon, May 26. Members say they are continuing to monitor the situation tied to the COVID-19 pandemic as it evolves -- and the board voted to give the board chairman, John Yingling, the power to cancel the fair.

Official statement from Wisconsin State Fair Park Board

"A decision was not made today regarding whether the 2020 Wisconsin State Fair will take place. The goal is to have a decision announced by the end of May. Today the State Fair Park Board of Directors voted unanimously to authorize Chairman Yingling to make the determination whether events currently scheduled at State Fair Park, including the 2020 Wisconsin State Fair, are to be canceled after sufficient input from each Board member as well as Kathleen O'Leary, Executive Director/CEO. If the Chairman determines that events should be canceled, he has the authority, duty and responsibility to cancel events until this authority is revoked by the Board."

Last week, fair officials sent a letter to vendors informing them that a decision would be made by the end of May.

Milwaukee County Executive David Crowley also weighed-in.

"If they do decide to cancel, I think it's within the best interest because they understand they not only have to protect the workers who work for State Fair Park, but those who are going to come and enjoy the Wisconsin outdoors," Crowley said.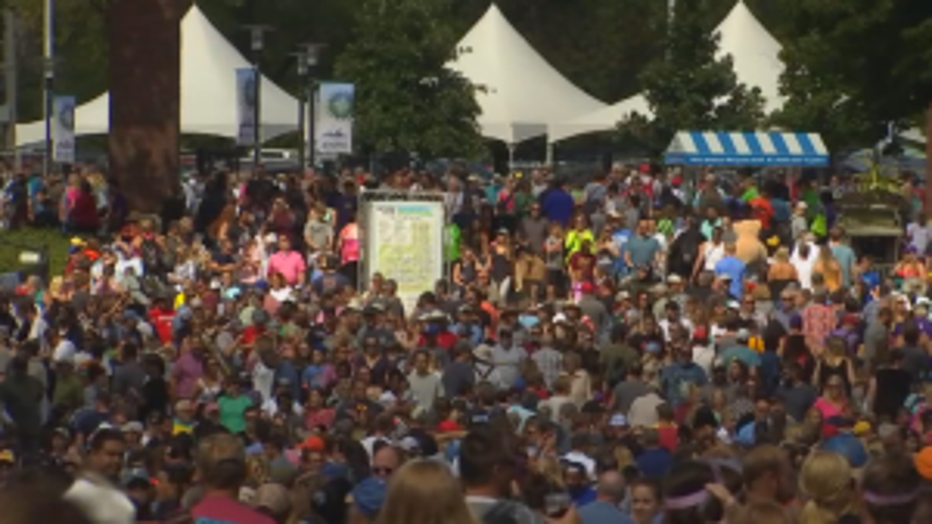 2019 Minnesota State Fair (Credit: KMSP)


The 2020 Minnesota State Fair was canceled Friday due to the COVID-19 pandemic. Fair officials there said if they were somehow able to stage the fair despite the pandemic, it wouldn't look like a normal fair. They said major entertainers are already leery of going out on tour, and some have already canceled their performances for the year.