"Debris was flying everywhere:" Police pursuit ends in wild crash near 13th & College


OAK CREEK -- A police pursuit ended in a crash in front of the Holiday Inn Express hotel just south of 13th and College in Oak Creek on Friday evening, March 4th.

There can be so many perspectives for one single event.

"It just blew up," said a witness.

"I saw the car hit the ditch and a guy say, 'get down, get down,'" said a witness.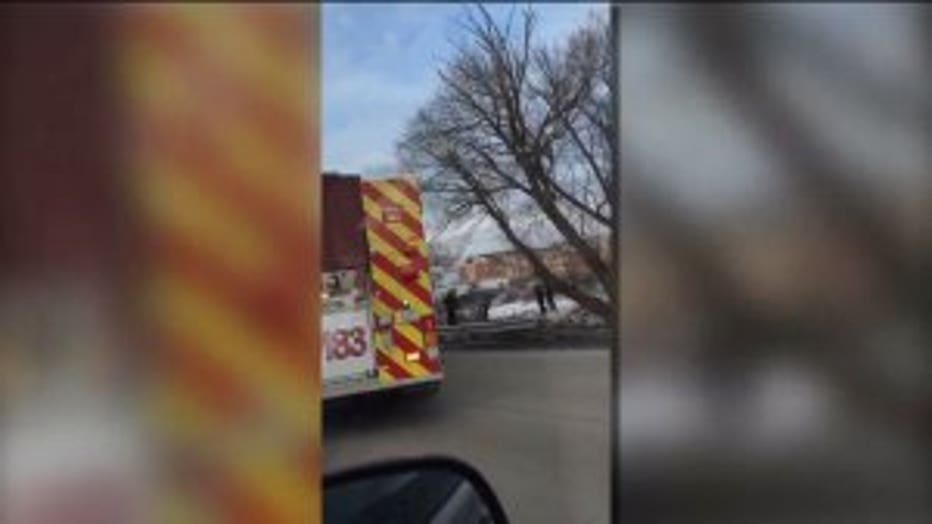 "There was no regaining control of that car," said a witness.

Witnesses say around 5 p.m., a car was flying north on S. 13th St. when it fishtailed and crashed. The red car, left destroyed in a ditch.

PHOTO GALLERY



"I just hit record and I see the officers get out right away and pull their guns out to protect themselves," said Stephanie Gunderson, witness.

Gunderson was with her family, she recorded police swarming the car. Moments later, her video appears to show five teens in custody.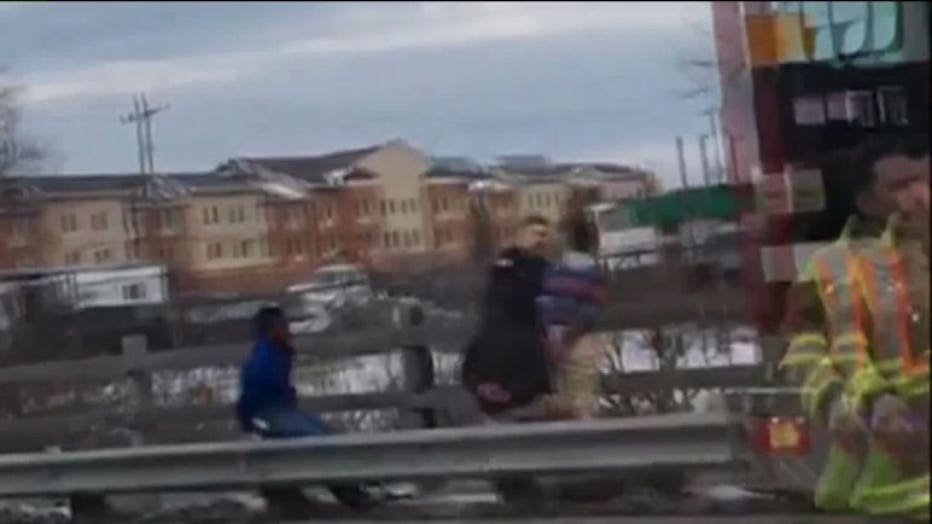 While they may have seen this crash differently...

"Debris was flying everywhere," said a witness.

They share on thing in common: they are amazed no one was hurt.

"Pretty hard to survive something like that," said a witness.

Oak Creek police say the pursuit started near 13th and Drexel. Four of the individuals have been released -- and charges are being sought against one juvenile.