Death of Milwaukee woman found in laundry chute ruled accidental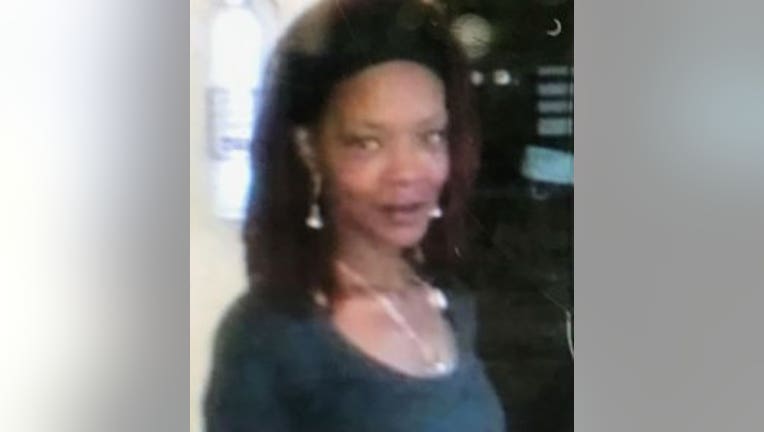 MILWAUKEE -- The death of 58-year-old Kaye Powell of Milwaukee who was found in a laundry chute has been ruled accidental.

Police say Powell was found dead inside her home near 8th and Clarke shortly before 12:30 p.m. on Thursday, October 6th.

The Milwaukee County Medical Examiner's Office released its report on the case on Wednesday, October 12th. It indicates that Powell was found by her sister "in the basement, stuck in the laundry chute, face down."

Family members indicate in the report that Powell's world had recently "fell apart and she lost everything." But they say Powell "did not use street drugs and did not abuse alcohol."

The cause of Powell's death is pending further toxicology.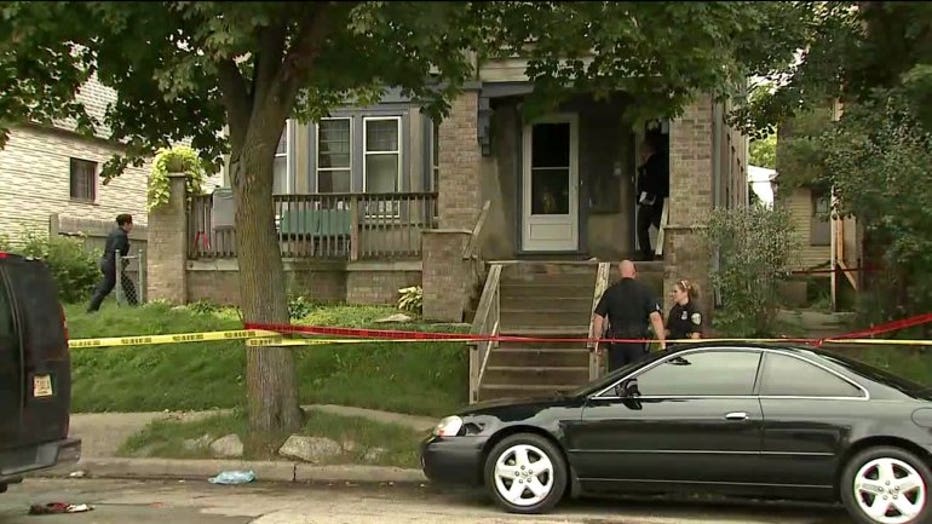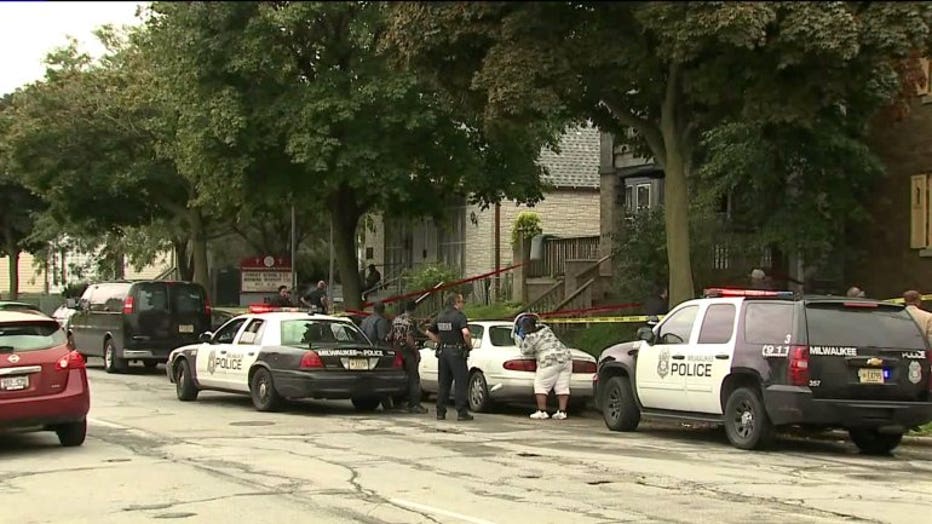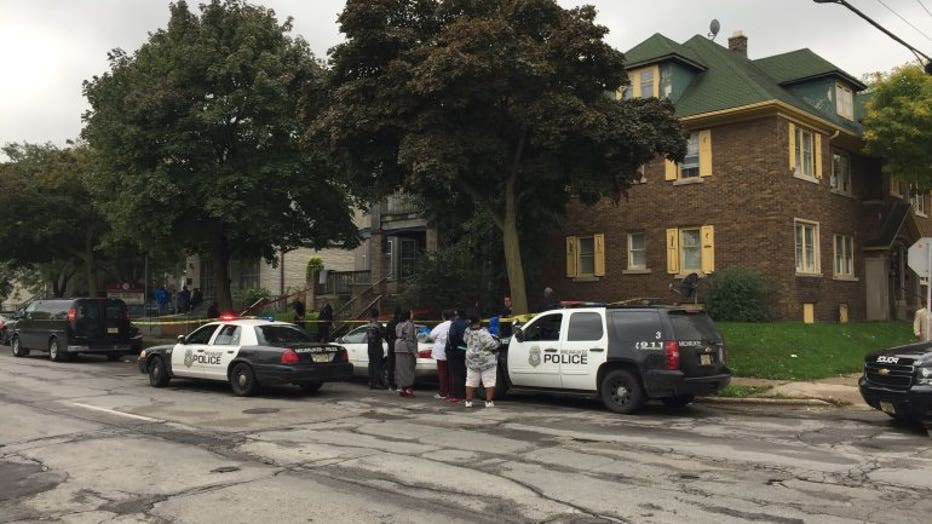 Monitor FOX6 News and FOX6Now.com for updates on this developing story.