Death of 4-year-old child being investigated as probable opioid overdose; 2 arrested


MILWAUKEE -- Officials with the Milwaukee County Medical Examiner's Office said Wednesday, April 19th the death of a four-year-old child inside a home near 26th and Melvina is being investigated as a probable opioid overdose. Milwaukee police said two people have been arrested.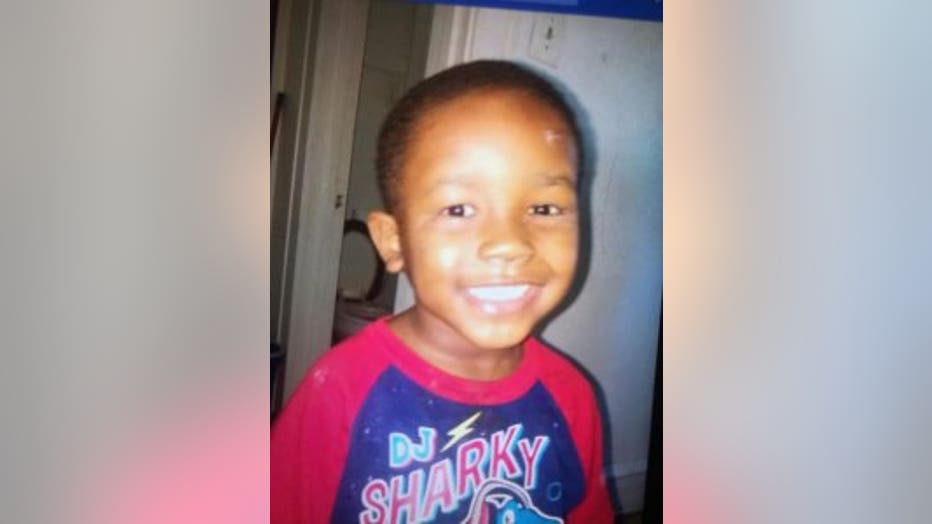 This is the seventh child under the age of five to die of an opioid overdose in Milwaukee County in 19 months, the medical examiner said.

The family identified the boy as four-year-old Tyran Beckless. His great aunt, Lashonda Taylor, said Tyran went to sleep in his home with his mother, father, one-year-old sister and five-year-old brother on Friday night, April 15th -- but Tyran didn't wake up on Saturday morning.

"It's just not real to me right now," said Taylor. "Like my nephew said, he went to sleep with his little brother and he woke up... and I guess he felt his brother and he felt like ice to him," said Taylor.

"He was my heart. He was a good baby. I loved him to death, I really did," Jettoria Wimbley, the boy's great grandmother said.

Crime tape surrounded the home for several hours Saturday afternoon.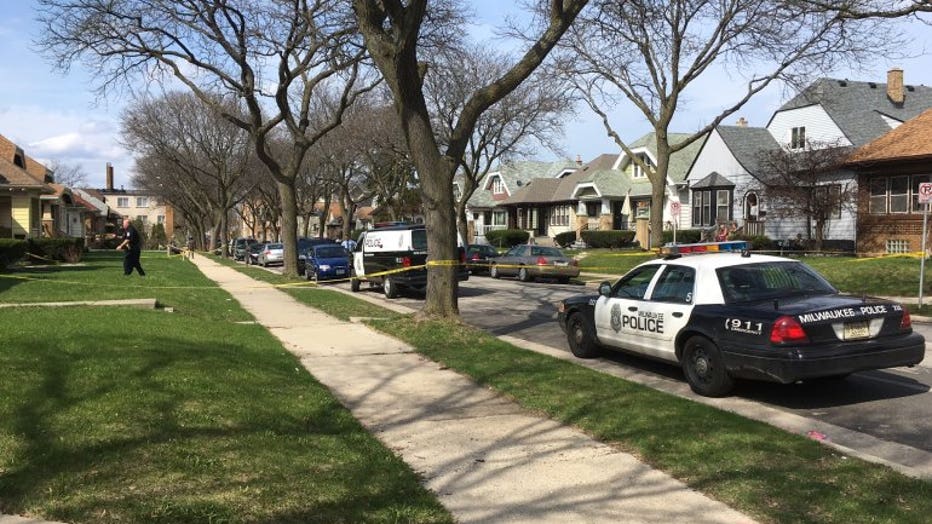 Death investigation near 26th and Melvina


Additional toxicology testing is now underway, and confirmation that the boy died of an opioid overdose is pending, the medical examiner said.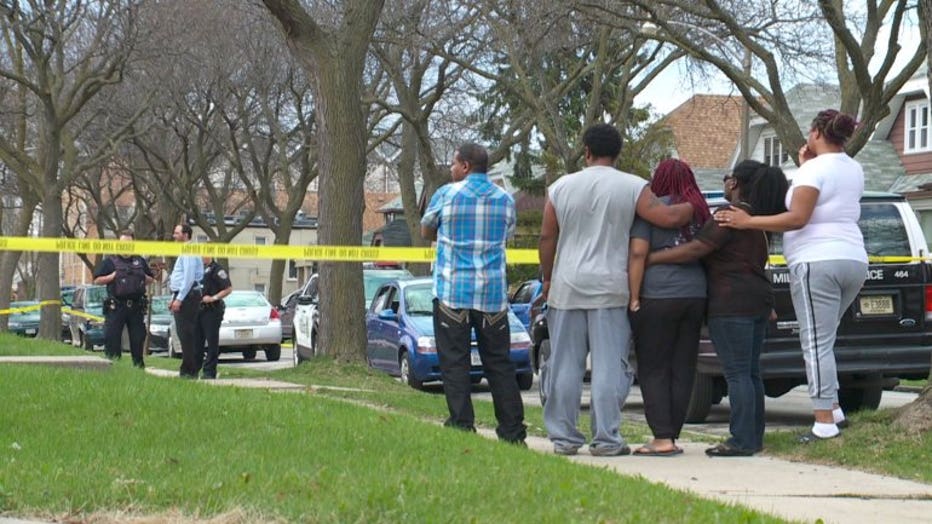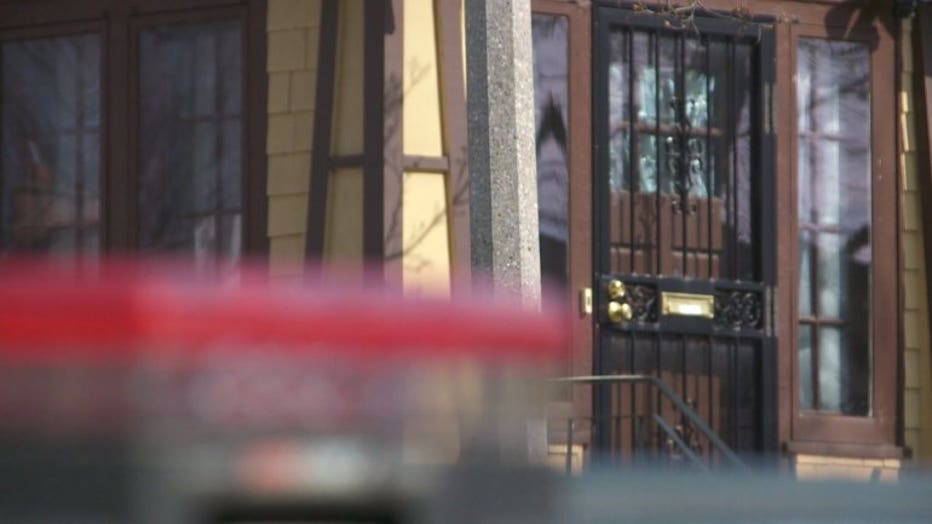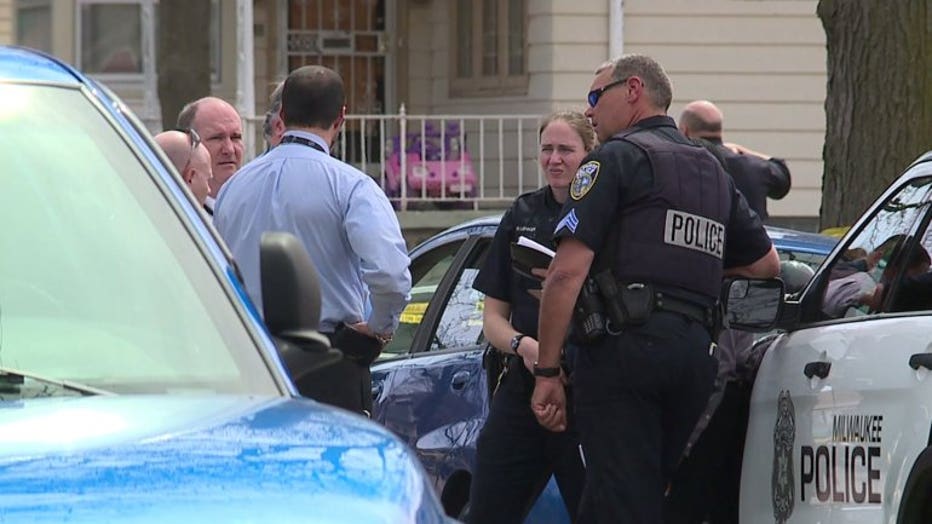 "Tragedy -- a senseless death. A tragedy not only for the child, but for the parents. If you know somebody who would be dealing with addiction and they do have kids, question them right away," Ken Hartenstein, a licensed professional counselor with Rogers Memorial, who helps those dealing with addiction said.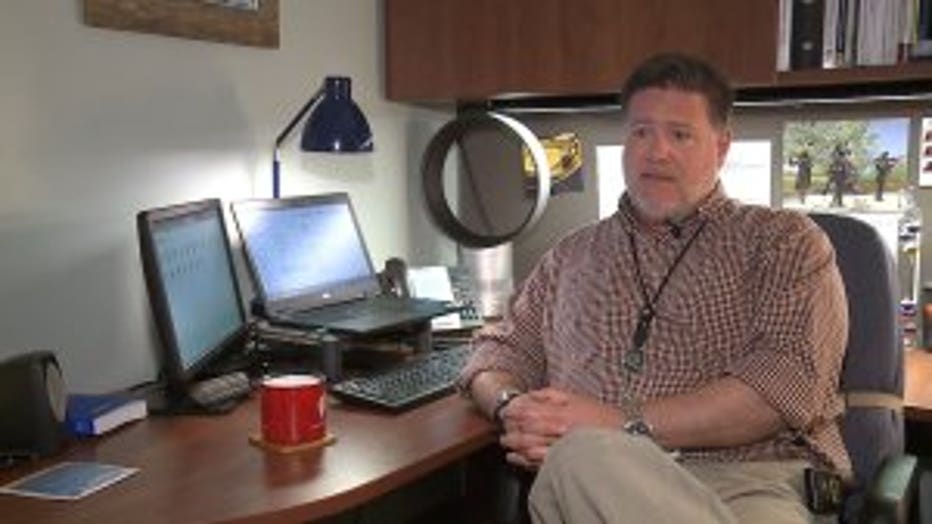 It's unclear which drugs specifically may have contributed to the child's death, or how they ended up in his body. Hartenstein said opioids can be lethal no matter your age.

"Some of these drugs out there are powerful enough to kill a fully-grown adult. A young child, absolutely, it's quite a danger," Hartenstein said.

Monitor FOX6 News and FOX6Now.com for updates on this developing story.