Death investigation underway: 1 dead, 1 wounded after shooting in Kenosha
KENOSHA -- Kenosha police are investigating a shooting that happened early Thursday morning, Dec. 5 near 40th Street and 14th Avenue. Police were called to the scene shortly before 12:30 a.m. for reports of shots fired.

Upon arrival, police located a deceased man. A second man was is being treated for injuries.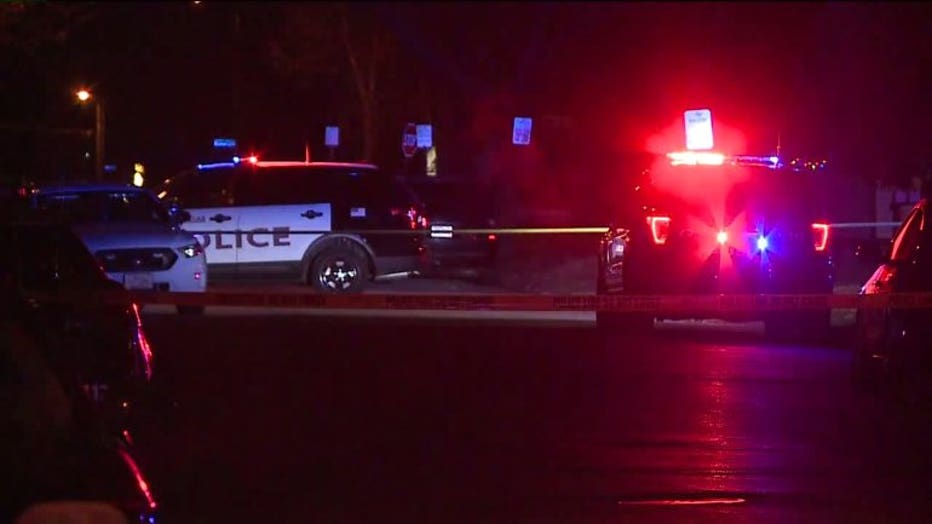 Shooting near 40th Street and 14th Avenue in Kenosha


Police say there is no evidence to link this shooting with the other incidents that have taken place in Kenosha in the last 24 hours.

The department is asking that anyone with information or video footage to contact the Kenosha Police Department Detective Bureau at 262-605-5203. Callers that wish to remain anonymous can call Kenosha Area Crime Stoppers at 262-656-7333. Please refer to case number 2019-73373.