Death investigation: Human remains found along road in Kenosha County
KENOSHA -- The skeletal remains of a human body have been found in a ditch on a road in Kenosha County.

Officers were dispatched to 122nd Ave. just south of 60th St. in Kenosha around 10:30 a.m. on Tuesday, April 5th to investigate a report that a surveyor located what he believed to be a human skull. Officers located the remains.

The death is now being investigated as suspicious in nature -- and the cause of death is unknown.

The Medical Examiner responded to the scene and the case remains under investigation.

If anyone has any information they believe may be relevant to this investigation they are asked to call Kenosha Area Crime Stoppers at 262-656-7333 or 1-800-807 TIPS, or Kenosha Police Detective Matt Hagen at 262-605-5267 or Detective Leonard Giannola at 262-605-5265.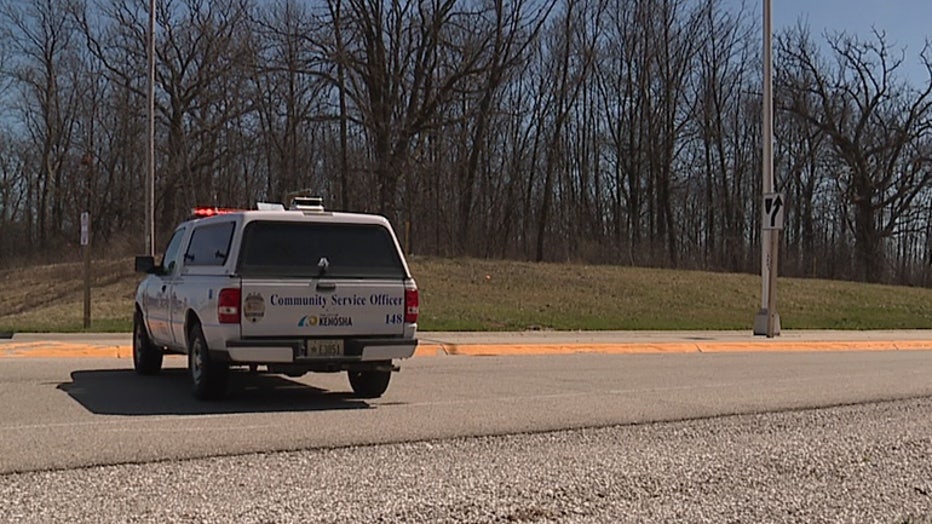 Human remains found along Kenosha Co. road