Deal close at hand: Assembly to approve funding for $500 million Bucks arena


MADISON— Republican and Democratic state Assembly members are joining together to support a $500 million financing plan for a new Milwaukee Bucks arena.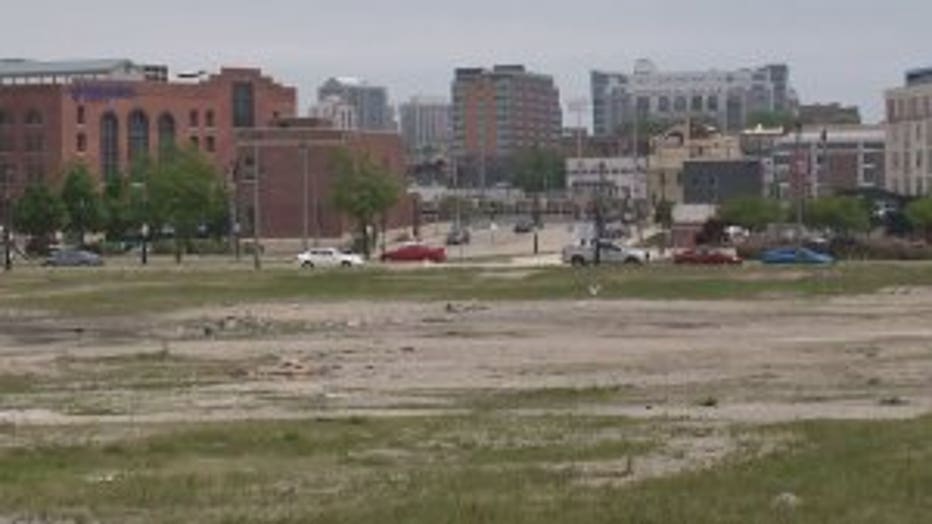 The Assembly plans to vote on approving the bill Tuesday. Republican Assembly Speaker Robin Vos and Democratic Minority Leader Peter Barca said at a news conference before the vote that it will pass without any changes.

That means the bill will go to Gov. Scott Walker for his signature. The Senate passed it on a bipartisan 21-10 vote on July 15.

Walker, a presidential candidate, has been supportive of public financing to keep the Bucks in Milwaukee.

Under the proposal, half of the $500 million cost would initially be paid by state and local taxpayers. That cost would increase to $400 million over 20 years with interest.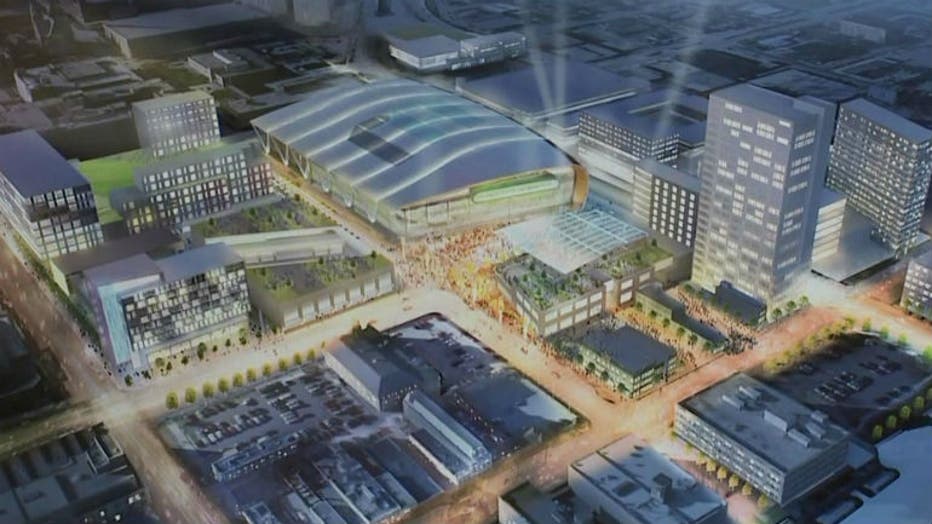 Proposed arena project in downtown Milwaukee