"Day for justice:" Inquest jury recommends criminal charges for 7 jail staffers in Terrill Thomas' death


MILWAUKEE -- A Milwaukee County jury unanimously recommended criminal charges against seven staffers at the Milwaukee County Jail in the death of 38-year-old Terrill Thomas. That verdict came shortly after 4:30 p.m. on Monday, May 1st.

"It is a day for justice and a day that shows our district attorney did his job," said Mark Thomsen who represented Thomas' son and his estate. "Anyone who has sat through and listened to this evidence knows this should not happen in America and should not happen in our county and our city."

Thomas was jailed in connection with a shooting inside the Potawatomi Hotel & Casino in April of 2016. He faced felony charges in the case. Thomas died April 24, 2016, after he was deprived of water for seven days because he had flooded a cell.

The seven people recommended for charges include Major Nancy Evans who rain the jail at the time of Thomas' death. The lieutenant who ordered Thomas' water be turned off is also included, as is the officer who physically turned off the water.

Four other officers have been recommended for charges, including one who was seen repeatedly checking on Thomas in the hours before his death -- and not getting him help.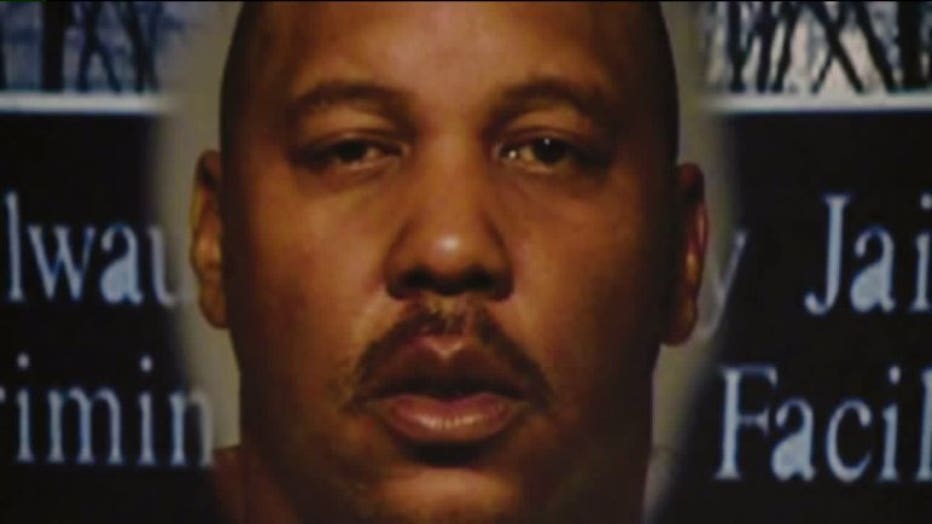 "The most important thing in my view, is that they acted in the place of the rest of the community and they were able to see what was taking place and they were able to come to a decision," said Milwaukee County District Attorney John Chisholm.

Sheriff David Clarke runs the jail. In response to the inquest jury recommendations, the sheriff stated the following on Facebook:

"This is part of a process. I respect the process. Jury recommendations are just that. The next step in the process is for DA Chisholm to decide if actual charges will be brought forth. There will be no speculation of what will happen until it happens."