Day care worker arrested for allegedly striking young boy; 'knocked his tooth out'


MILWAUKEE -- A Milwaukee day care worker has been arrested after allegedly striking a child in the face and knocking out a tooth.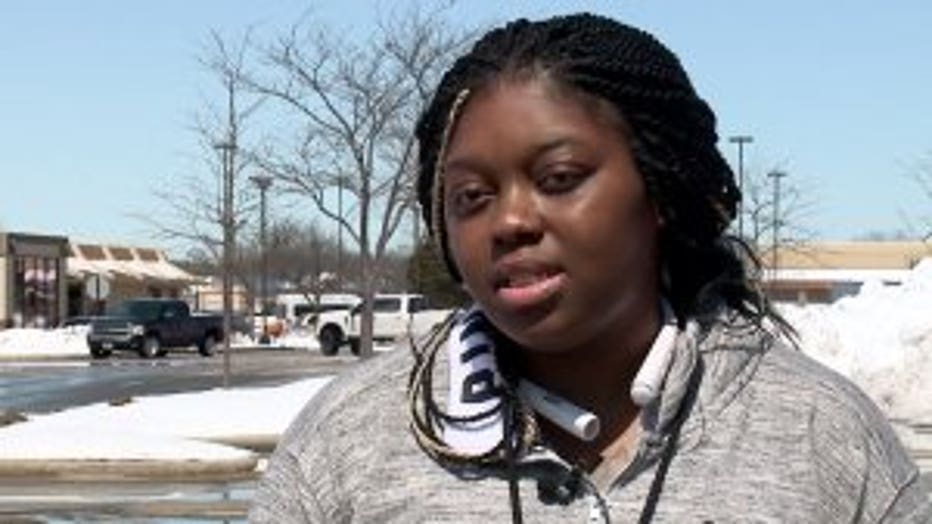 On Tuesday, April 17, Tierra Johnson finished her shift at work and went to pick up her son and daughter from day care at Little Leaders Academy on Silver Spring Drive. This was routine, but what unfolded next was a big shock.

"One of my worst fears of putting my kids in day care," Johnson said. "He comes telling me, 'hey Momma, my tooth came out,' but he didn't inform me on how his tooth came out."

Johnson's son is 6 years old. It wasn't until the following day she received a phone call from the day care.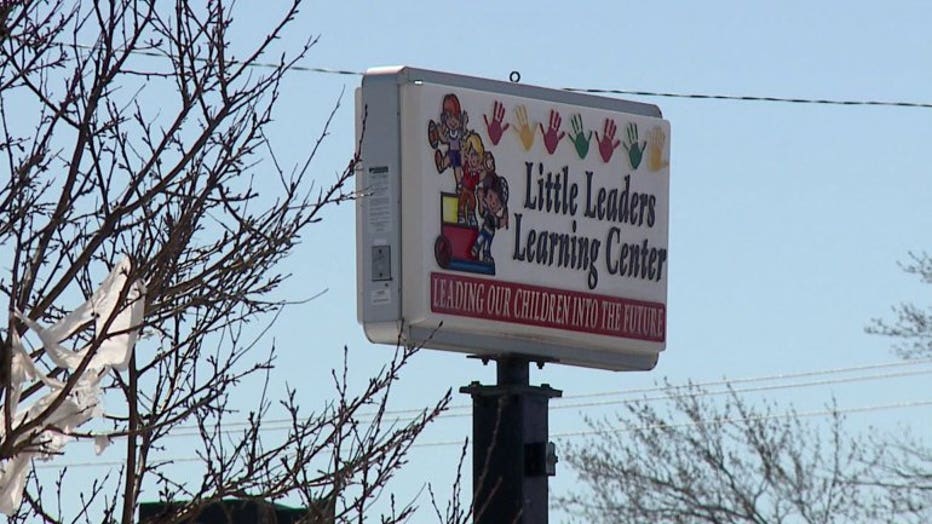 Little Leaders Learning Center, also known as Little Leaders Academy


"She's sorry to call me, but she found some disturbing news. They rolled the cameras back at the day care," Johnson said.

On the video that is now being held by police...

"They said he allegedly called her a 'B-I-T-C-H' and she hauled off and hit him in the mouth and knocked his tooth out," Johnson said.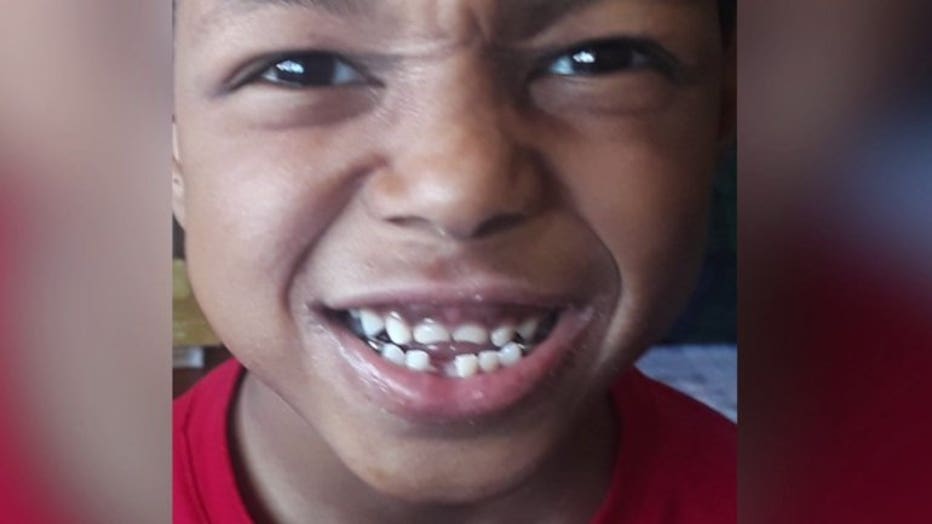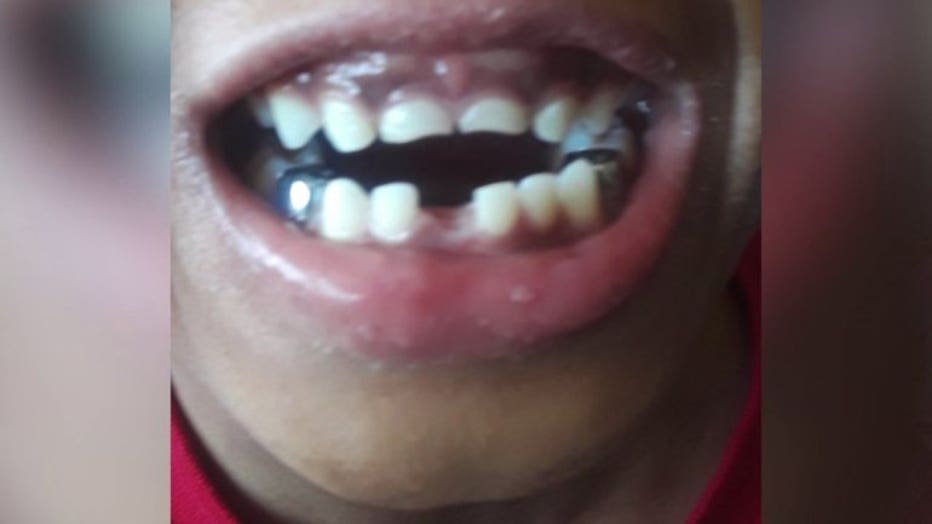 Johnson told FOX6 News her son's tooth was already loose, but she said there is no excuse for her child's mistreatment.

"That's their job to be making sure they're protecting these kids," Johnson said.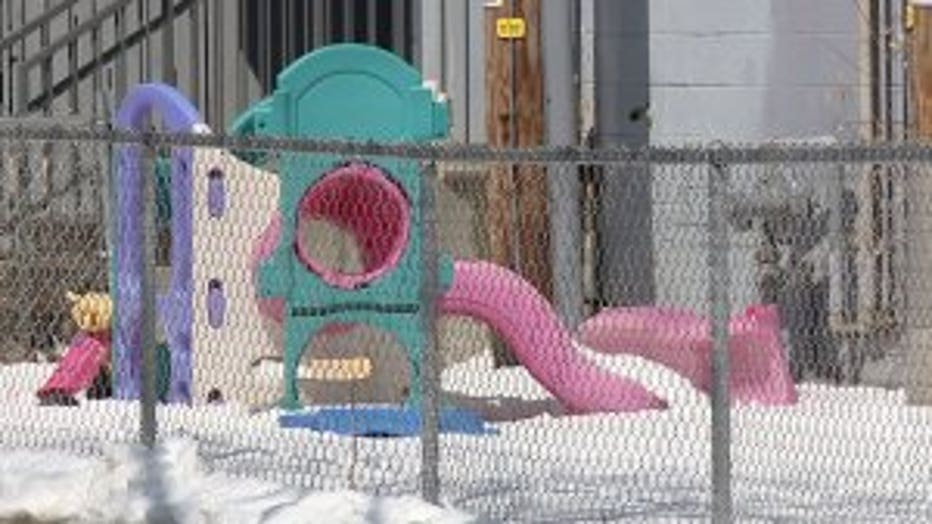 Last week, FOX6 News spoke with the day care's owner over the phone. He told us the employee in question was immediately fired. On Monday, April 23, we could not get hold of him for further comment.

"It's saddening that this had to happen to my son," Johnson said.

Johnson pulled her children out of the day care center and reported the incident to police. She said she wants other parents to be aware of what happened.

"I don't want no other parent to have to experience what I went through, which is child abuse at a day care," Johnson said.

The case was brought to the Milwaukee County District Attorney's Office by police. It is now under review.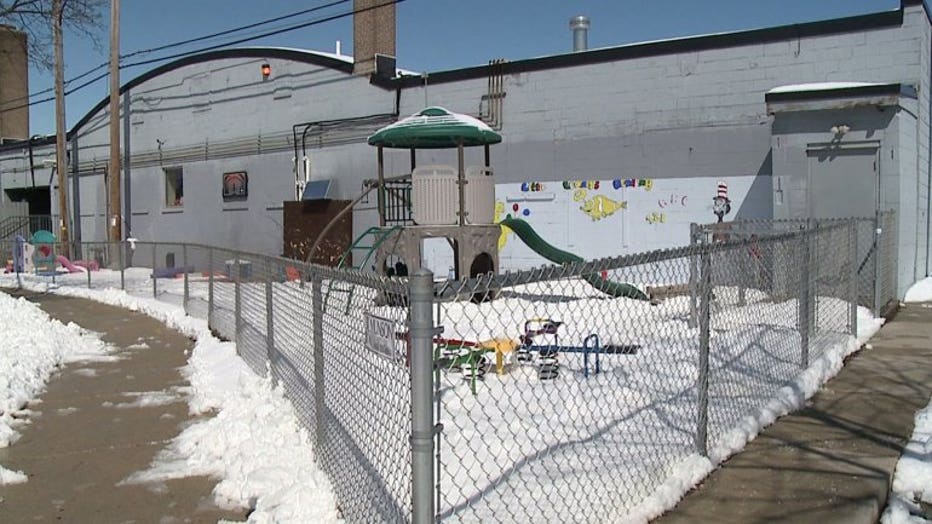 The suspect's name has not been released by police because charges have not been filed against her at this point.

In the meantime, Johnson said her son is doing well.