David Trejo Miguel sentenced to 25 years in prison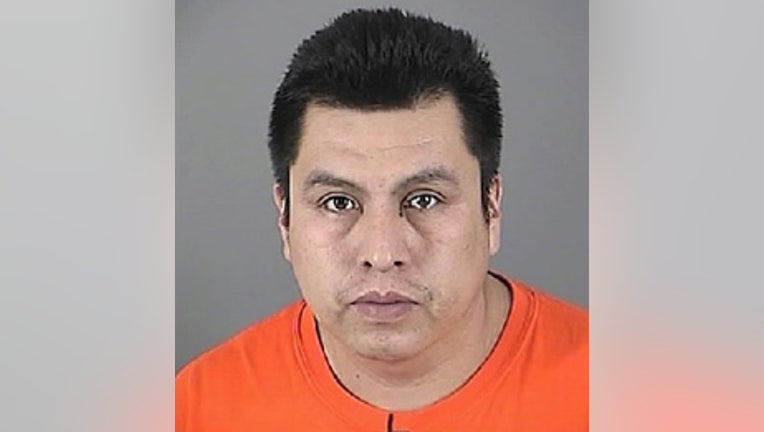 article


WAUKESHA CO. (WITI) -- A Waukesha judge sentenced David Trejo Miguel on Monday, December 2nd to 25 years in prison and another 15 years of extended supervision.

Miguel faced multiple charges for allegedly sexually assaulting a child back in March 2013. Two of the four charges were dropped in September when Miguel agreed to plead guilty to two of the charges -- including repeated sexual assault of a child and contributing to the delinquency of a child.

Miguel must also register as a sex offender, take part in sexual offender treatment and programs, and pay restitution totaling more than $3,200.