Dashcam video: 67 rounds fired at robbery suspect fatally shot by police, response ruled "justified"


WEST ALLIS -- A robbery suspect dies in a hail of gunfire by police. Now, authorities are releasing the dashcam video that led up to the incident after the response was ruled justified.

The dashcam video shows West Allis police on the heels of a vehicle suspected of carrying armed robbery suspect Maxwell Holt. He was accused of robbing a George Web restaurant near 72nd and Greenfield last May.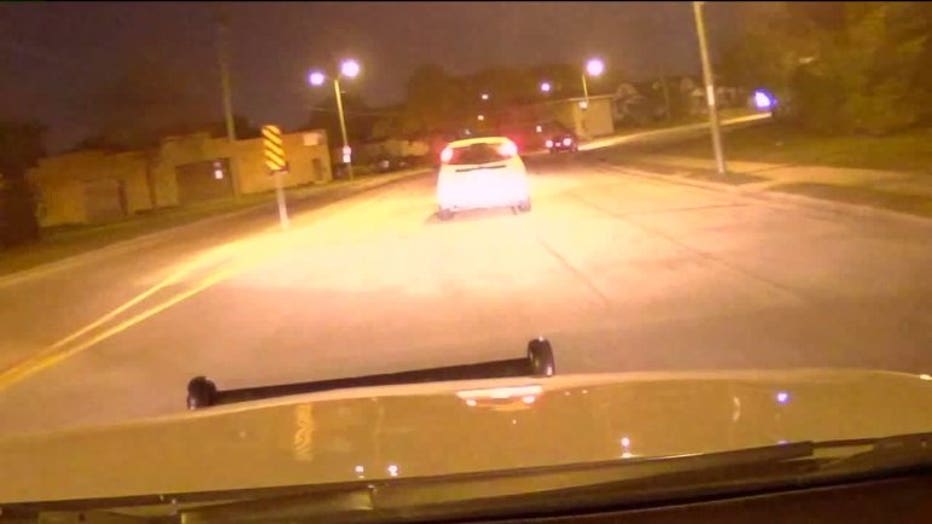 Police chase leads to shooting of Maxwell Holt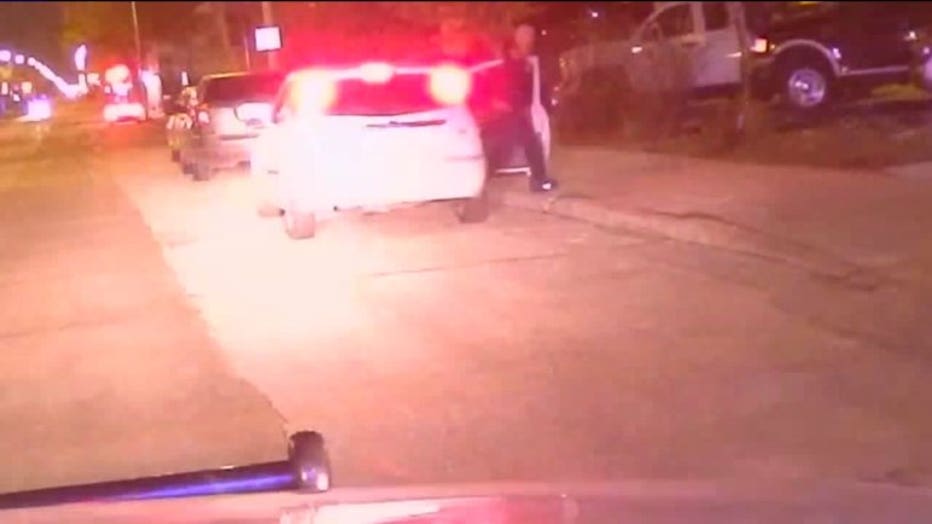 Police chase leads to shooting of Maxwell Holt


Investigators say following the robbery, Holt was picked up in a car by 26-year-old Jessica Okruszynski. A pursuing squad car was able to pull over the vehicle. A light was shined in their direction, and Holt exited the vehicle and fired three rounds into the front end of the squad.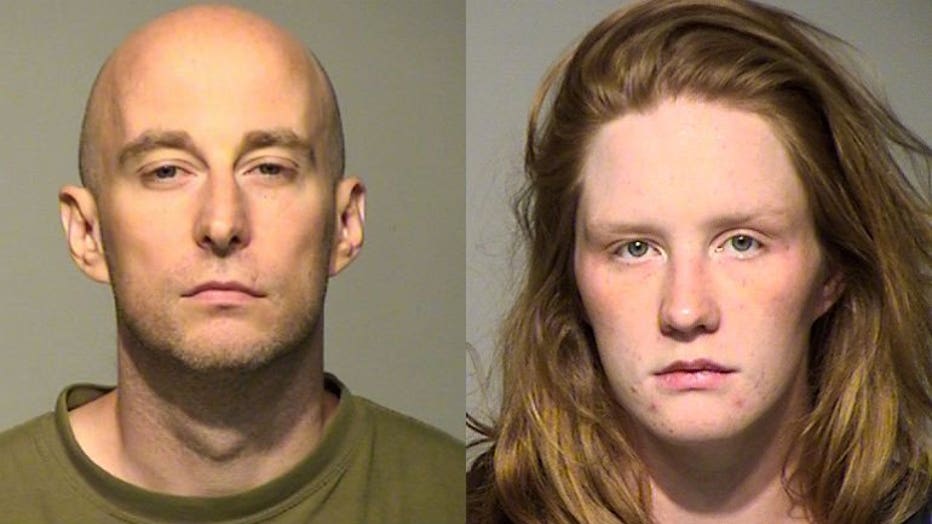 Maxwell Holt, Jessica Okruszynski


Holt made his final attempt at a getaway by hiding in a dumpster. When officers found him, he held up his gun and said "Bang," according to a report from the Milwaukee County district attorney. That's when five police officers from West Allis and New Berlin unloaded 67 bullets at the suspect. According to Holt's autopsy, he was struck by 40 of the rounds.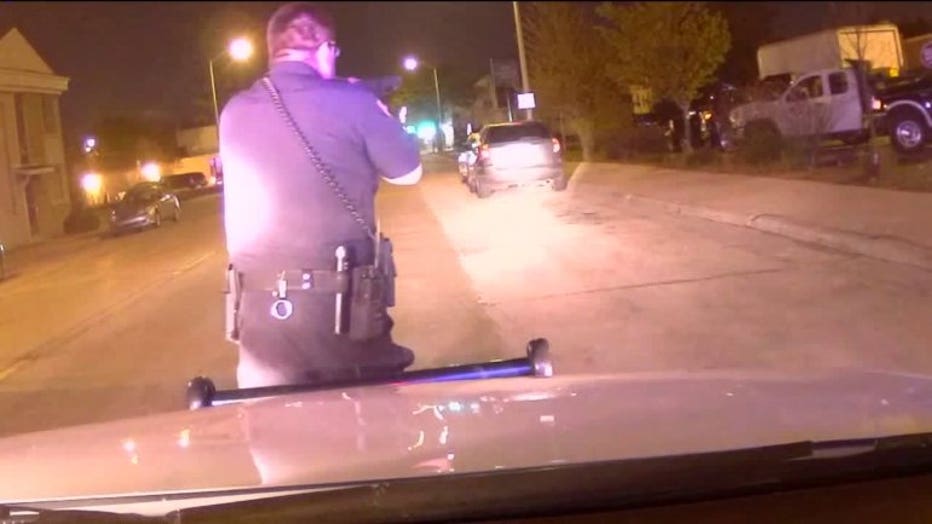 Police chase leads to shooting of Maxwell Holt


The district attorney has ruled the shooting of Holt was justified, saying the officers acted in self-defense.

In a phone interview with Holt's sister, she told FOX6 News she is still sorting through the information she has been provided.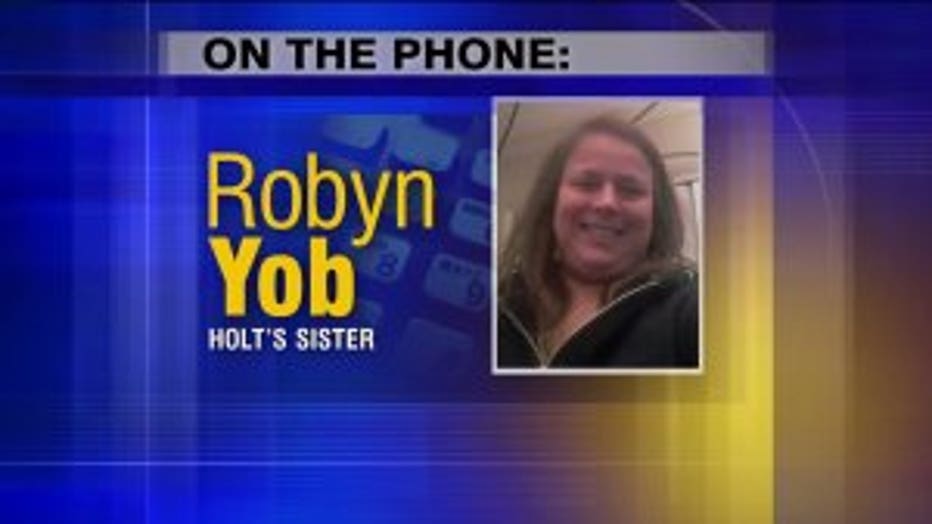 "I do think that 67 shots were excessive," said Robyn Yob, Holt's sister. "He's just like anybody else. He wanted a family. He wanted to be loved."

Holt had cocaine in his system at the time of his death. Yob said Holt only had a handful of relatives and little resources. Milwaukee County took care of his burial. He had no memorial or funeral.

Okruszynski, who was with Holt at the time of this incident, faces charges of armed robbery-party to a crime and obstructing an officer.