'Dangerous situation:' Boy, 15, accused of driving drunk with baby in car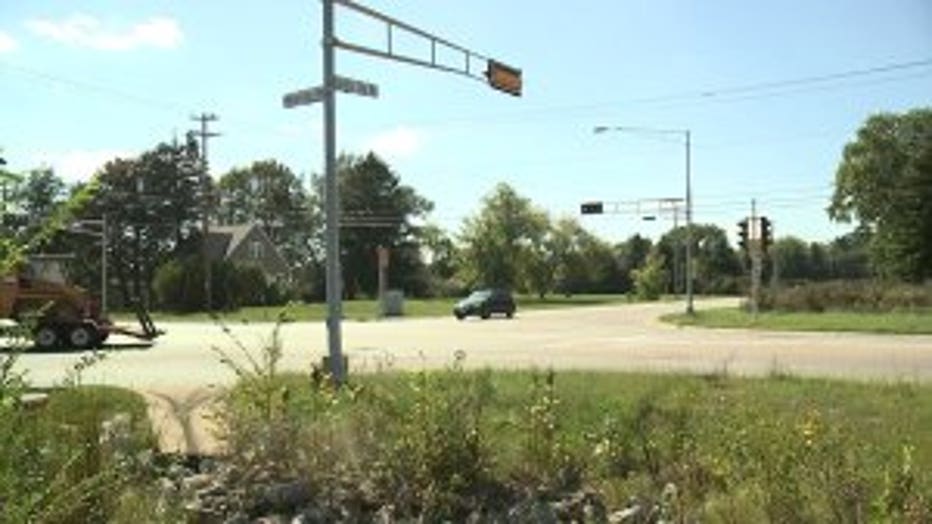 MOUNT PLEASANT -- A 15-year-old boy is accused of driving drunk with an infant in the back seat. Mount Pleasant police say the baby's mother and another teen in the car were also intoxicated.

Just after 10:30 p.m. Sunday, police responded to a call about a reckless driver on the road.

Someone saw the driver swerving and driving at various speeds," said Sgt. Eric Relich of the Mount Pleasant Police Department.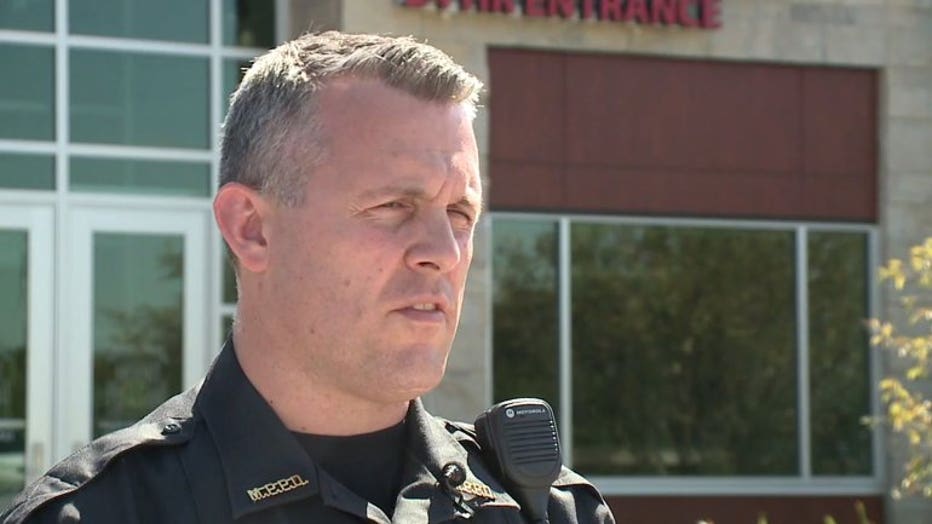 An officer spotted the vehicle driving roughly 25 miles an hour over the speed limit.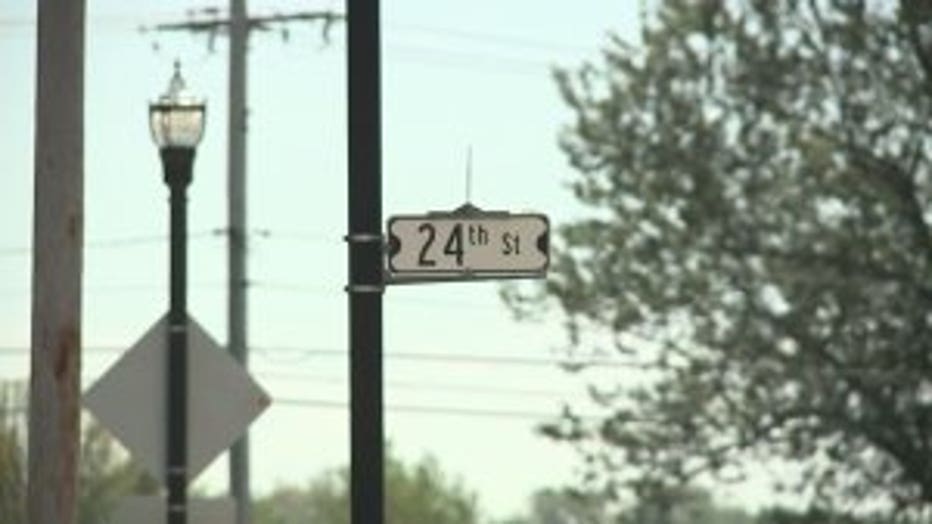 "The witness saw him driving into oncoming traffic," Relich said.

The car stopped near the Hometown gas station at 24th and Racine Street. Sgt. Relich said that is where police made contact with the teen behind the wheel.

"There was a male driver, later identified as a 15-year-old," Relich said.

Police found alcohol, two other intoxicated teens and a baby boy in the back seat.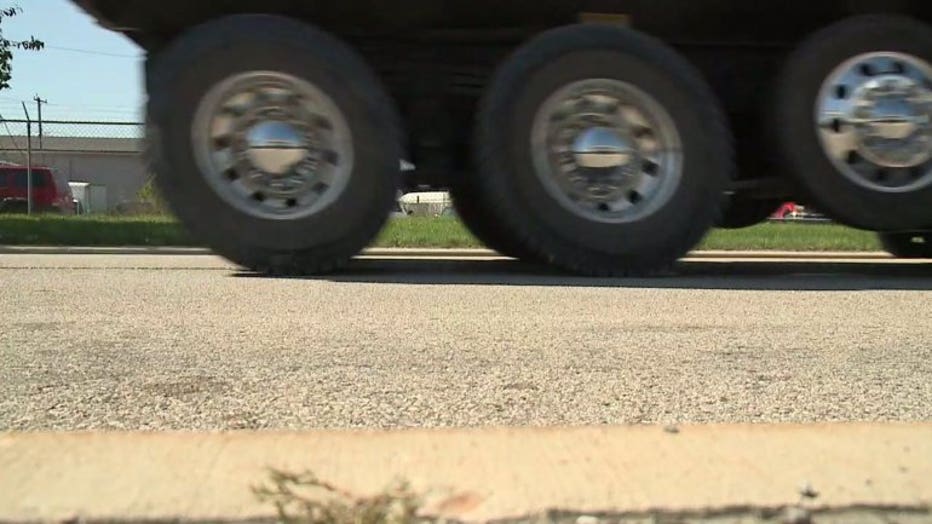 "A 5-month-old infant who was being cared for by these three intoxicated individuals," Relich said.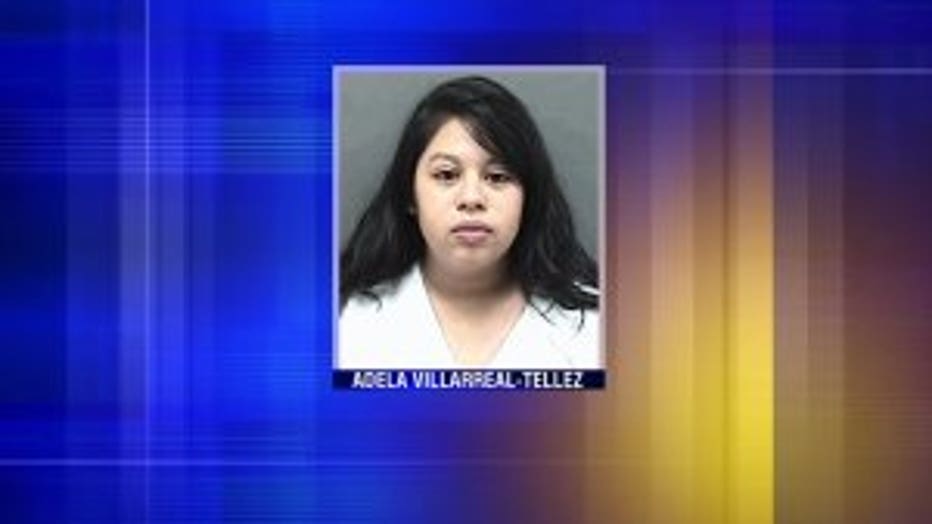 Prosecutors said the infant's 19-year-old mother, Adela Villarreal-Tellez was so intoxicated, she could not stand straight and had incoherent speech. She is charged with child neglect.

Prosecutors say beer bottles were found next to the child's car seat.

"It was a very dangerous situation. But it ended up turning out OK as far as people's safety," Relich said.

The teen driver was taken into custody.


Police say there is a lesson to be learned from the unfortunate event.

"It's very important not to drink it drive. It's going to require parents to pay close attention to their children," Relich said.

The 15-year-old driver was released to his parents. The 5-month-old baby is safe with family members. At last check, the child's mother is being held in the Racine County Jail.