Dallas' well-known Mia's Tex-Mex restaurant shares rich history with the Cowboys


DALLAS, TX -- So many things are ingrained the culture of the Lone Star State. From the clothing to the food and of course the football. One restaurant has an especially close tie to the history of the Dallas Cowboys.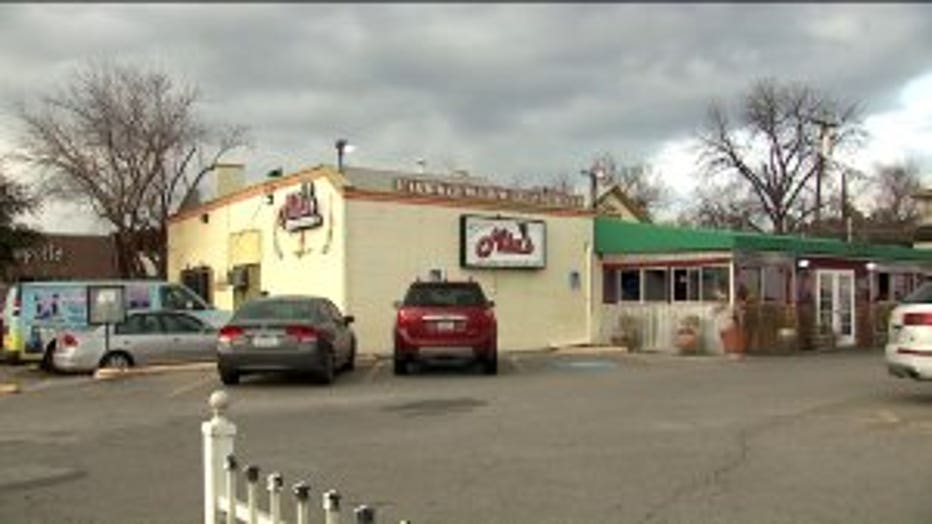 Mia's Tex-Mex Restaurant, just north of downtown Dallas, has been around for decades, and was a favorite of the Cowboys legend Tom Landry. The Hall of Fame coach befriended Butch Enriquez, the owner, and was a regular patron over the years.

Mia's is also famous for a meeting in 1989, when the Cowboys new owner, Jerry Jones, met with the man who would replace Landry, Jimmy Johnson.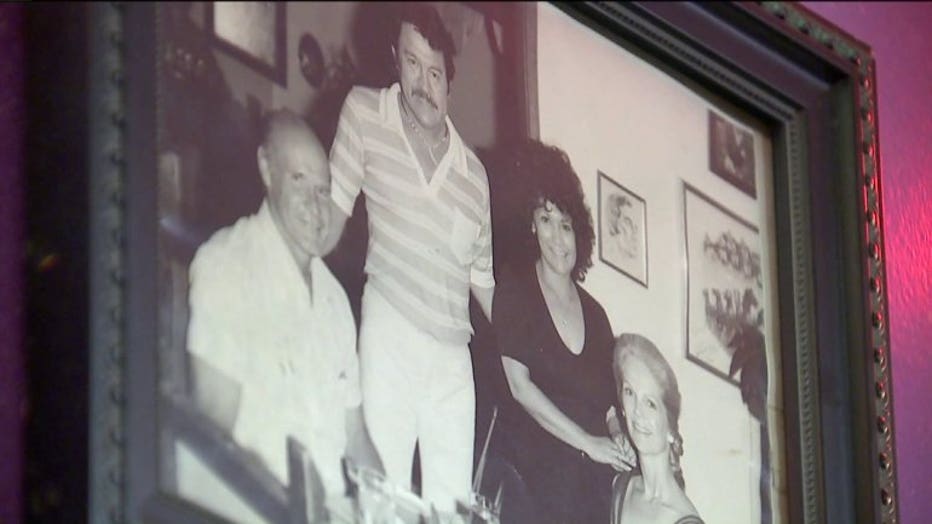 Despite the stakes, and despite the people involved, Jones -- like everyone else at Mia's -- had to wait in line.

"They waited about an hour they said, 'Are you mama?' I said yes sir he said, 'you know you made us wait an hour it better be good.' I said well if you don't like it you don't pay for it. And when I came to check him he said, 'Oh, it was darn good, we're gonna pay,'" said Ana Rios Enriquez, Mia's Tex-Mex Restaurant.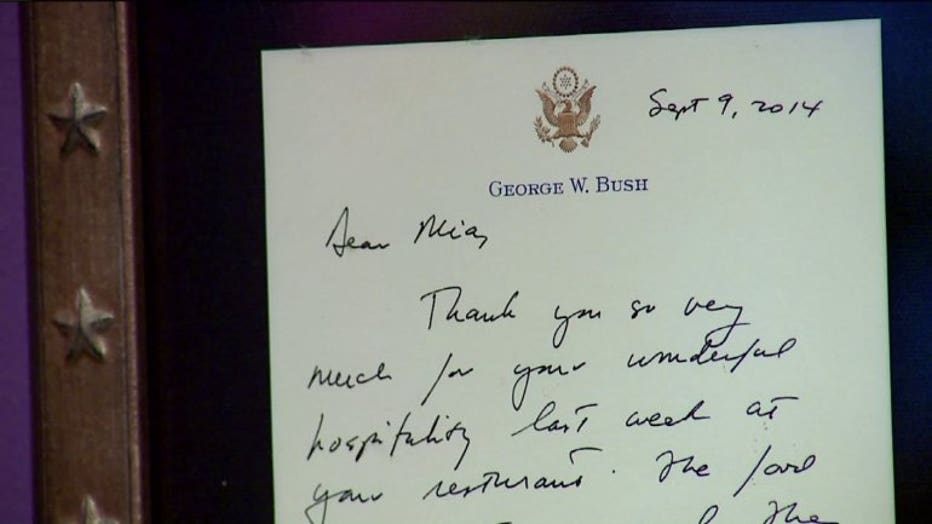 Those who have had the pleasure of eating the food at Mia's say it's worth the wait.




Butch Enriquez, the founder of Mia's, even cooked a meal for Landry's family in the build up to his daughter's wedding. But Mia's also factored in the end of Landry's career.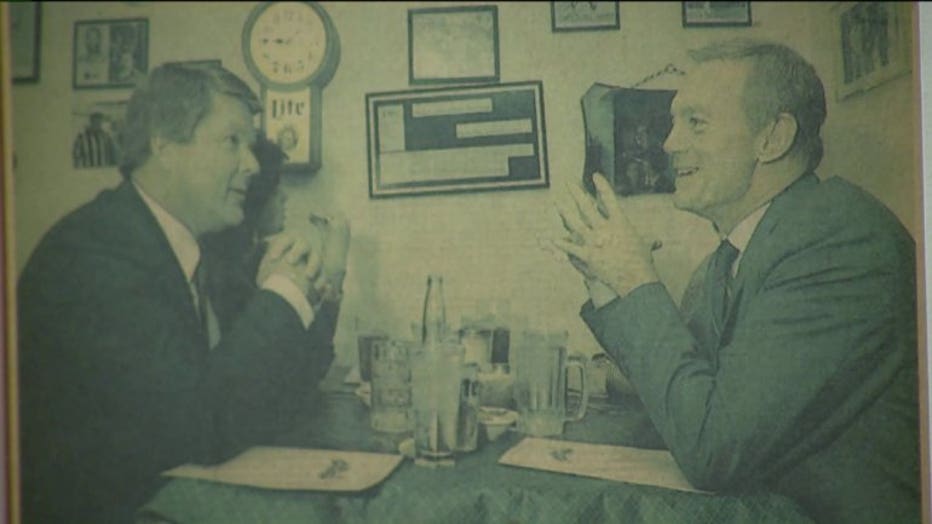 When the brash new owner of the Cowboys, Jerry Jones, bought the team he brought in Jimmy Johnson as head coach. Where did they eat in Dallas? Mia's.




As Butch's widow Ana tells it, that moment was crushing for one of Landry's staunchest supporters.

"Butch didn't really want to talk to him, he didn't know what to say to him. Then the next day on TV and everything ad then we found out that Coach Landry knew. That broke my husband's heart. He never went to a game again," said Ana.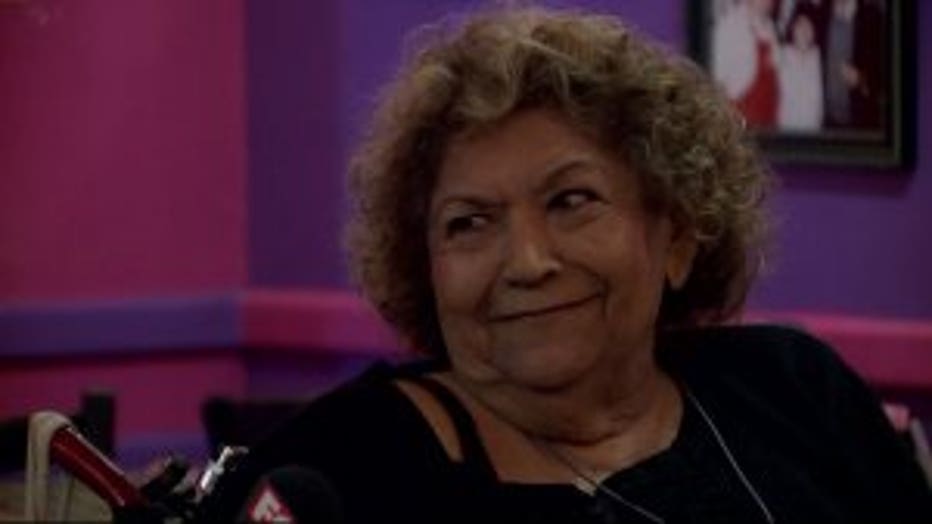 Mia's keeps a photo of the meeting between Jerry Jones and Jimmy Johnson, hanging at the very table where it happened. This is because Cowboys' fans are so interested. For Ana and her husband, it's a bittersweet memory. They don't look back on that time as being particularly wonderful because they were so closely tied to the Landry family -- but it's an important part of Cowboys' history and something the fans are interested in, which is why they keep it hanging at Mia's today.