Customers hesitant to patronize business after two fatal shootings nearby: "I totally understand"


MILWAUKEE -- A Milwaukee business owner is struggling to build his brand after two fatal shootings near his business -- four months apart.

Ty Sanford's business is all about appearance.

"Hand car washes -- inside and out and full body details from wet sanding to buffing," Sanford said.


LevelUp Hand Car Wash and Auto Body


Sanford, who owns Milwaukee's LevelUp Hand Car Wash and Auto Body says he's well aware the area near his business hasn't looked good lately.

"We had a couple unfortunate situations happen," Sanford said.

The first occurred in early January, when an armed robbery suspect at the hair salon above his business ended with the fatal shooting of a suspect.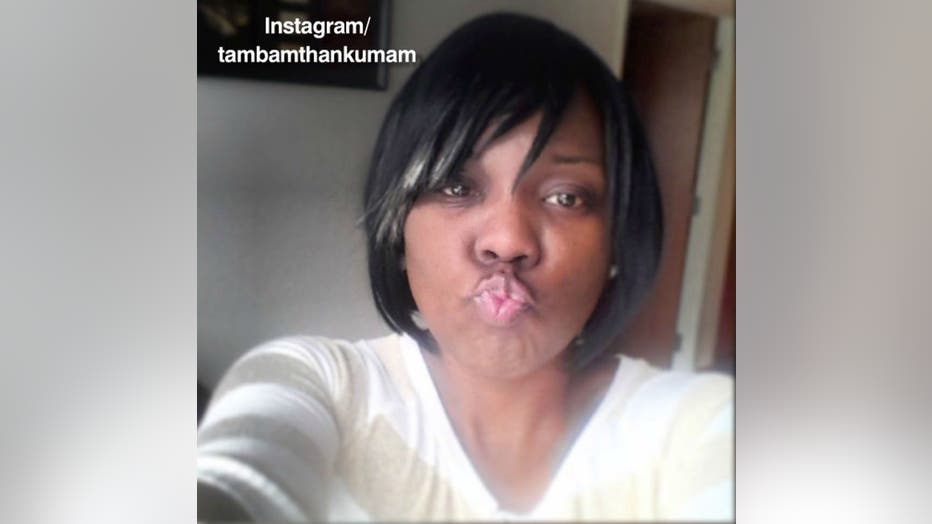 Tammara Battle (shot and killed near 31st & Cameron)


On May 13th, Tammara Battle was shot and killed outside the business next door to Sanford's.

Sanford has found himself in the center of a mess he didn't make.

"For like, all the unfortunate situations to take place -- it has you in a crazy spot. It's like, it just sends your head like, everywhere," Sanford said.

Sanford says potential customers have been hesitant to patronize his business due to the problems.

"I totally understand. You know, you can't knock people for feeling that way, because it's actual facts that, you know, the stuff did happen," Sanford said.

Milwaukee police tell FOX6 News they have a male suspect in custody on unrelated charges, and they are looking into whether he could be responsible for the shooting death of Tammara Battle.

This, as Sanford works to build his business.

"We just really want everybody to know it's not the actual business. It's just, like, the unfortunate situations that the business has been around, you know, or that surrounded the business," Sanford said.

Sanford has made some changes in response to these two fatal shootings that have occurred within a four-month period. He now does all car washes inside his shop, and stores vehicles inside when possible.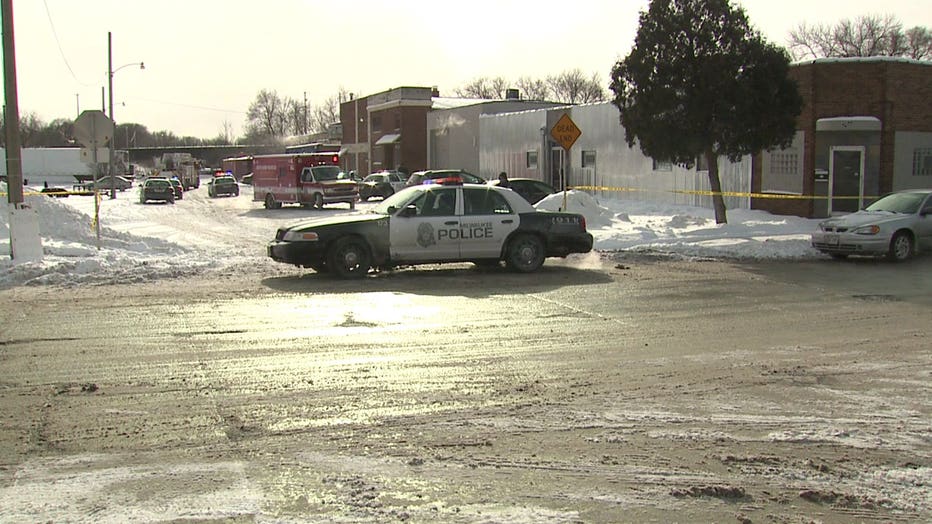 January shooting near 31st and Cameron


Following the fatal shooting in January, Milwaukee police kept a portion of Sanford's surveillance system, which prevented it from capturing images from the second shooting.

The equipment has been returned, and the surveillance system is now back up and running.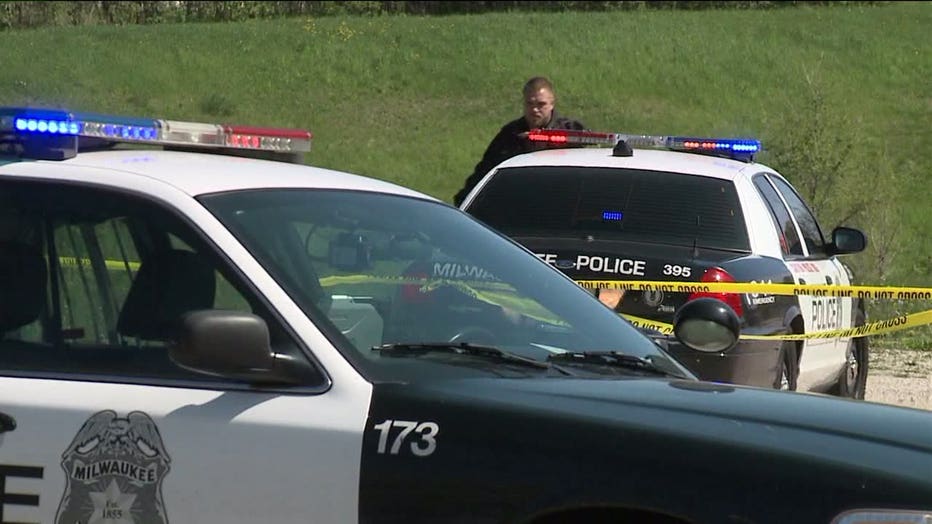 Fatal shooting 31st and Cameron