Cudahy police working to identify couple that used stolen gift cards at Greenfield Target
CUDAHY -- The Cudahy Police Department is looking to identify two suspects believed to have used stolen gift cards to buy items at a Target store in Greenfield on Tuesday, March 22nd.

According to police, the gift cards were stolen from Cudahy, and then used to purchase over $150 worth of items from the Target located on 27th Street in Greenfield.

Police say the suspects are a man and a woman. The woman appears to be 45-55 years old, heavier build with shoulder-length dark hair. The man appears to be 48-58 years old, average build with possible gray facial hair.

PHOTO GALLERY



According to officials, both suspects arrived and left in a black or dark colored GMC SUV, possibly a Yukon (2007-2014 model).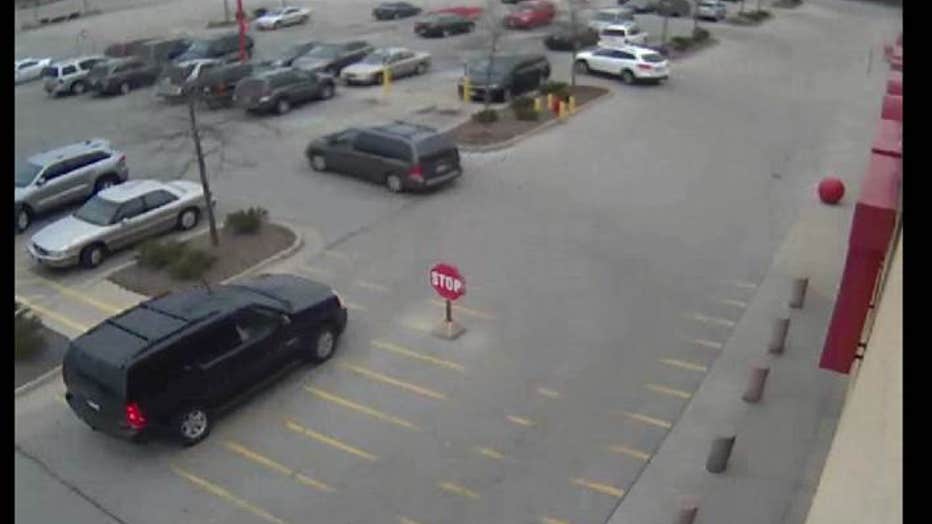 If you have any information related to this incident, you are asked to contact the Cudahy Police Department at 414-769-2260.