Cudahy police tight-lipped on homicide investigation near Packard and College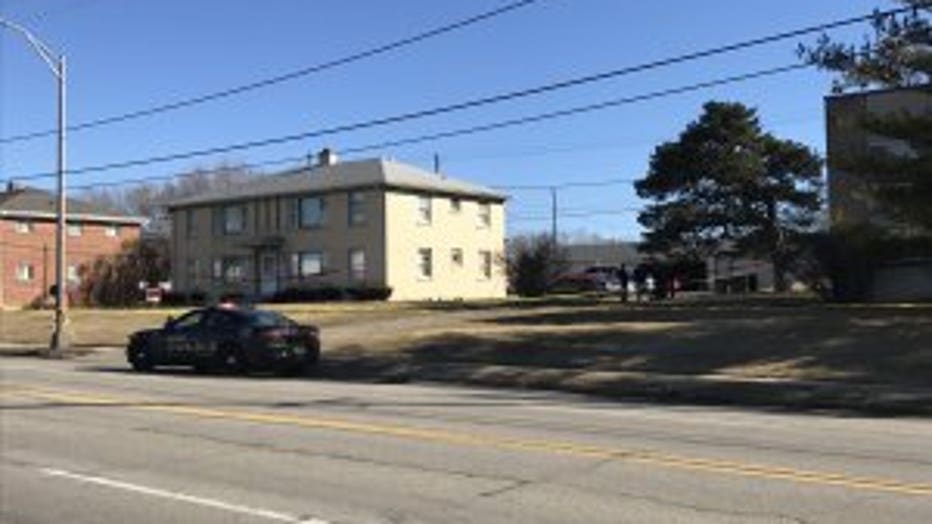 Cudahy death investigation


CUDAHY -- A body found at an apartment complex near S. Packard and College Avenue in Cudahy, is now at the center of a homicide investigation. Police received a call to check the residence and they found the body of a man in the garage.

The call came overnight Thursday, March 1, but Cudahy police are reluctant to provide a timeline.

"This is a joint investigation between Cudahy and Greenfield and there are certain components that relate to Cudahy," said Cudahy Police Chief Thomas Poellot.

The Wisconsin State Crime Lab is also assisting in the investigation.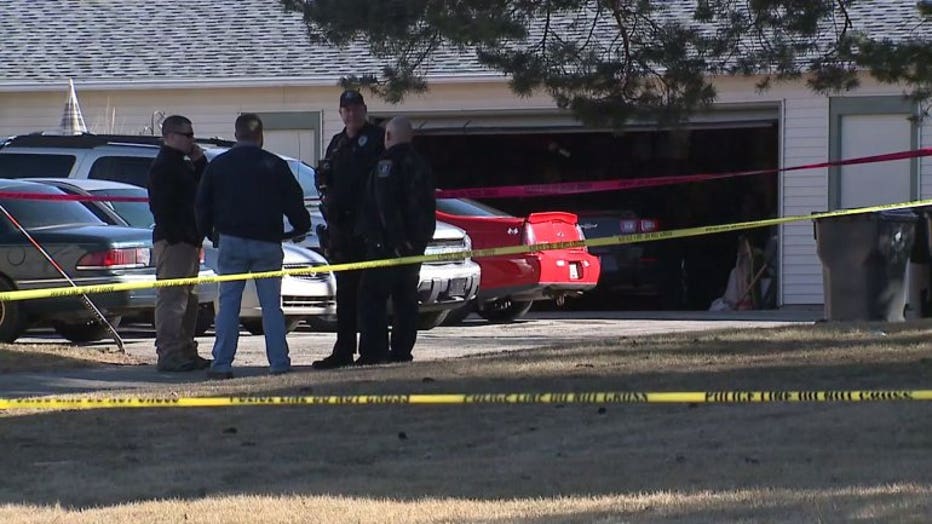 Cudahy death investigation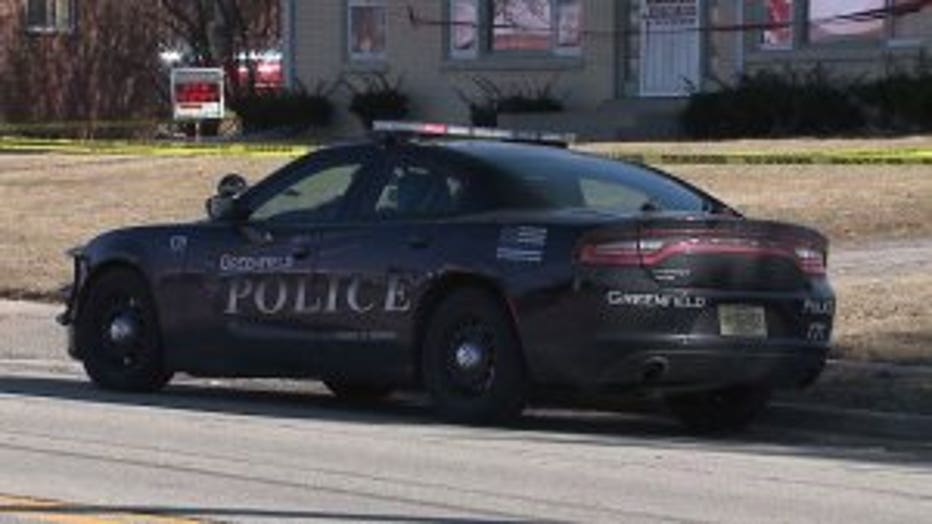 Cudahy death investigation


FOX6 News spoke to a resident inside the apartment building. He says police told him to stay put.

"I got up about six in the morning. I hear banging on the door upstairs," said the apartment resident, David Torruella. "So I open up the door and the officer was like, 'stay in your apartment.' I was like, 'OK.'"

Torruella had to miss work and his daughter had to miss school.

"It's crazy. It's just crazy. I just can't believe. I'm at a loss for words," said Torruella.

Torruella believes he knows the murdered man.

"Nobody ever had any issues with him. That's why I'm saying it's hard to believe that it was him. Shocking that it was him," said Torruella.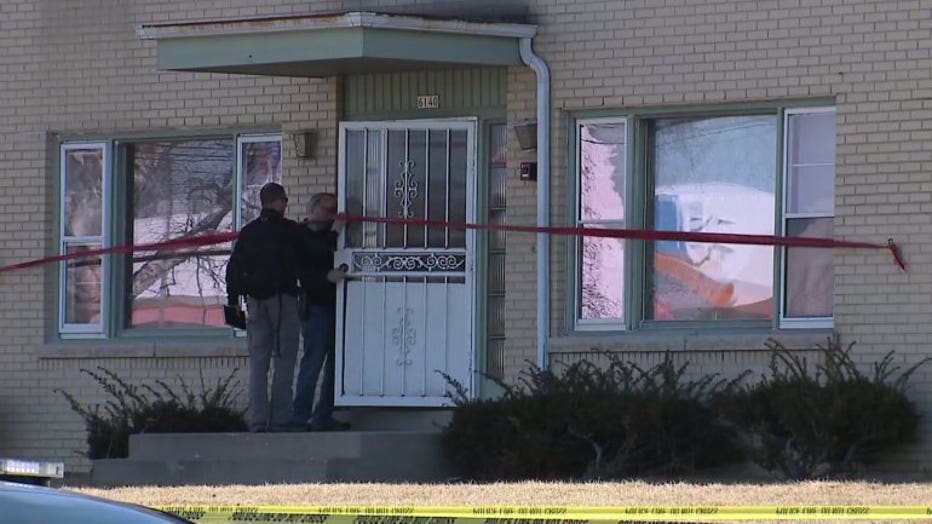 Cudahy death investigation


Chief Poellot said it's an isolated incident and the public is not in danger, but he hedged on the issue of suspects.

"It is too early to release any potential suspect information but we are actively pursuing leads," said Chief Poellot.

An autopsy is scheduled for March 3.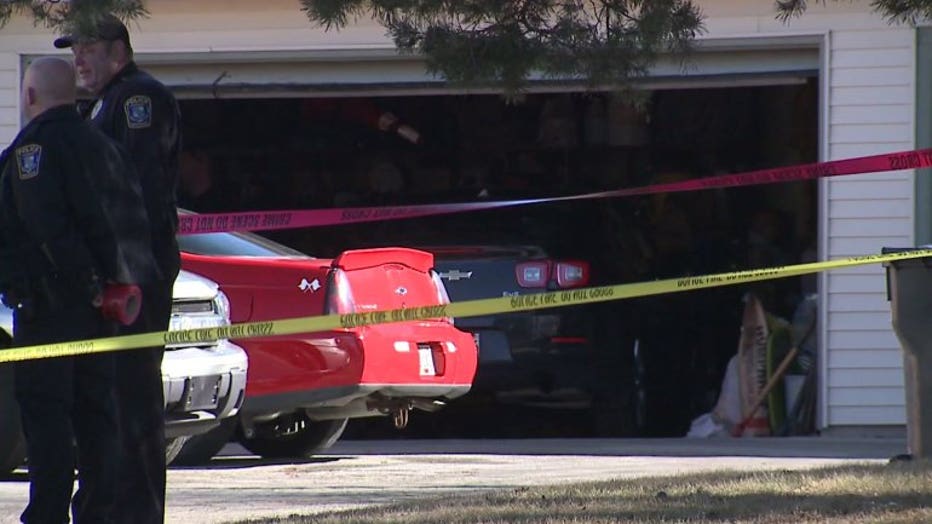 Cudahy death investigation