Cudahy mother travels to the White House to share story of sons' addictions and recovery


MILWAUKEE -- As the number of opioid-related deaths continue to climb in southeastern Wisconsin, a local mother is taking her fight against drug abuse to Washington, D.C.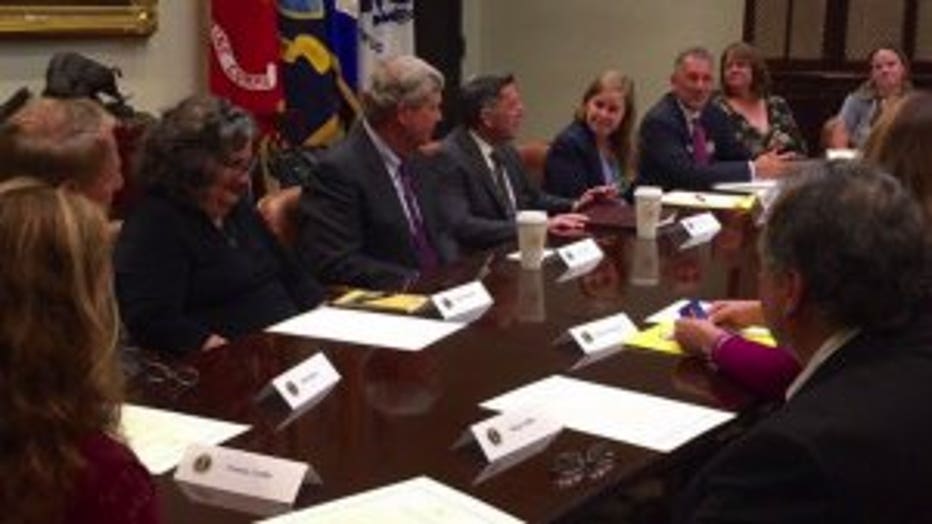 President Barack Obama has proclaimed this week, prescription opioid and Heroin Epidemic Awareness Week. As part of that awareness, Michelle Jaskowski had the chance to meet with top White House officials to share her family's struggles with addiction as well as the importance of treatment.

Sitting at a table in the West Wing with top White Officials on Monday, Michelle Jaskulski was one of 12 parents across the country invited to speak on drug abuse prevention.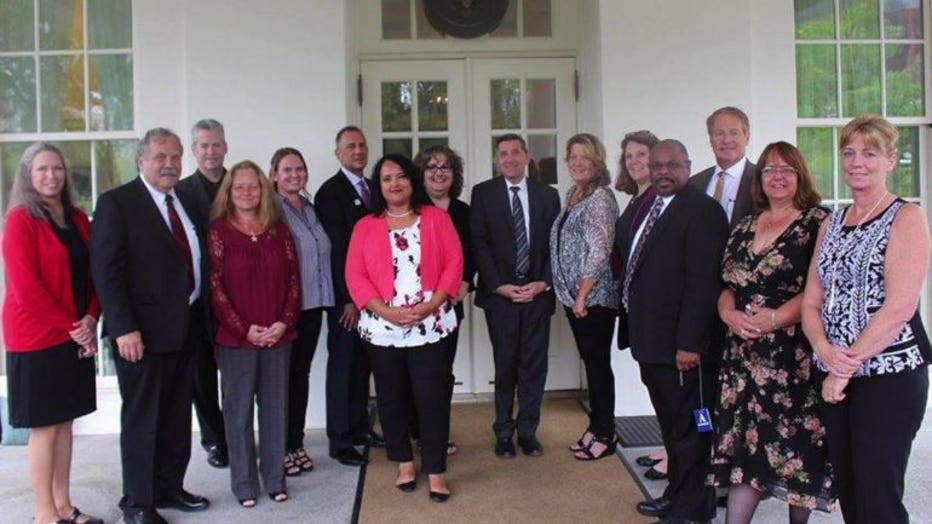 "It's not just about the person that has the addiction, but the parents," said Jaskulski.

The topic is personal for the Cudahy mother. Five years ago, her two adult sons became addicted to painkillers -- eventually turning to heroin.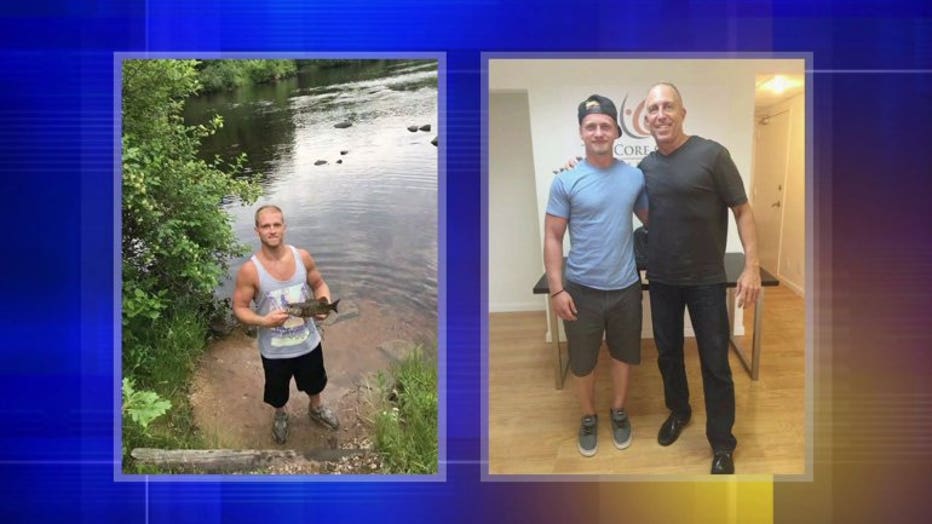 Michelle Jaskulski's sons


"We would get a call in the middle of the night for money or showing up at the door and they'd been robbed, or beaten up or were in the hospital for a seizure or overdose," said Jaskulski.

Kyle and Darrell Jr. are each six months sober now, but Jaskulski knows many people in her situation have already lost a loved one to drugs.

"Overall across the country every day, that's like an airplane going down every day," said Jaskulski.

In Milwaukee County, the Medical Examiner's Office project 320 overdose deaths for 2016, a 25% increase from last year.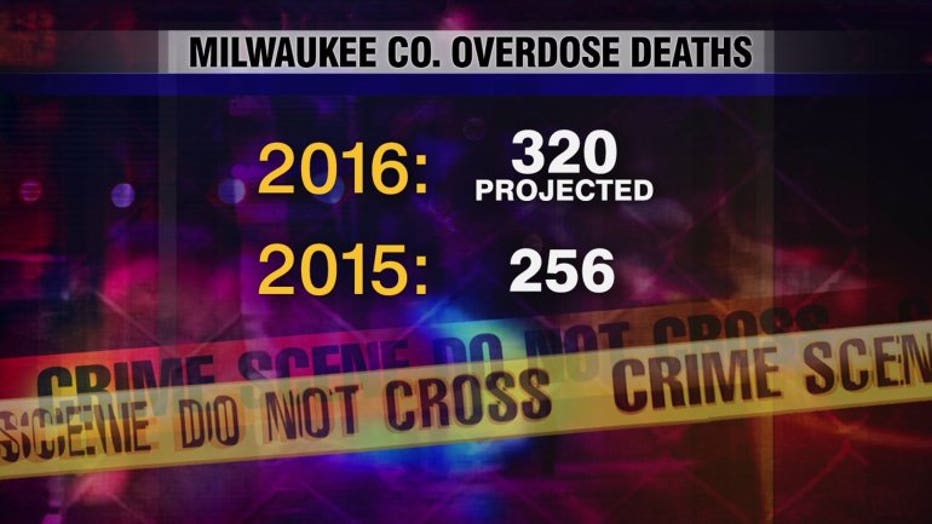 "The potency is increasing. The combination of drugs that you're buying when you're buying drugs on the street is different than what you think you're getting," said Jaskulski.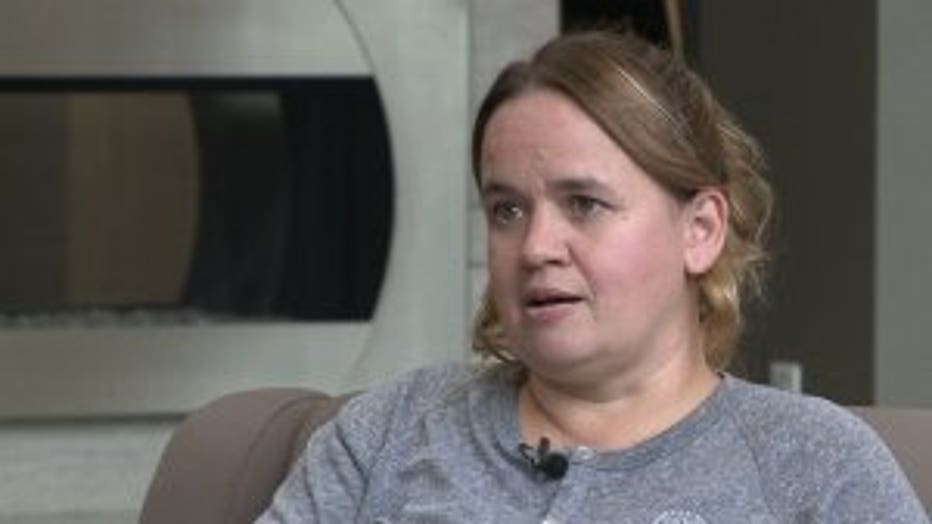 Jaskulski says the solution starts with increasing access to affordable, evidence-based treatment.

"There aren't enough treatment beds available. And the people that are suffering from addiction don't have the means to get into the ones that are," said Jaskulski.

Jaskulski says her sons are alive today because they received long-term in-patient care.

"If they hadn't gone away, I don't know where they would be," Jaskulski said.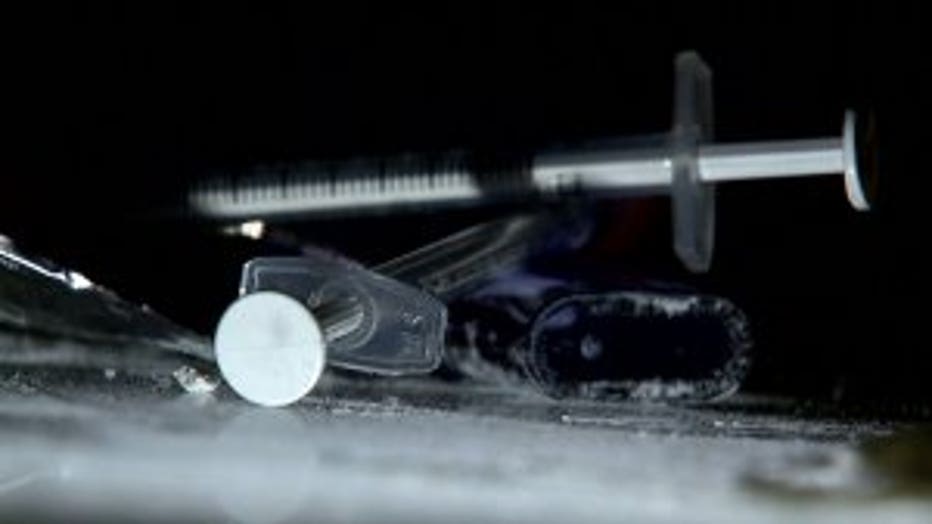 President Obama wants Congress to approve $1 billion to fight heroin and prescription opiate abuse in the U.S. -- Wisconsin would be eligible for $13 million of that.

Michelle Jaskulski says if the funding is approved by the end of the session, we could start receiving it early next year.