Critics blast Wisconsin lawmakers for raising their own per diems while considering end to prevailing wage requirements


MADISON -- Critics of a plan to fully repeal minimum wage requirements for state construction projects said Wisconsin lawmakers were hypocritical to consider wage cuts after boosting their own pay.


State Sen. Leah Vukmir and state Rep. Rob Hutton, both Republicans from Waukesha County, said in a Senate Labor committee hearing on Monday, April 24th that the state is wasting taxpayers' money on inflated wages. Democrats and labor unions say repealing the prevailing wage will cut workers' pay.

Earlier this year, Senate leaders in the GOP-controlled chamber decided to raise lawmakers' per diems by 31 percent, from $88 to $115. A per diem is a daily allowance granted to lawmakers on top of their annual $51,000 salaries. Assembly leaders had previously made their own per diem increases.

"Legislators promoting this legislation have a pretty high level of hypocrisy in my opinion," said Doug Volland, a carpenter who lives in Wauwatosa. Volland testified in front of the committee in opposition to the bill.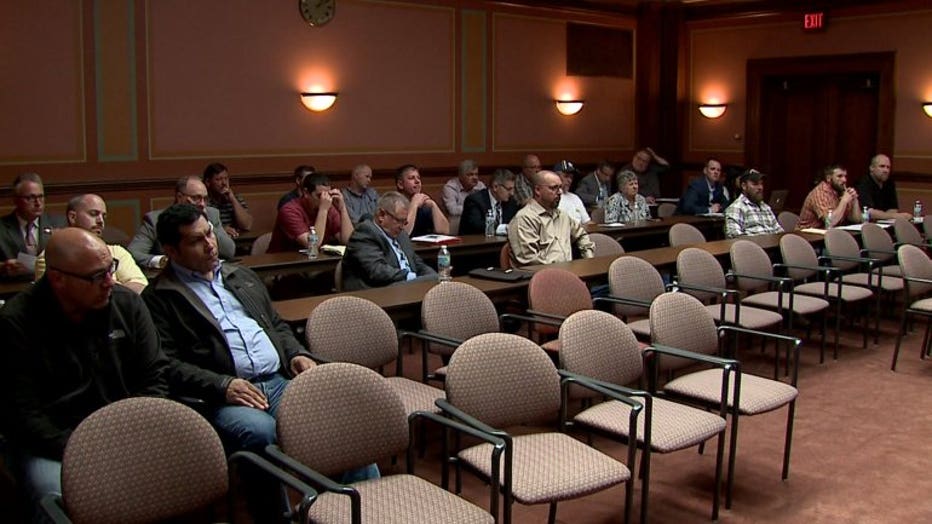 Several critics cited radio advertisements attacking the per diem increase that are airing in the Milwaukee market. The Wisconsin Freedom Alliance, a group that has run ads criticizing Republican lawmakers in the past, is paying for the radio ads and the website wisconsinpensionscandal.com.

Lawmakers on the Labor committee did not respond to the criticism Monday.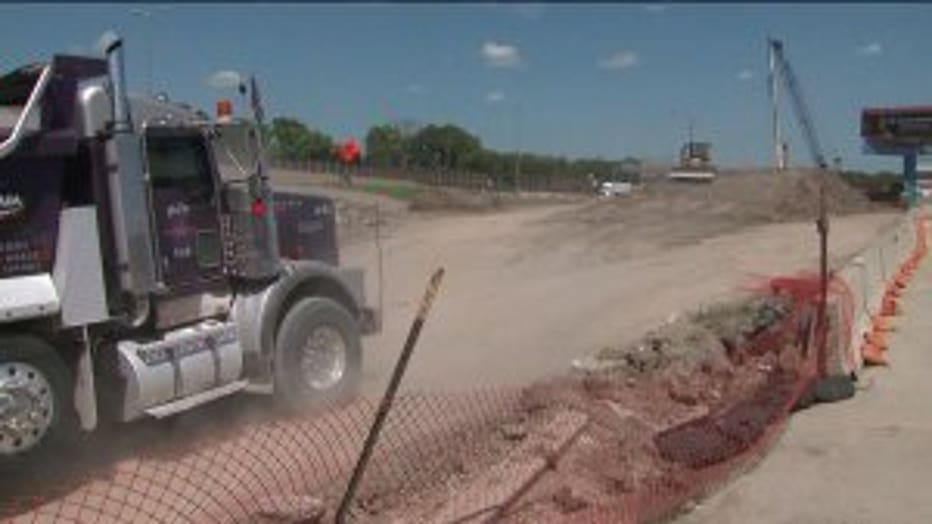 In 2015, lawmakers eliminated the prevailing wage requirement for local projects but left it in for state work. The requirement applies to state highway and building construction, including the recently approved $75 million state crime lab in the Milwaukee area and the $33 million renovation to the University of Wisconsin-Milwaukee's Sandburg Hall.

Wisconsin Republicans say the prevailing wage artificially drives up wages, wastes taxpayer money and prices some companies out of bidding on state work. Gov. Scott Walker put the measure in his budget proposal, though fellow Republicans on the Legislature's budget-writing committee later stripped it out.

"We believe that government shouldn't be paying for inflated wages on the backs of all taxpayers," Vukmir said during Monday's committee hearing.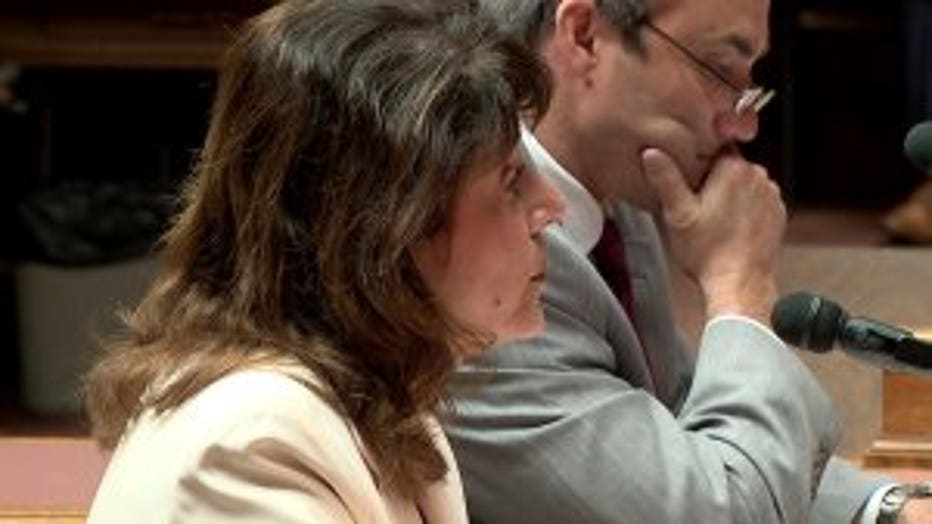 For the second time this year, military veterans who work in unionized construction trades spoke out against the legislation.

Leroy Miller, a member of the Operating Engineers Local 139 and an Army veteran, testified that he's considered moving his family away from Wisconsin if the bill passes.

"I will gladly fight for America, and I guess I'm going to have to fight for this, because its my life you're tinkering with," said Miller, who lives in New Berlin.

On Monday, Republican committee chairman Steve Nass said veterans like Miller had been "sucked in" by special interest groups to fight the legislation.

"It's kind of sad they got pulled into this," said Nass, R-Whitewater. "I get it. It's politics."

A conservative group called the Concerned Veterans for America, which is backed by Charles and David Koch, is countering the unionized veterans' message with one of its own.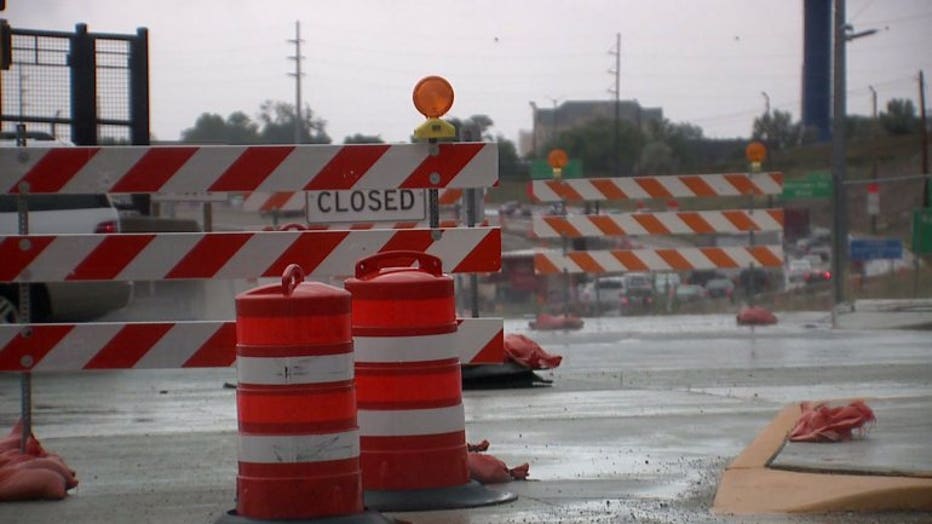 Walker said Monday that he supported the bill. Republicans have said savings from repealing prevailing wage could be used to fix Wisconsin roads, though critics argue the true cost savings are unknown.

"I think that's one more tool to make sure the taxpayers get a better bang for their buck," Walker told reporters.

The governor said he had "no interest" in raising Wisconsin's $75 vehicle registration fee to pay for roads, as some lawmakers have suggested. The Legislature's Joint Finance Committee is starting deliberations over the budget, and the registration fee is likely to be a key issue.