Critically missing woman found dead outside home on Milwaukee's north side
MILWAUKEE -- Milwaukee police tell FOX6 News the body of missing person Sabrina Allen was found outside a home near Townsend and Palmer in Milwaukee Saturday, December 10th.

Officials say her body was found around 11:40 a.m.

30-year-old Sabrina Allen was reported missing from the 3700 block of  N. 3rd Street.  Allen suffered from health issues.

An autopsy will be performed in the coming days.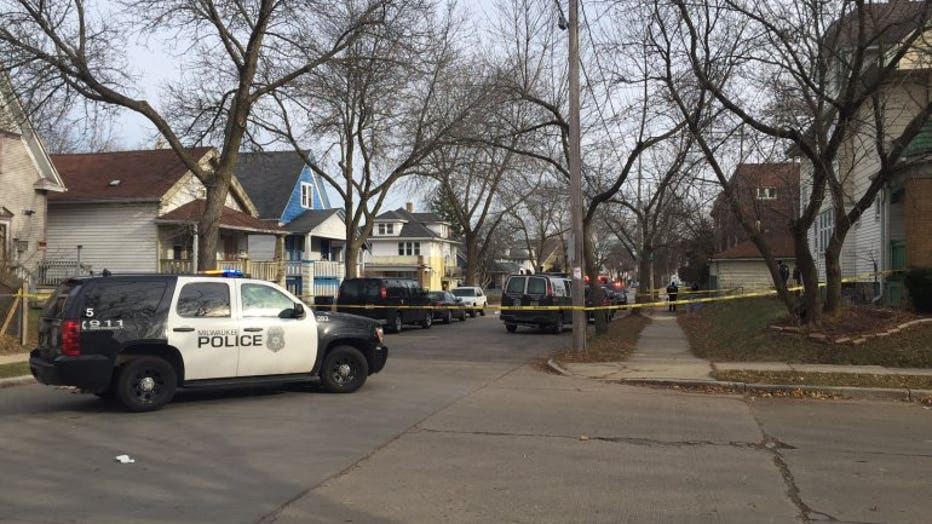 Milwaukee police continue to investigate.