"Crime really drops:" After success in Mount Pleasant, Racine, alderman wants to open COP House in Milwaukee


MILWAUKEE -- A program to reduce crime and improve relationships between police and residents has worked so well in Mount Pleasant and Racine, a Milwaukee alderman wants to open a so-called COP House in Milwaukee.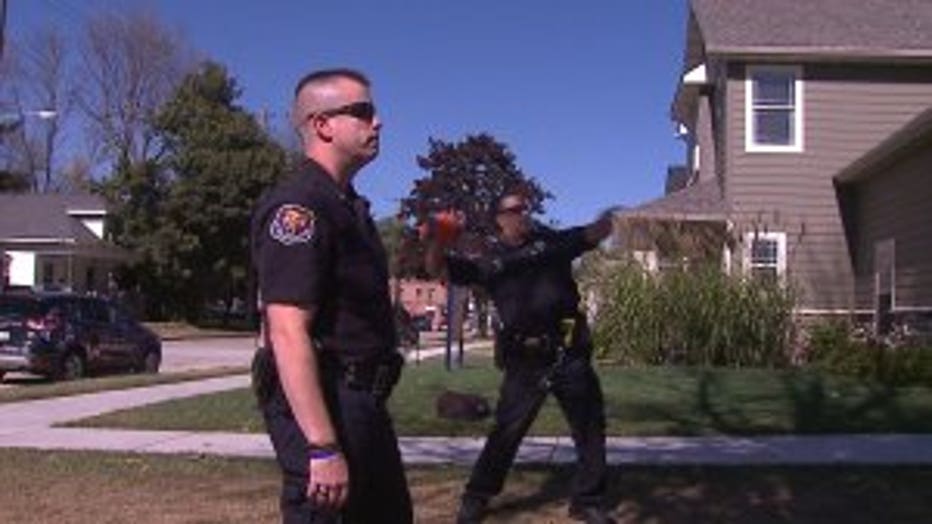 On S. Mead Street, about a football's throw from Racine city limits, Officer James Kelley and Officer Frank Jaramillo have to be some of the friendliest neighbors on the block.

"Building relationships is a big part of it -- building trust with the residents in the area," Eric Relich, with the Mount Pleasant Police Department said.

Officer Kelley and Officer Jaramillo serve as Mount Pleasant's resident COP House officers.

"It's a spin off from the Racine Police Department. They have six COP Houses, so this is the seventh in our county," Relich said.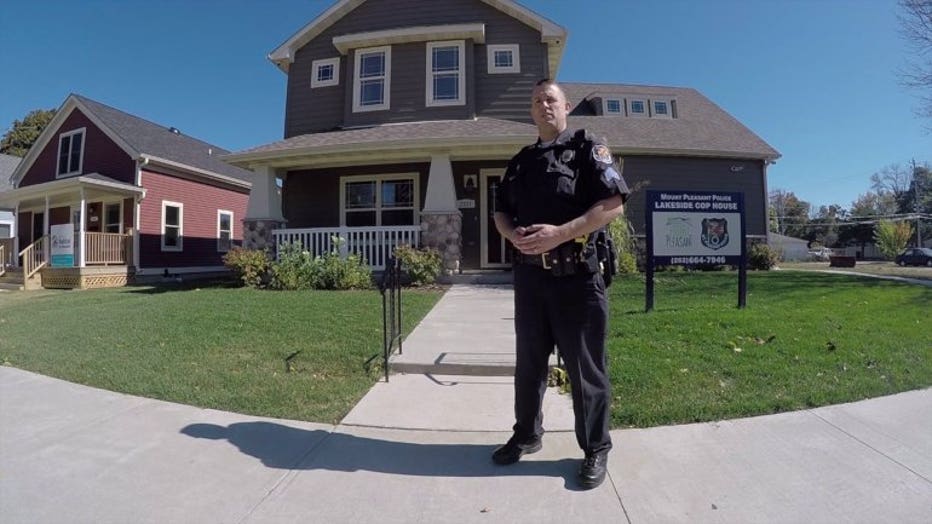 COP stands for Community Oriented Policing. The two-story prefab home is fully functional and equipped to offer community space for neighborhood children, and act as a resource center for adults.

"I think it would benefit all the communities in different cities that open a COP House," Relich said.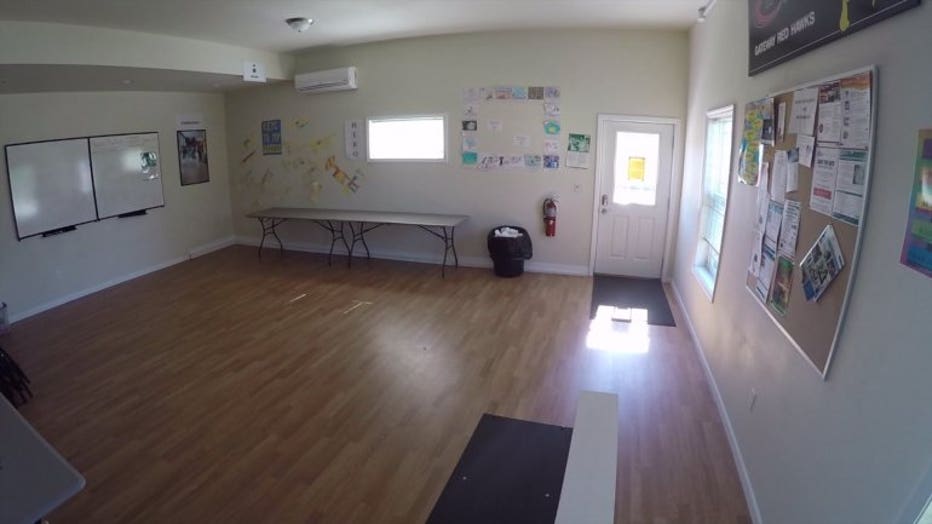 The model is to open COP Houses in higher-crime neighborhoods.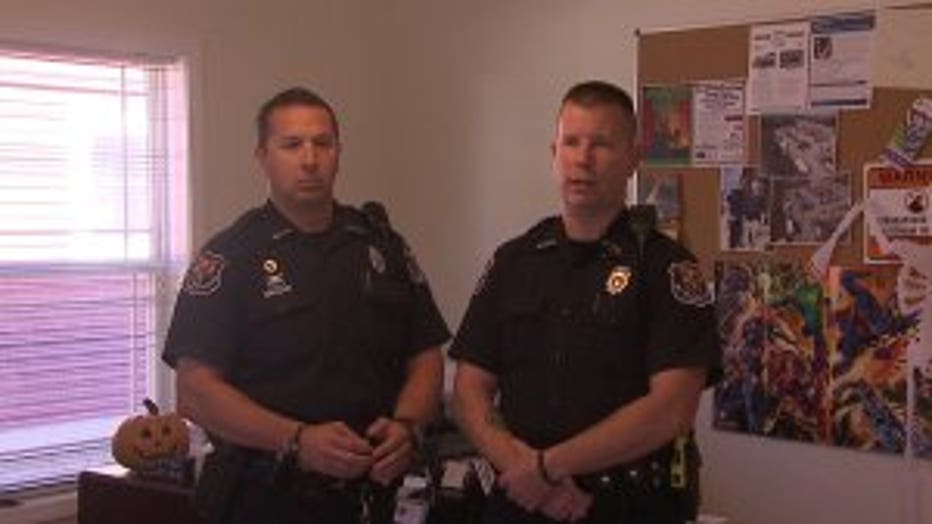 "We're working not only individually as officers -- we have more time to do that, but by directing them to the right program and maybe even offering the program out of our house," Relich said.

"This has all the positive ingredients to be a major success in the community," Milwaukee Alderman Tony Zielinski said.

Alderman Zielinski wants to open COP Houses in Milwaukee.

"The city would look for one of the highest crime rate neighborhoods and in that neighborhood, we would look for one of the foreclosed properties that the city owns," Zielinski said.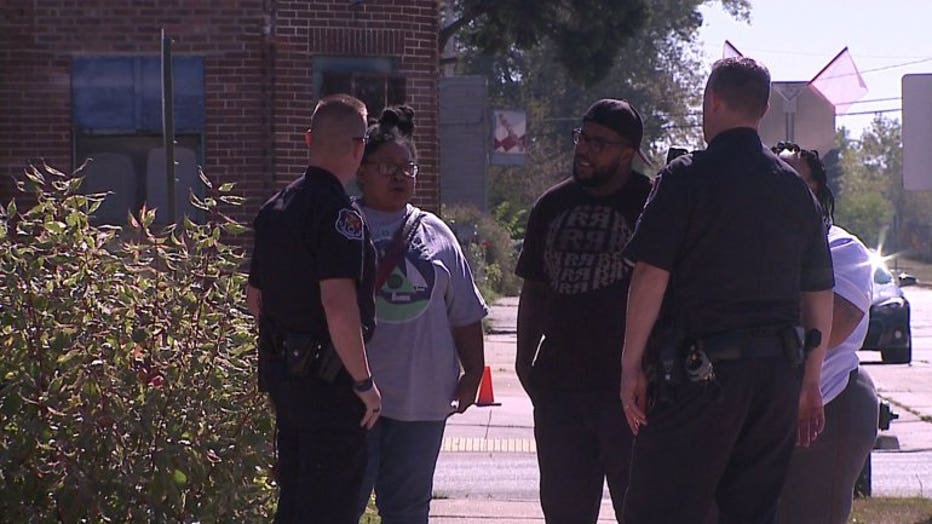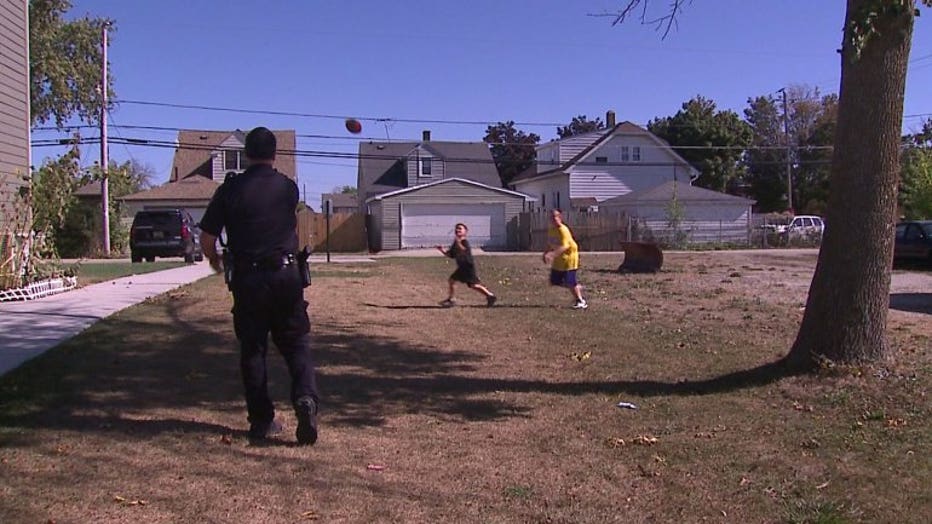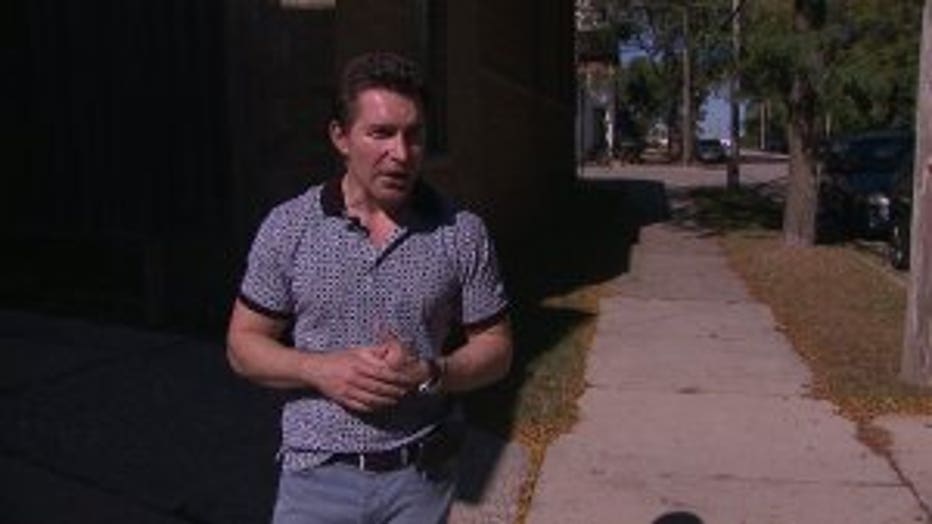 And from there, they would use existing federal money to renovate the home.

"Fix it up and put two police officers in that house," Zielinski said.

Zielinski said the Public Safety Committee has shown unanimous support for the idea, and the Milwaukee Police Department will create a proposal as to what a COP House program would look like in Milwaukee.

"The crime really drops in those areas, and people in those neighborhoods, they can actually come out of their houses and feel safe and interact with the police in a very positive way," Zielinski said.