Crime Lab results: No presence of controlled substances in New London St. Patrick's Day candy
NEW LONDON -- There's new information on the suspected candy tampering in New London at the St. Patrick's Day parade.

Several people reported feeling ill after eating candy handed out at the parade, and police advised people not to eat it.

Crime Lab results showed no presence of any controlled substances.

Police said it's unknown what may have caused the symptoms.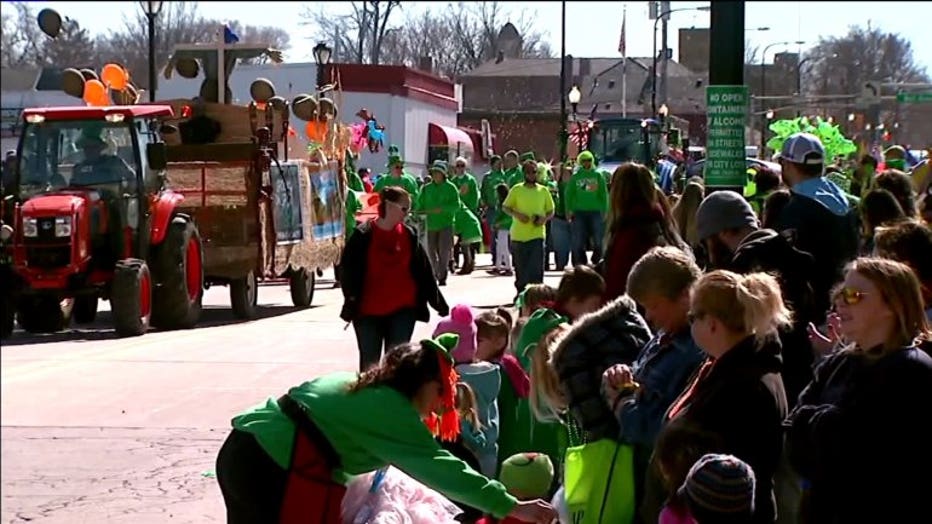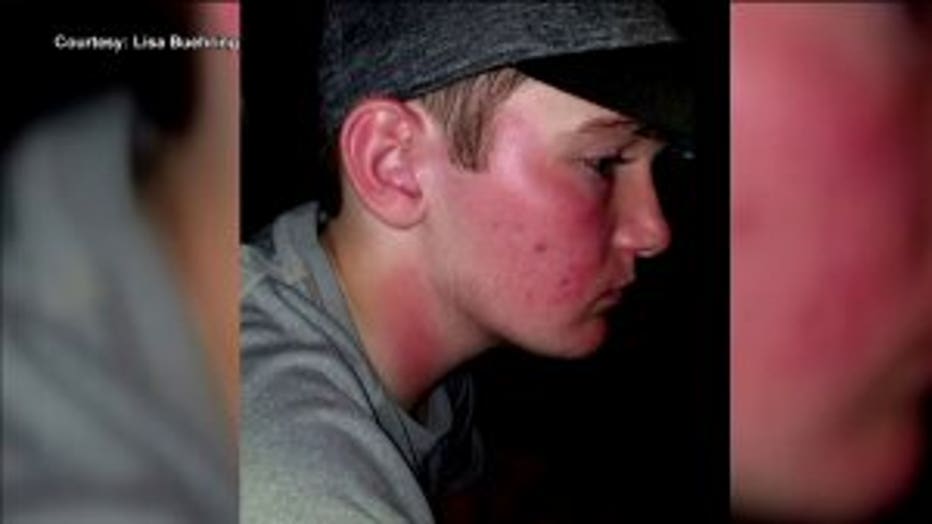 Below is the official update, from New London police on April 3:

The New London Police Department received results back from the Crime Lab on the candy and wrappers that were tested. All items came back as: Item did not identify the presence of any controlled substances.

The items that were tested are as follows:




1 Tootsie Roll that a person said they received symptoms from


1 Orange Tootsie Roll with a dark spot that was posted on social media


1 Twix wrapper with residue that a person said they received symptoms from after eating it




Based on the Crime Lab testing and their experience for testing for foreign substances, there will be no further investigation on this case at this time as we can't prove that a crime was committed or that the candy was tampered with.

It is unknown to the New London Police Department as to what caused the symptoms that people experienced, as there could be a number of explanations.

We have received no new reports of people having symptoms since the first couple of days after the St. Patrick's Day celebration.

Thank you,
Chief Jeffrey Schlueter