'Crime is on the rise here:' State Republicans unveil legislation aimed at combating it


WEST ALLIS -- Legislative Republicans unveiled new "Tougher on Crime" initiatives at a news conference on Monday, Jan. 13 -- aimed at addressing the fact that witnesses are often too afraid to come forward to testify, among other issues.

"Crime is on the rise here in Wisconsin," said Rep. Joe Sanfelippo, R-New Berlin. "Crime has increased in all but two cities."

That's why Republicans said it's time for new laws aimed at crime reduction -- like one that would require six months' jail time for three shoplifting convictions.

"It's your third time. Come on," said Senator Duey Stroebel, R-Saukville. "If you've been caught three times, how many times have you done it?"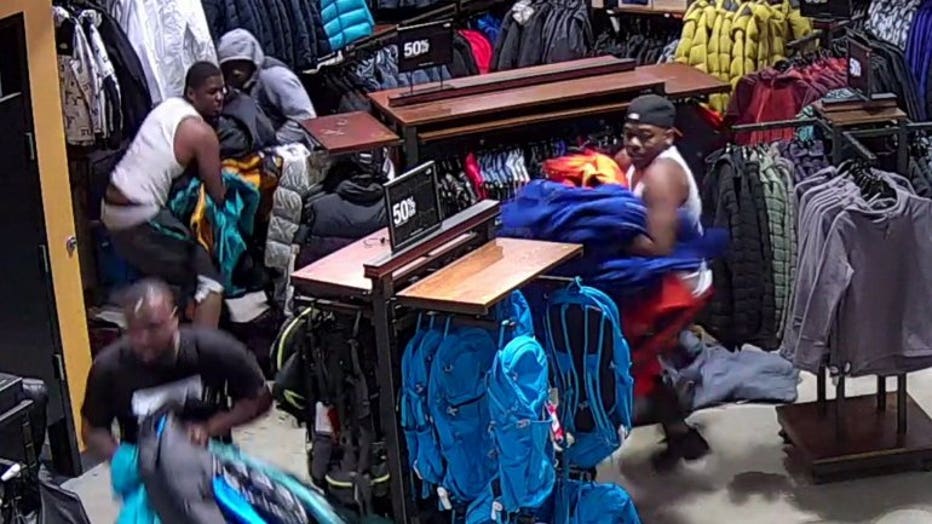 Theft from North Face store in Pleasant Prairie


West Allis Police Chief Patrick Mitchell backed that proposal.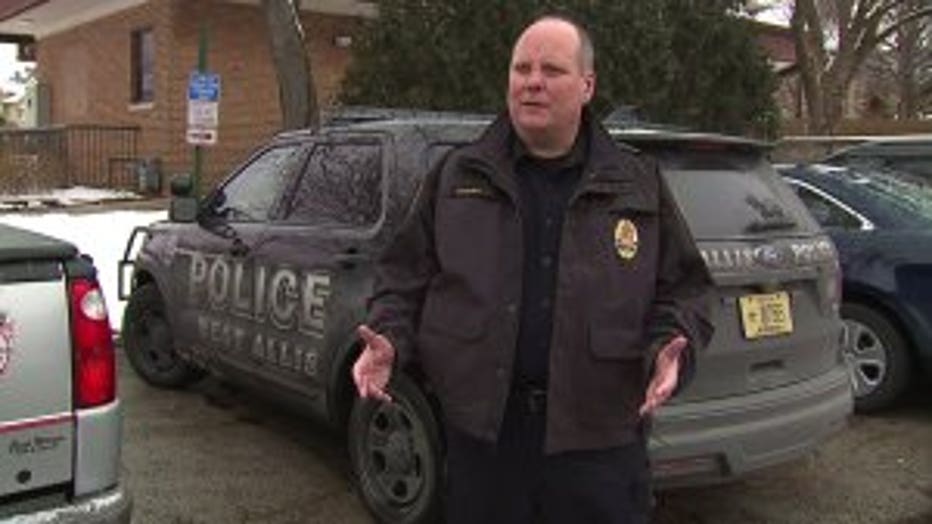 West Allis Police Chief Patrick Mitchell


"Little by little, it all adds up, and if you're a citizen and you go to a local retailer, you are paying more for your goods because of the theft that is occurring," said Chief Mitchell.

Among the nine proposals discussed Monday was one from a Milwaukee-area lawmaker that would allow victims to testify via phone conference or through deposition if there's a reasonable belief that they may have been intimidated or are at risk of not cooperating fully due to intimidation.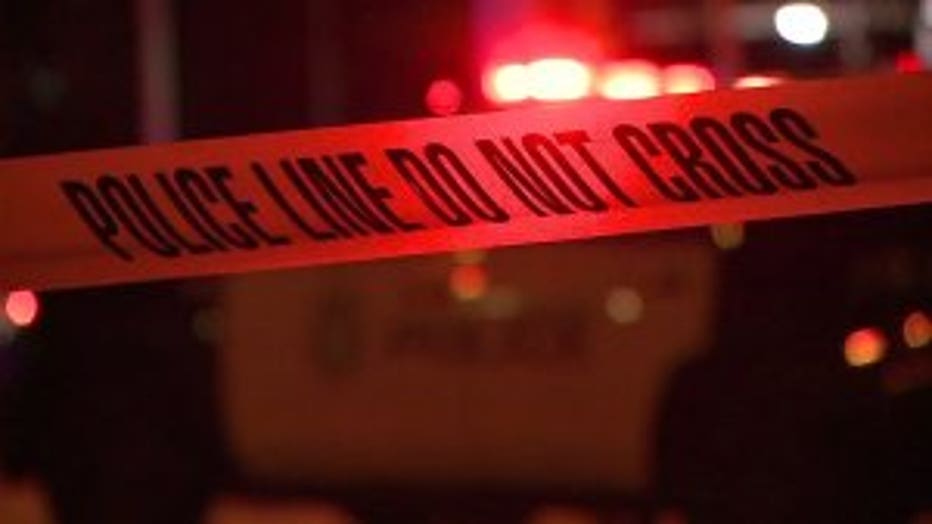 Another bill would make any attempt to intimidate a victim of domestic abuse a Class G felony.

"Through our bill, we are going to crack down on soft charging and sentences that have not fit the crimes," said Sen. David Craig, R-Big Bend. "Through soft charging by some district attorneys and light sentences by judges, hardened, repeat offenders are continually emboldened to escalate their crimes. As a result, our constituents are victimized and our police officers are having to rearrest individuals and groups of criminals time and time again."

Democrats said the Republican plan won't fix the problem.

"If we don't get them treatment, that's not going to make us any safer," said Rep. Evan Goyke, D-Milwaukee. "If we don't deal with the underlying addiction behavior, it won't fix the problem, regardless of how long you throw them in jail."