Crews to use 'shape charges' to demolish roof of BMO Harris Bradley Center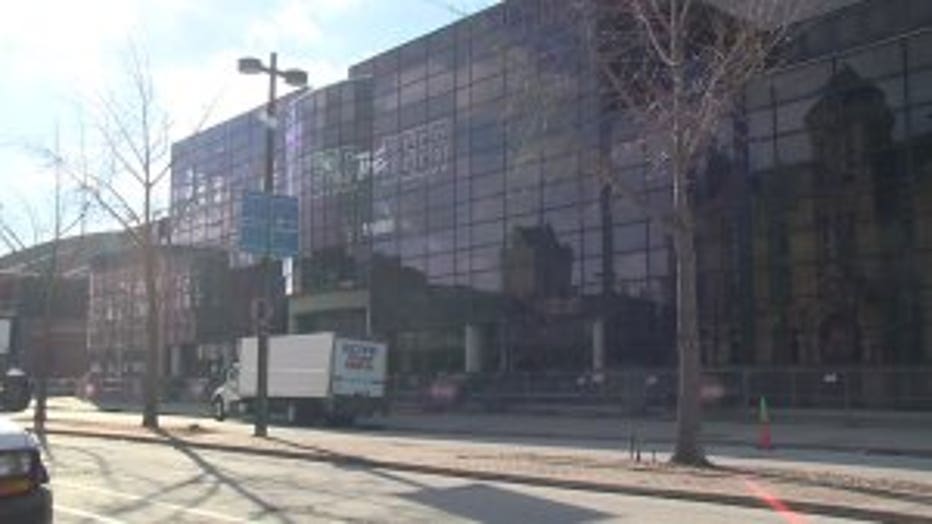 MILWAUKEE -- Piece by piece, a major sports and entertainment hub in Milwaukee is coming down. Crews planned demolition work at the BMO Harris Bradley Center site Sunday morning, Jan. 13.

The deconstruction has truly been a process over the past couple of years.

"All of a sudden, there was loud breaking glass sounds," said Clayton Ribbink, works nearby.

On Tuesday, Jan. 8, gaping holes made up the outer shell of the BMO Harris Bradley Center.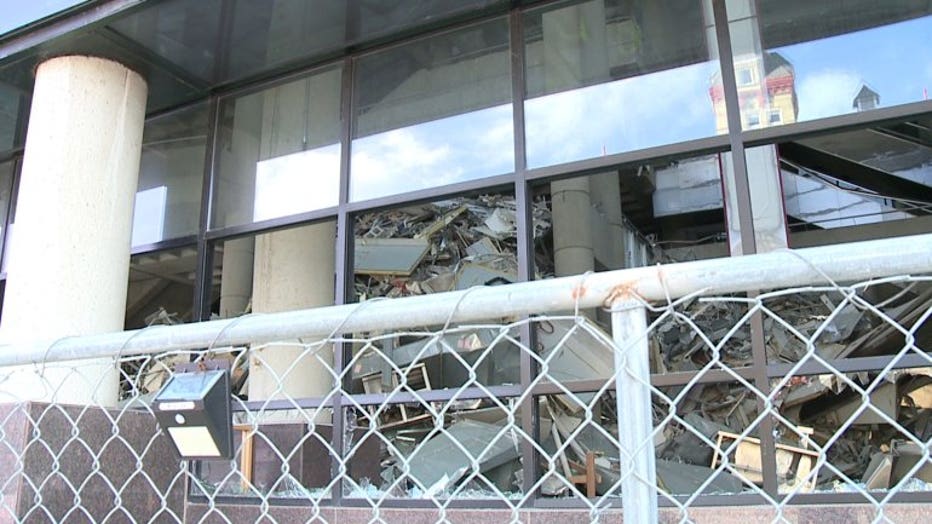 "Someone was busting out windowpanes or something," said Ribbink.

Ribbink and others working nearby heard the noise Tuesday morning as crews prepared for even more commotion in the coming days.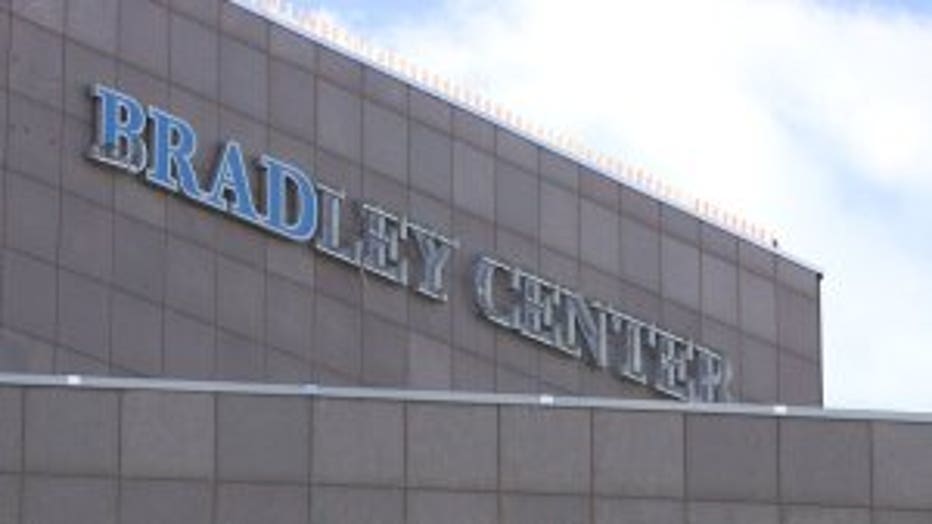 "You are using some explosives for some of the activity," said Milwaukee Alderman Bob Bauman.

Members of the City of Milwaukee's Public Works Committee met with Veit & Company and learned more details regarding the demolition set for Sunday.

"The process we are looking at is separating the roof from the structure itself," said Herb Pundsack, Veit & Company.

"Set a couple of shape charges up in the structure its to lower trusses down to a lower level, a much safer level. That's the reason we are doing it -- so the workers aren't 100 feet above the ground trying to demo the roof structure in the upcoming months," said Mike Abrams, ICON.

The fact that this would be a targeted process reassured those working in buildings nearby.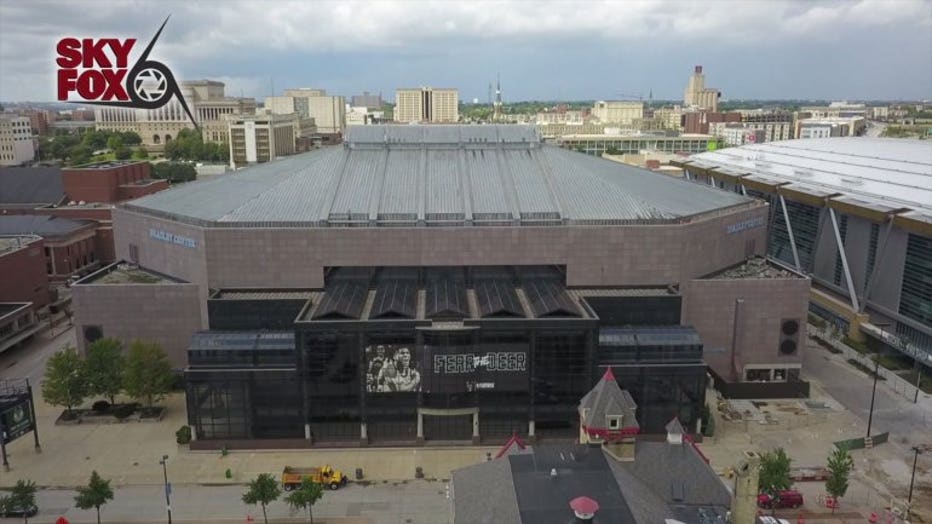 "Sounds like a good process to me," said Ryan Bennett, general manager for Spice House.

Officials said people would notice an ambient dust cloud, and assured the impact felt by outsiders would be minimal, as vibration monitors were installed in some structures.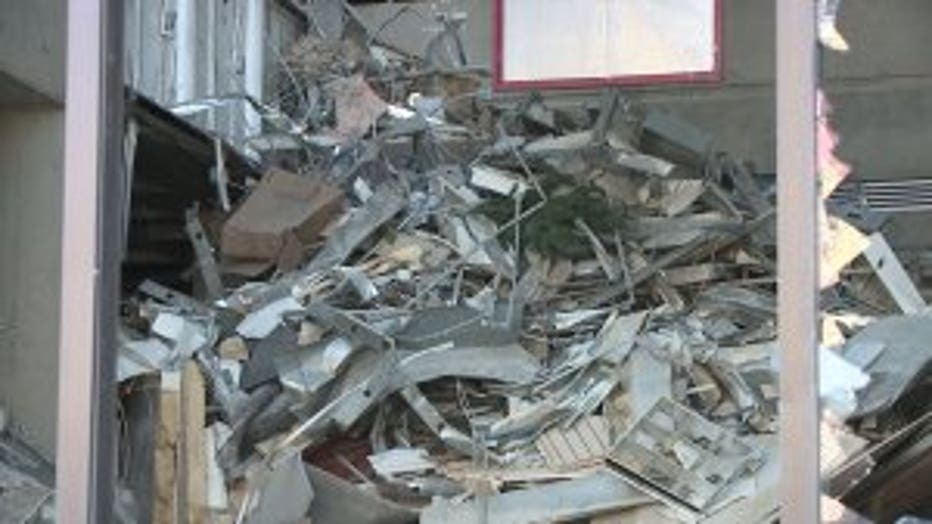 "We have all the precautions set in place in case anything were to happen. Our goal for this project is to keep everything contained within the structure of the Bradley Center," said Pundsack.

"It's going to make way for new progress, and that will be neat," said Ribbink.

Officials planned to shut down two streets around the Bradley Center for this action -- as a safety precaution.

Demolition officials said 90 percent of the Bradley Center structure was being recycled or reused -- with beneficiaries including the Habitat for Humanity ReStore and Milwaukee Public Schools.