"Creating a sense of activity, of energy:" Discovery World announces $18M expansion


MILWAUKEE -- Robotics Week at Discovery World is offering a glimpse into the future -- a future that's quite bright for young minds in Milwaukee, and the lakefront facility as a whole.

"How is this place going to look 10, 15, 20, 25 years from now?" President and CEO Joel Brennan asked on Monday, April 10th.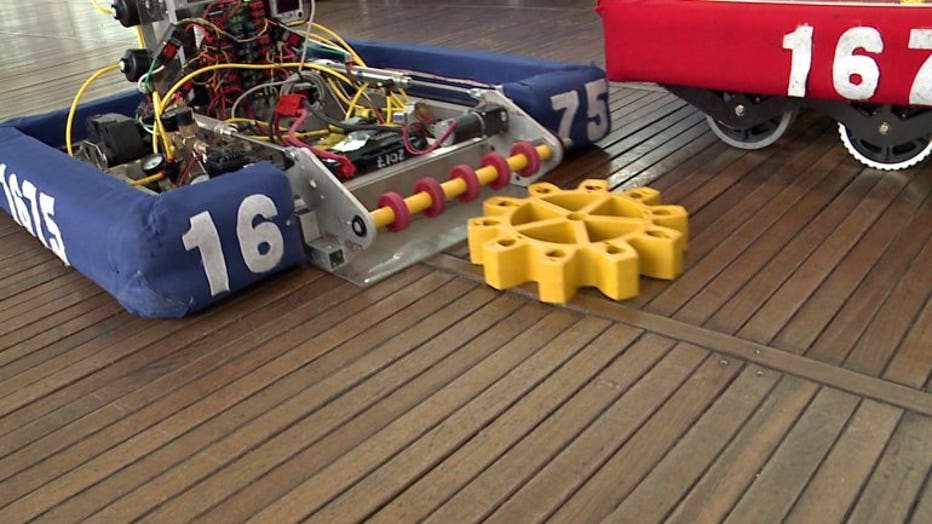 Robotics Week at Discovery World


On Sunday, Discovery World officials announced an $18 million expansion and renovation project that will add about 20,000 square feet of space to what is already the largest science center in the state.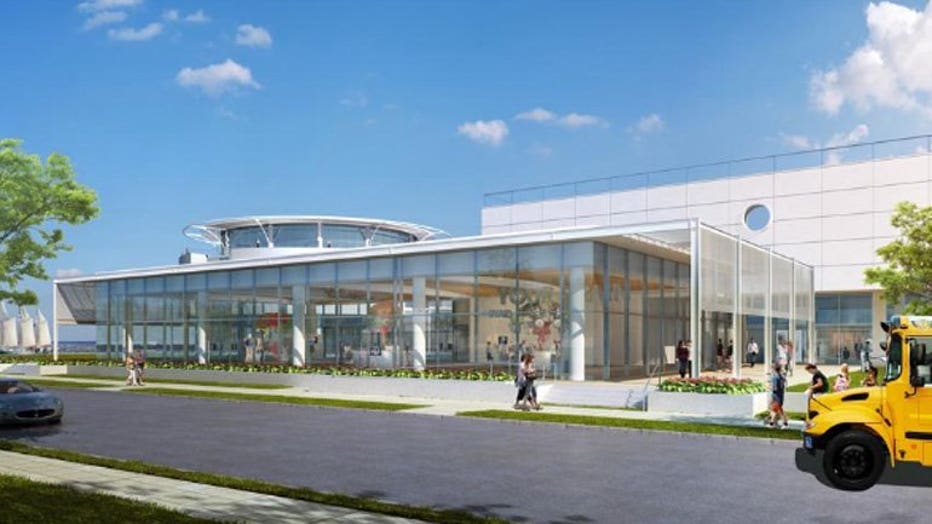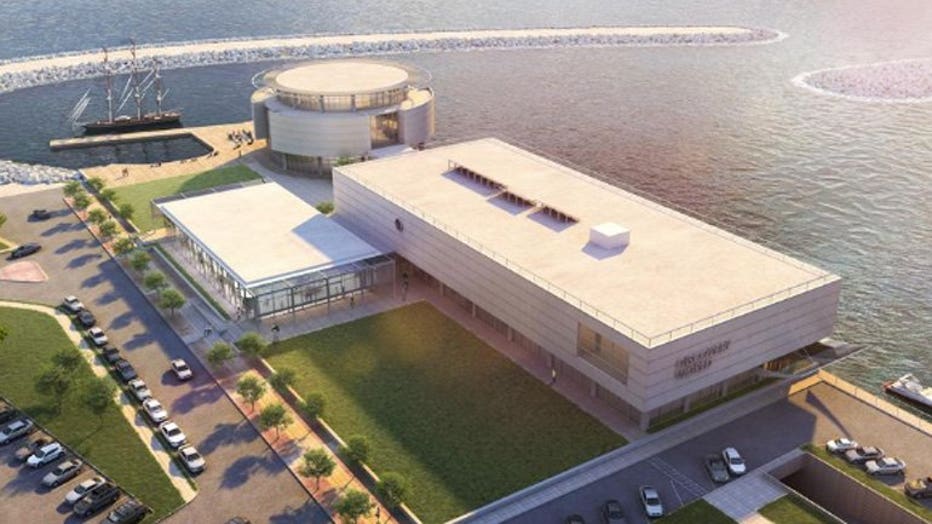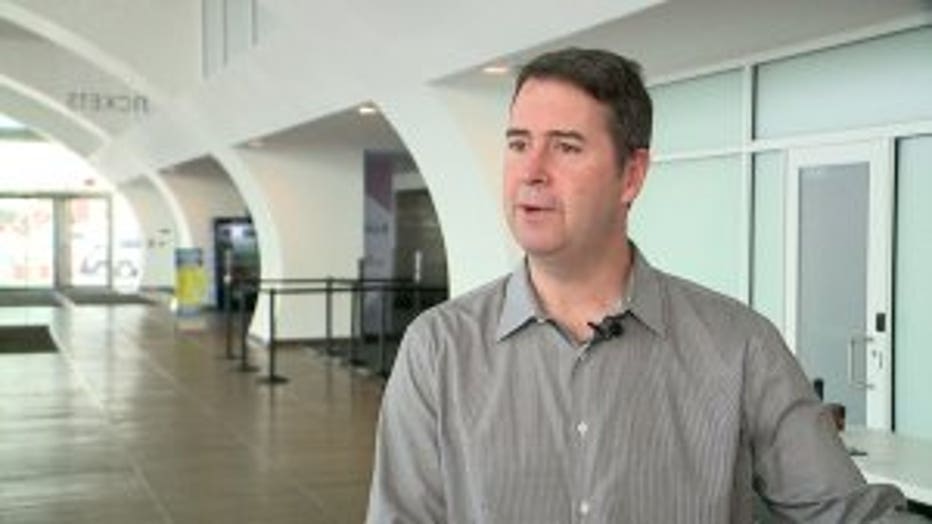 "We have ambitious plans to try to do all this work in about the next 18 months. We have commitments and pledges from just a little bit more than half that amount at this point," Brennan said.

Phase One of the project involves a new structure on the north lawn. Ground will be broken in August. It will add about 10,000 square feet for visiting school groups, summer camps, and even special events and weddings.

"We hope it can bring about another 100,000 people to Discovery World every year," Brennan said.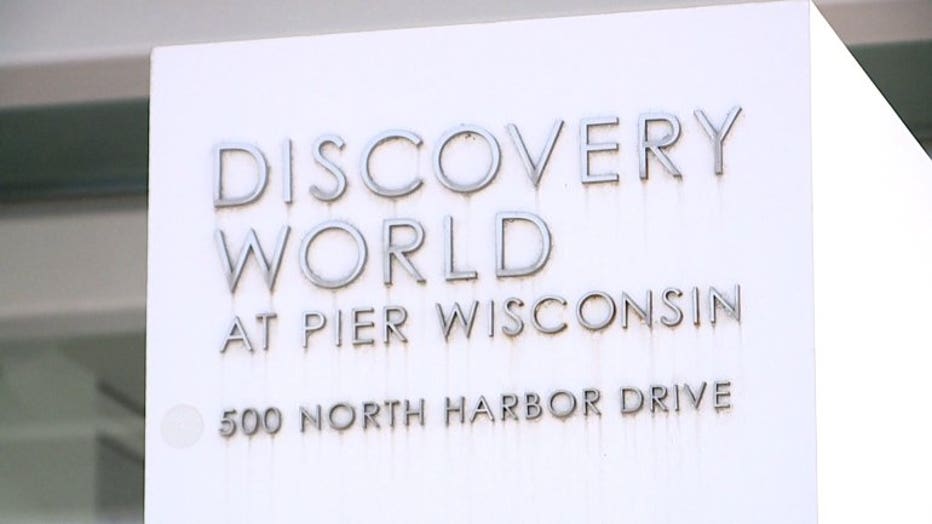 Phase Two involves a major revamping of the existing Technology Wing. The entrance will be moved and expanded, and offices and a theater will be transformed to open up and just about double the current exhibit and program space.

"Really creating a sense of activity, of energy. That will make the place come alive in certainly different ways," Brennan said.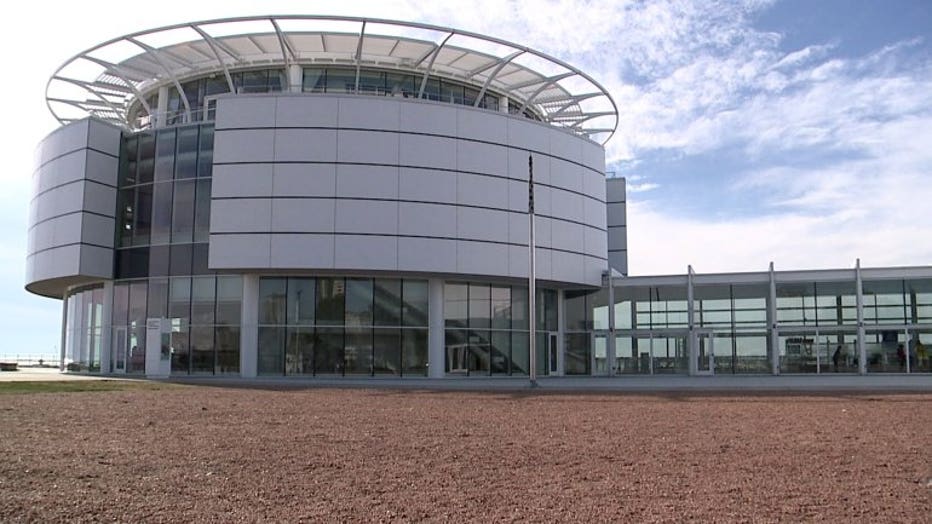 It's all to keep Discovery World relevant in the coming years as a place that will spark interest in science and technology.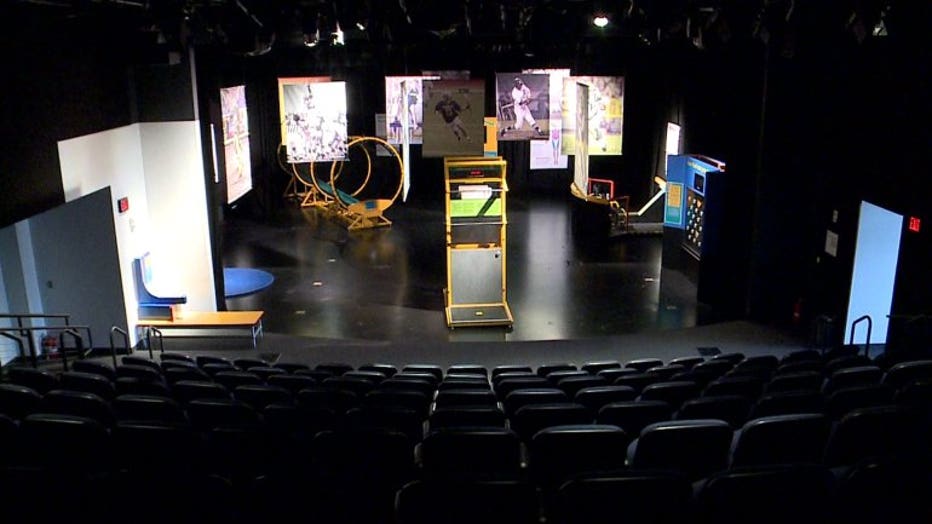 "It's part of our responsibility to make it fun, make it interactive, make it entertaining -- but also, let people know that there really is an educational pathway for them, and it ends with them getting careers that they can build right here in town," Brennan said.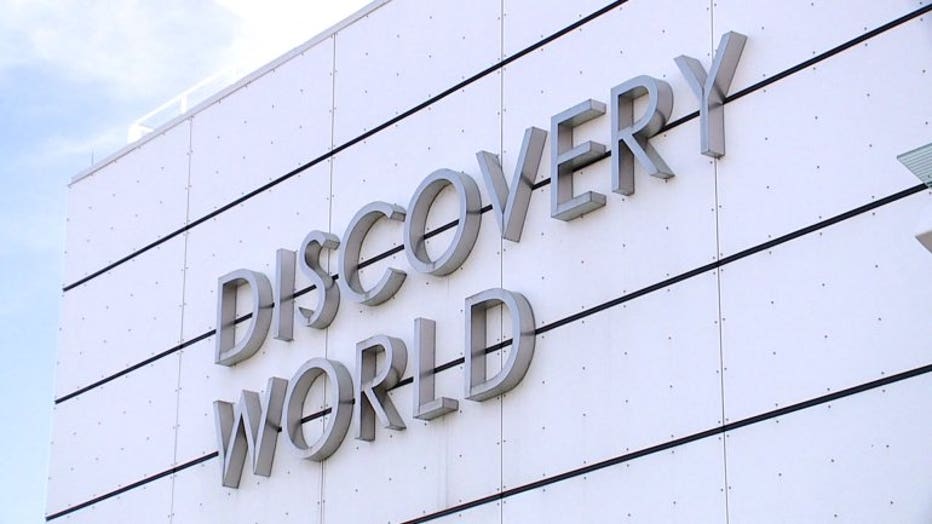 With the expanded space and ability to bring in more people, Discovery World officials estimate they will be able to generate about another $1 million of revenue each year.