'Crazy about lotto:' Winning numbers revealed as Mega Millions jackpot jumps to $522 million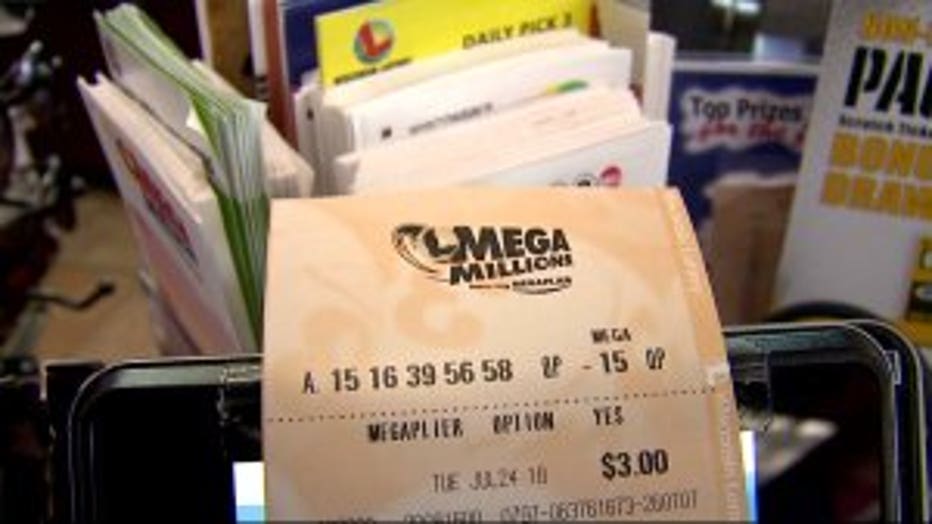 MILWAUKEE -- The Mega Millions momentum continues to build! The estimated jackpot for July 24 is $522 million ($308 million cash)! If won at that level, it would be the fifth largest jackpot in the 16-year history of the game.

"I've never seen as many people go crazy about lotto," said Danielle Colbert, Open Pantry Food Mart station clerk.

Colbert said Tuesday it was easy to lose track of how many tickets are going out the door amid such a high jackpot. Customers were shelling out a lot of cash in hopes of winning.

"I've seen customers spend as much as $200 one time on tickets and the winner didn't come from here," said Colbert.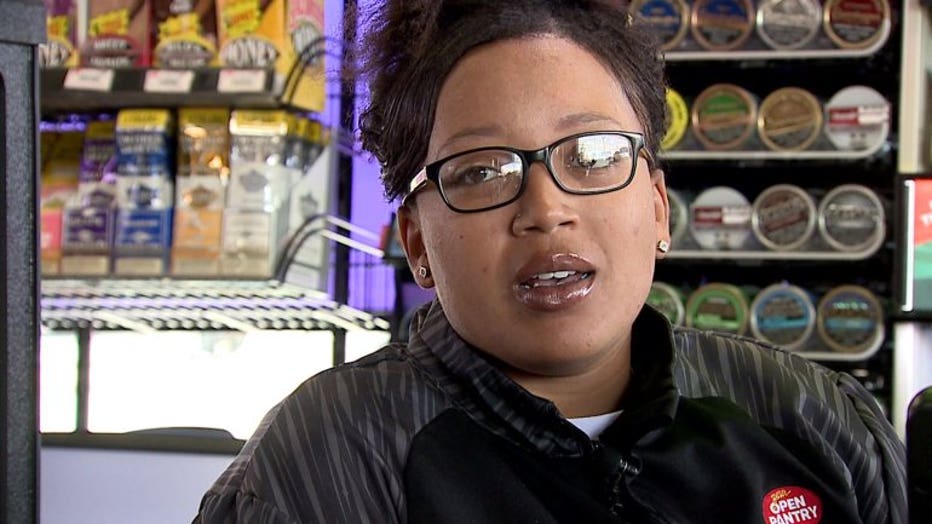 Colbert has been in the lottery game long enough to know when the rush starts. Any jackpot over $100 million brings in the business.

"Once it's about $240 (million) and over $300 million, it's all day, consistently -- but when the Powerball was at like $748 million, that's when we had lines out the door," said Colbert.

Colbert wished her customers good luck and reminded them to have fun.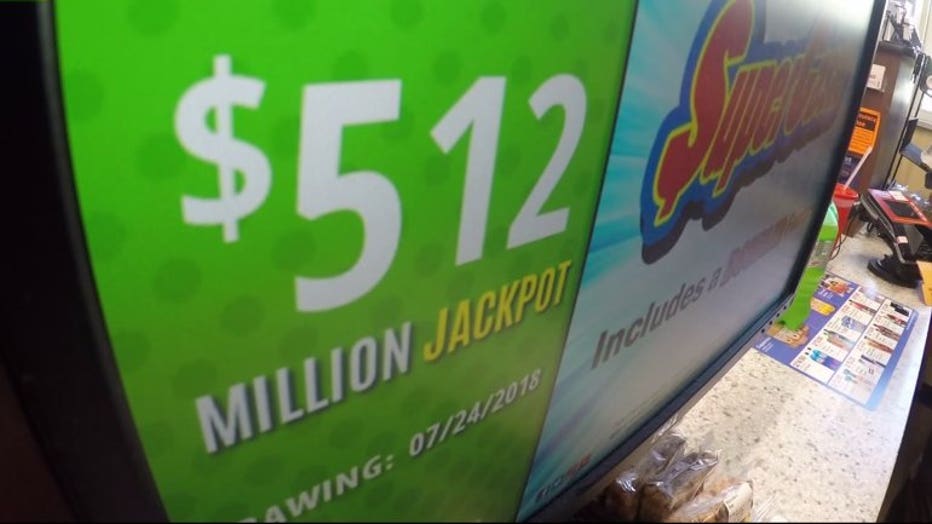 "...because you don't want to have an ulcer if you don't win tomorrow," said Colbert.

Out of the millions who play, chances are that only one doesn't have to go into work on Wednesday.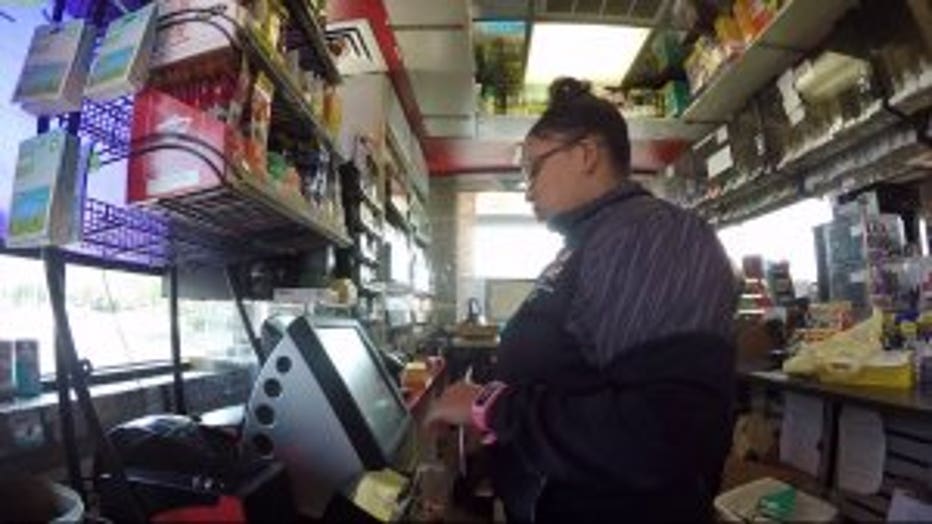 "If I was to collect $1 from everyone who offered us winnings, if they won, I could retire," said Colbert.

Mega Millions tickets must be purchased by 9 p.m. to be included in the Tuesday night drawing. Mega Millions tickets cost $2 per play.

Players may pick six numbers from two separate pools of numbers -- five different numbers from 1 to 70 and one number from 1 to 25 - or select Easy Pick/Quick Pick. You win the jackpot by matching all six winning numbers in a drawing.

The jackpots start at $40 million and grow by a minimum of $5 million per draw each time the jackpot rolls.

The top Mega Millions jackpots to date:



























































| | | |
| --- | --- | --- |
| Amount | Date | Winning Tickets |
| $656 million | 3/30/2012 | 3-IL, KS, MD |
| $648 million | 12/17/2013 | 2-CA, GA |
| $536 million | 7/8/2016 | 1-IN |
| $533 million | 3/30/2018 | 1-NJ |
| $493 million(est) | 7/24/2018 | ? |
| $451 million | 1/5/2018 | 1-FL |
| $414 million | 3/18/2014 | 2-FL, MD |
| $393 million | 8/11/2017 | 1-IL |
| $390 million | 3/6/2007 | 2-GA, NJ |
| $380 million | 1/4/2011 | 2-ID, WA |

Since the sale of the first lottery ticket in September 1988, Wisconsin Lottery reports the lottery has generated: