Court denies request to modify bail for mother in case of 4-year-old girl found alone in van at tow lot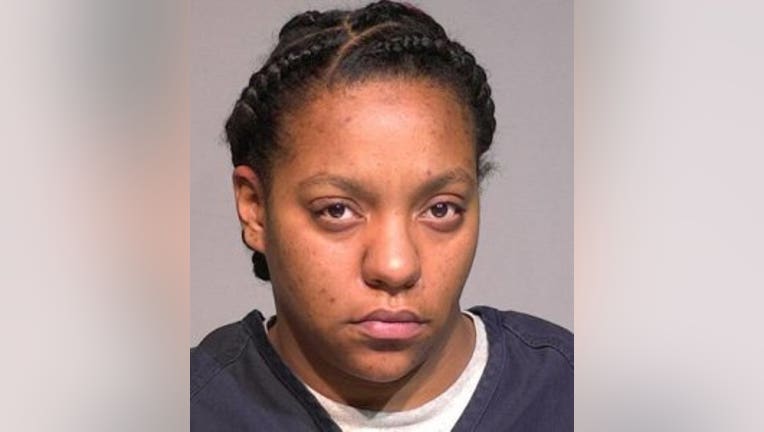 MILWAUKEE -- A request to modify bail for Blair Springfield was denied Wednesday, Dec. 5. She's the Milwaukee mother accused in connection with an OWI incident in which her 4-year-old daughter was later found alone in a city tow lot on Nov. 12.

The request to modify Springfield's bail was denied by the court Wednesday and a scheduling conference was set for Dec. 20.

Springfield faces 10 charges: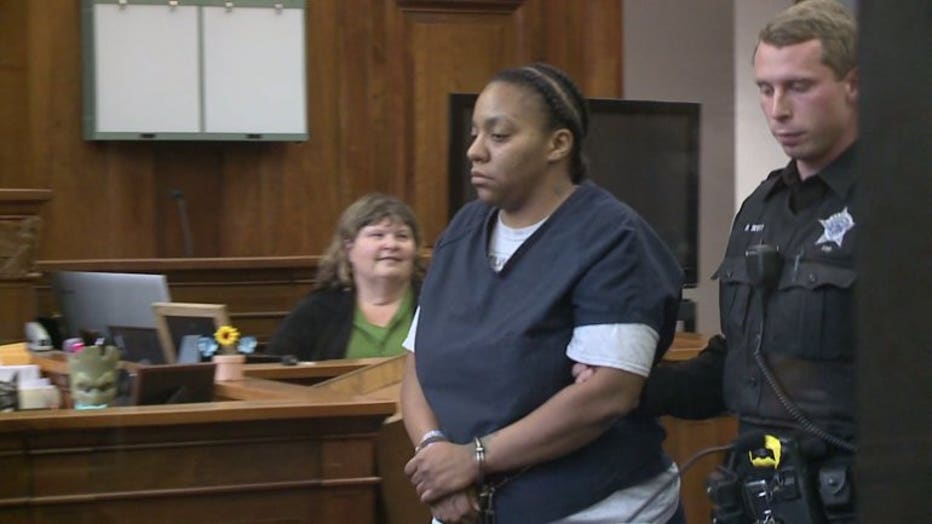 She pleaded not guilty on Nov. 27, when she was in court for her preliminary hearing, which she waived.

Cash bond was set at $1,500 when she made her initial appearance in court on Nov. 17.

Springfield was taken into custody near 39th and Forest Home on Nov. 12, after prosecutors said she passed out behind the wheel of a minivan. Springfield was interviewed by investigators, and prosecutors said she admitted she was driving the van on Nov. 12. She also admitted to drinking vodka before that.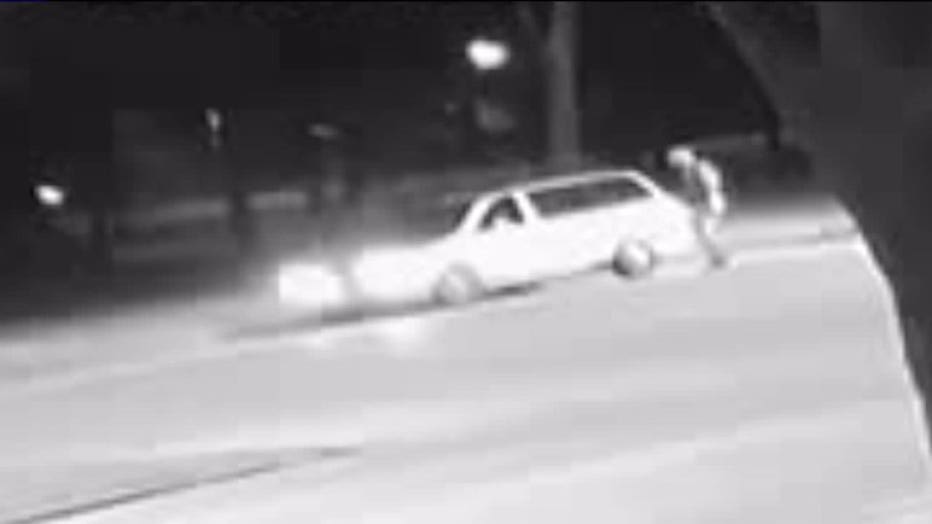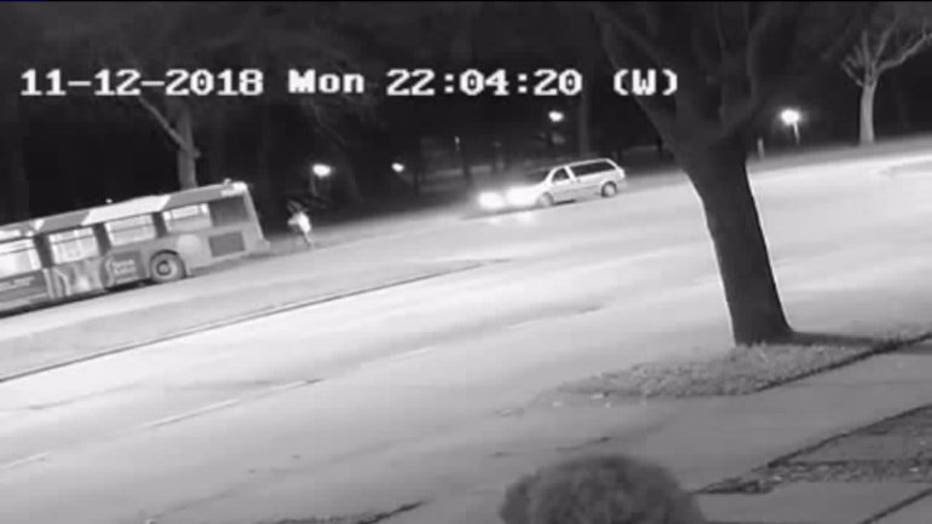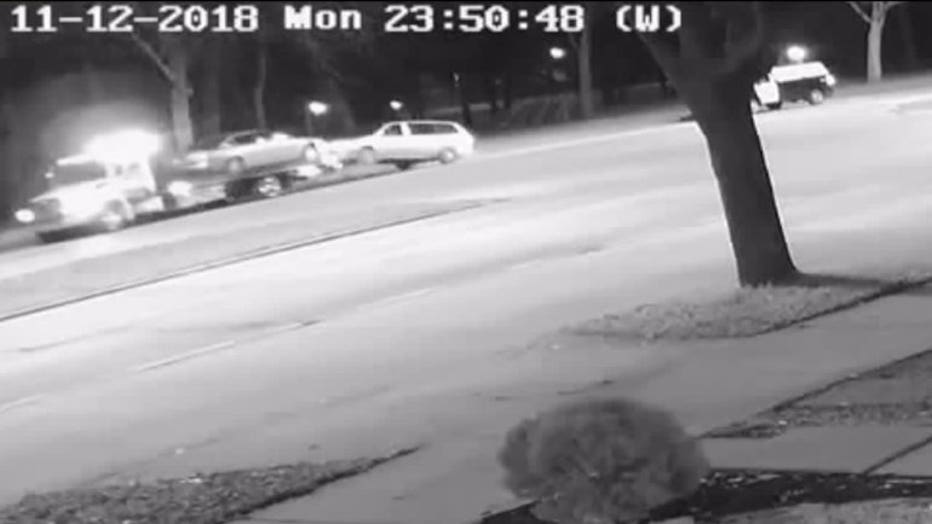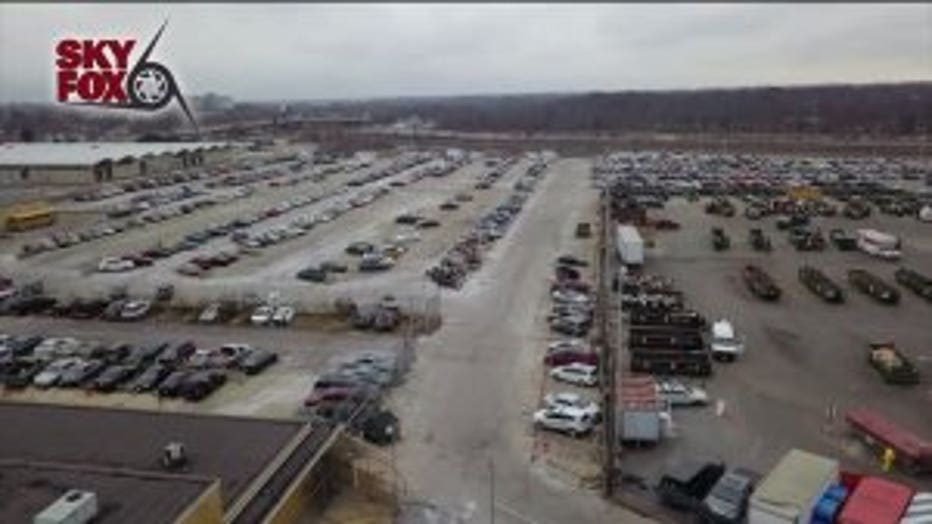 Her adult passenger and baby were removed from the vehicle, but the 4-year-old was left in the back seat. Prosecutors said the child was not mentioned by her mother and also missed by officers. The 4-year-old was found in the van in the city tow lot the next morning. The 4-year-old told investigators "she was left in the van by herself." She said her mom left her in the van, and it was dark. She said her "mom's driving was crazy in the van" and she was asleep in the vehicle, and when she woke up, she was crying for her mom.

The tow truck driver spoke with FOX6 News and said he "felt really bad" after learning the 4-year-old girl had been left in the van overnight. The National Weather Service reported temperatures at Mitchell International Airport were around 25 degrees around midnight -- with a wind chill of 14 degrees. The temperature dropped to as low as 19 degrees with a wind chill of five degrees around 7 a.m. When the girl was found, the temperature had edged up to 22 degrees with a wind chill of nine degrees.

"Our protocol is, we can't go through the vehicle, so there is no need for me to look," said Curtis Wykle.

The incident happened just weeks after prosecutors said Springfield passed out in a McDonald's drive-thru with children and bottles of vodka in the car. She had to be revived with Narcan. The complaint says a blood test revealed a blood alcohol concentration of .243.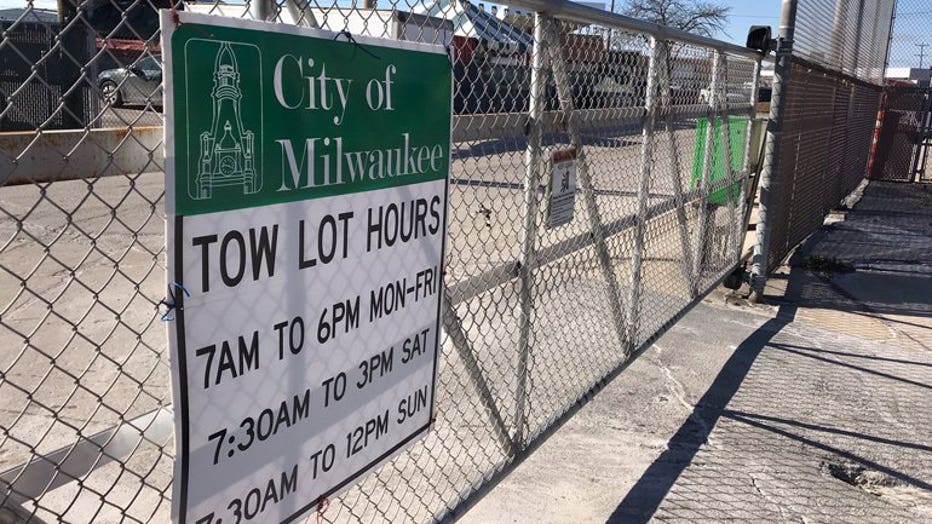 City of Milwaukee tow lot


The Milwaukee Police Department has not yet released squad or body camera footage from Nov. 12, the night Springfield was arrested. MPD issued this statement shortly after the incident:

"The Milwaukee Police Department is grateful that the four year old involved in an incident at the tow lot on November 12, 2018 appears to be doing well. However, the fact that a four year old child was left overnight in a vehicle that this Department requested to tow is simply unacceptable. While the event remains under investigation, the Department does not take this incident lightly and will take whatever steps are necessary to prevent this situation from ever happening again.

The Department is reviewing the body camera, squad camera and other available video as part of the recently charged criminal investigation as well as an internal investigation of the MPD personnel involved. The Department recognizes there is a public demand for the body camera and squad camera footage relevant to this incident. Such release is pending the conclusions of the aforementioned investigations."