County Executive race: Chris Larson accuses Chris Abele of endangering county parks


MILWAUKEE COUNTY -- Senator Chris Larson (D-Milwaukee) and candidate for Milwaukee County Executive is accusing County Executive Chris Abele of endangering public parks.

Larson held a press conference on Monday, February 1st to announce legislation aimed at rolling back changes made by Abele.

Last year, Abele gained the ability to sell public land, including parks, the Milwaukee Public Museum and the Milwaukee County Zoo without a public hearing.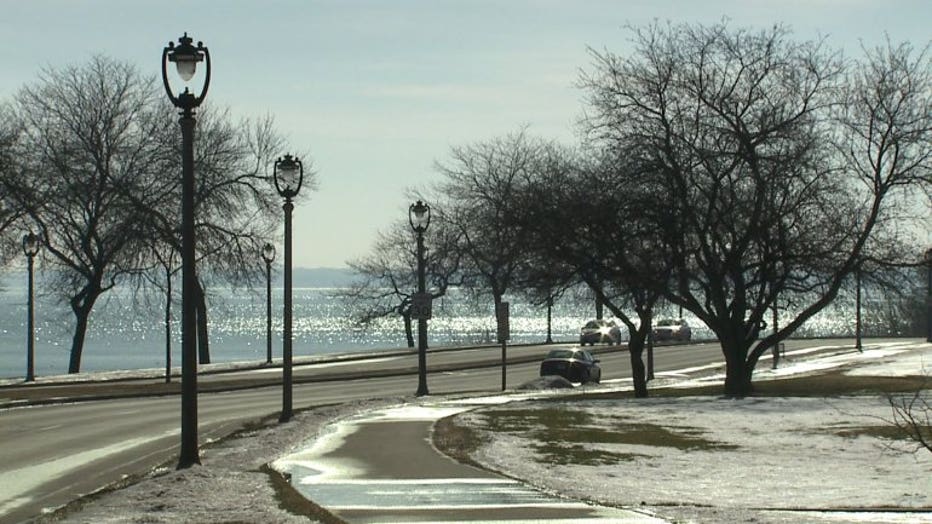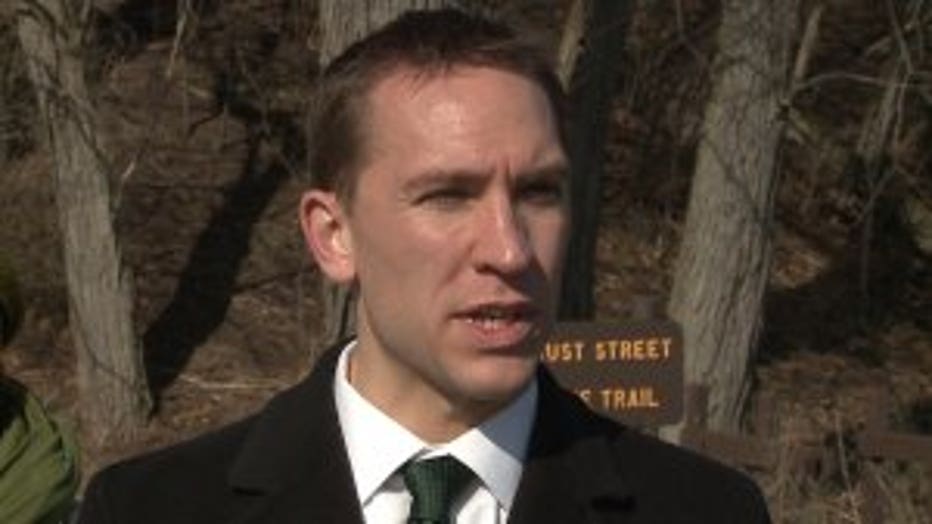 "Zoning hasn't been a problem for last 100 years because there is always a protection of public process and a vote, but Abele purposefully upset that balance," Larson said.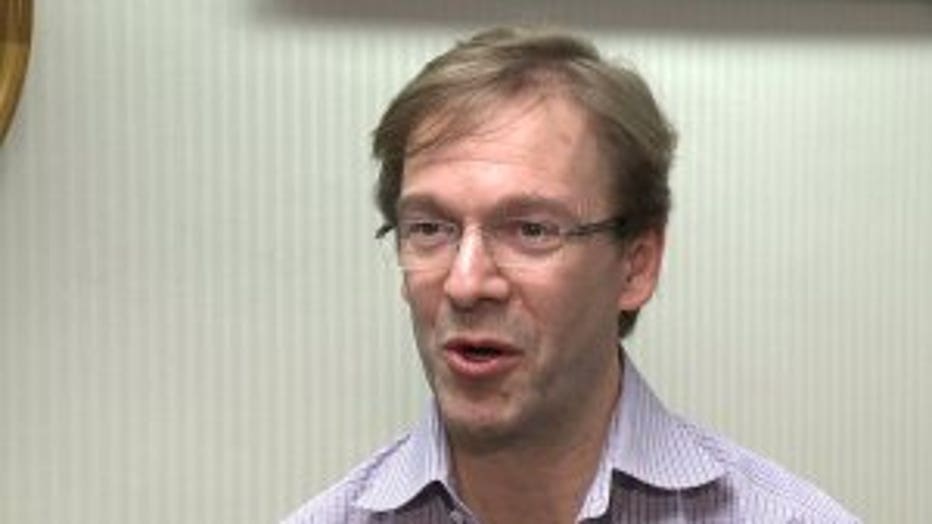 "We've added 150 acres to Milwaukee County parks in the last five years and my plans are to keep doing that. There's a lot of things that I think merit a lot more worry and concern," Abele said.

Larson is running against Abele.

The primary is February 16th, with the general election happening on April 5th.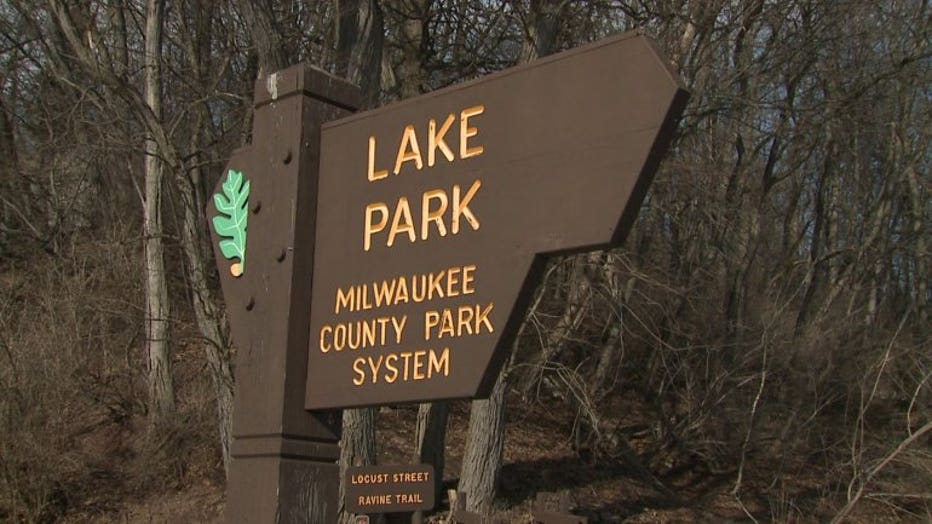 Lake Park Milwaukee County