"Could've been much worse:" Vehicle slams into Al McGuire Center, employee hurt


MILWAUKEE -- Milwaukee police and Marquette police are investigating after a vehicle slammed into the Al McGuire Center -- located near 12th near Wells.

"Honestly it sounded like, I would say, like a crane maybe fell," witness Daniel Armstrong said. "I looked up and saw a car just smashed into the wall."

Armstrong, a Marquette student, said the SUV narrowly missed a pedestrian Tuesday, October 17th. Then it crossed traffic on 12th Street and smashed into the front entrance of the Al Mcguire Center.




Fortunately, police said no one was seriously injured. An employee did sustain minor injuries.

"Given the time of day and the amount of pedestrians around campus, we're very thankful for that," Marquette Police Chief Paul Mascari said.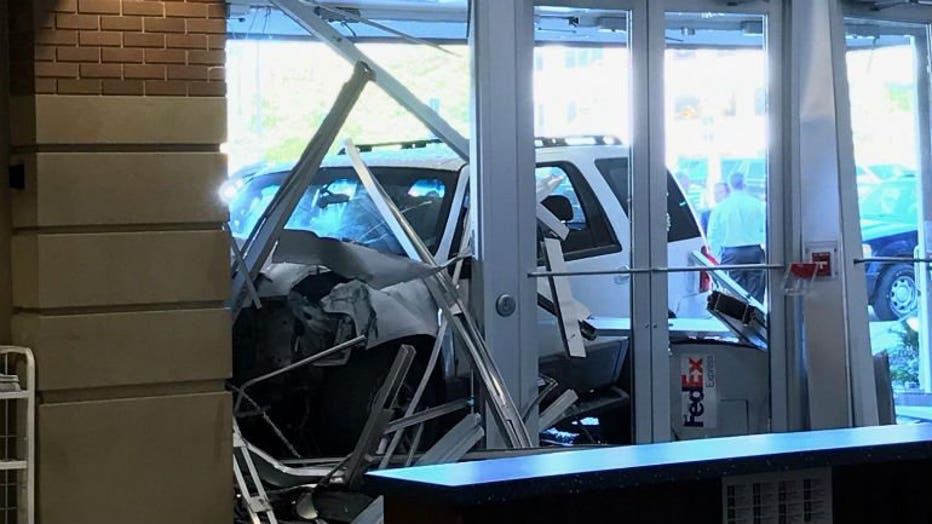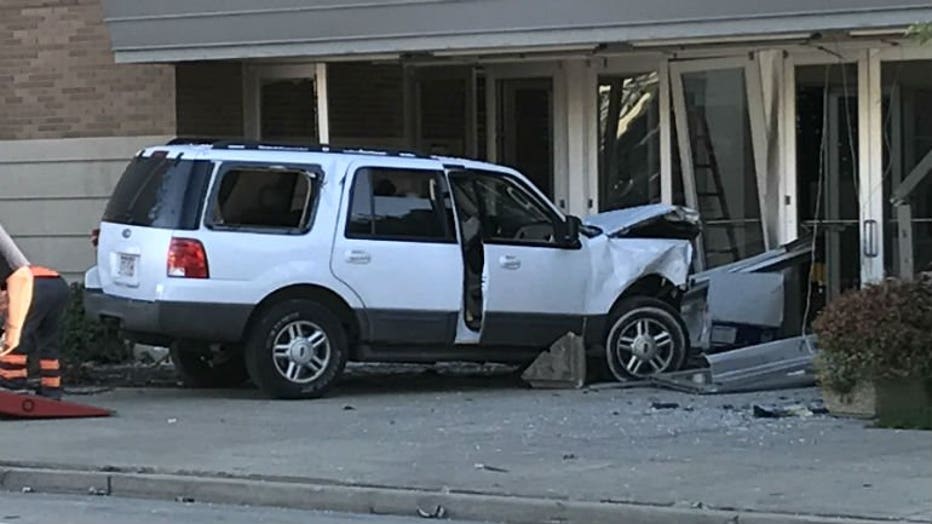 This is midterm exam week, and the true test, not scheduled, for Marquette media students was to run across the street from their student news center to report what happened.

"I was texting my assistant editors, the news people -- 'guys, you gotta get over there right now,'" Andrew Goldstein, MU student said.

A half-dozen students jumped into action. The Marquette Wire put out video and pictures within minutes.

"We wanted to make sure that this wasn't criminal behavior, that this was an accident, because was it somebody targeting a bunch of students or not? Did they lose control of their vehicle? It could have been much worse. Thankfully it wasn't," Patrick Thomas with the Marquette Wire said.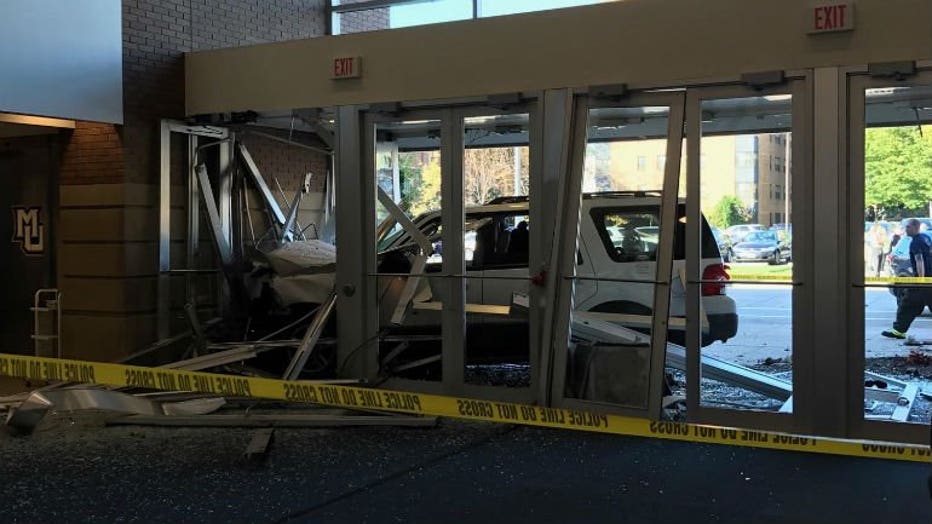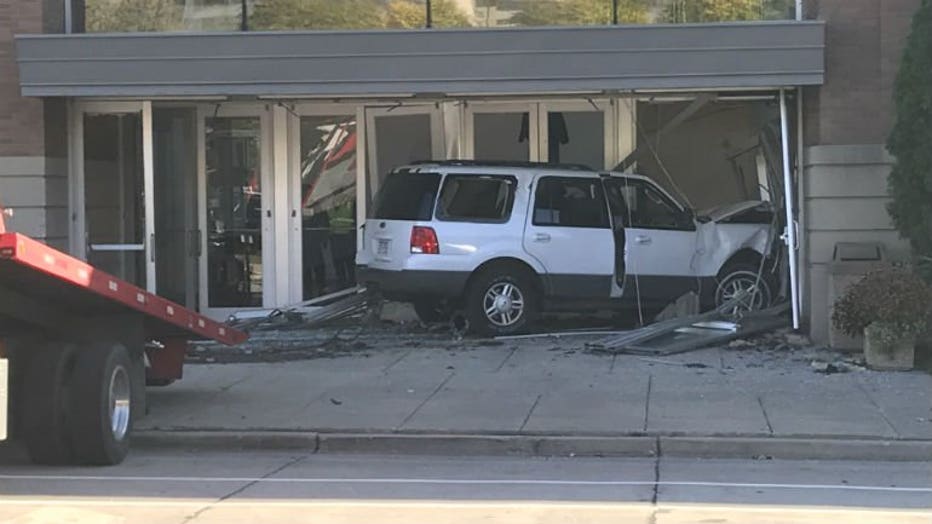 Marquette police said the crash does not appear to have any criminal intent. But they're reminding students and others to be aware of your surroundings.

"When you're on the sidewalk, people are listening to music, looking at their phone. It pays to pay attention to your surroundings. Certainly this could have been a lot worse and we're very thankful that it wasn't," Mascari said.

There are several sporting events this weekend that will go on as scheduled at the Al McGuire Center.